Mr & Mrs Silcox's White and Grey Gloss Kitchen
When Mr & Mrs Silcox approached design consultant Michelle Ford at our Cardiff Culverhouse Showroom, she knew their kitchen was going to be a special one.
The Silcox family visited us almost ten years ago to revamp their utility room and were now seeking our help once again.
This time round, the couple had just completed major changes in their home. They had knocked down the wall that separated the kitchen and dining areas to create a much larger living space. They also added a large L-shaped extension at the rear that had large bi-fold doors that lead into the garden.
Mr & Mrs Silcox met with Michelle and chatted over a hot drink about their desires for their new space.
Michelle explained:
'The couple wanted a contemporary look with a linear design in tones of grey, a palette that is echoed through their adjoining hall and living spaces. Our customers have a total of 24 drawers to choose from that will help ensure their space is maximised. The Silcox family opted for a Legrabox R-Design to keep the modern, linear theme going throughout the entire design. At Sigma 3, the inside of your cabinet can be just as beautiful as the outside'.
The emphasis on horizontal lines gives the gloss kitchen a calm and contemporary feel. Michelle tells us her key advice for anyone creating a similar design;
'Separate dining rooms are definitely a thing of the past - I highly recommend knocking through to open up your space.'
Thinking about a modern gloss kitchen for your home? We've put together some handy tips to consider when coming up with your own modern gloss kitchen design…
Contrast Gloss Kitchen Colours
Be wary when opting for all light gloss colours as this can make the space looking clinical. You can avoid this by choosing a darker shade which will provide depth a homely feel. The Silcox family have done this brilliantly by mixing white and grey gloss kitchen units. The use of mixing and matching colours is a trend that's taking the nation by storm!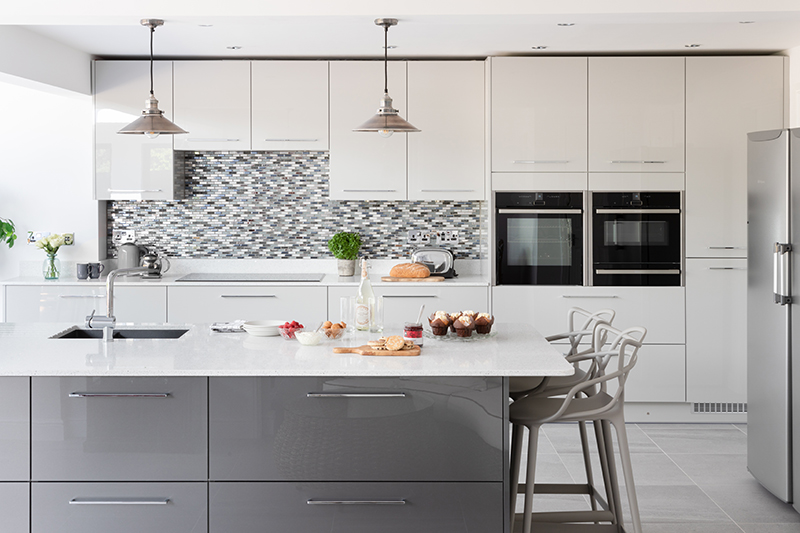 Modern Internals
If you want to achieve the modern sleek look in your kitchen, then look no further than the Legrabox-R Design internals with the Anthracite Linen finish. This finish is exclusive to all Sigma 3 Kitchens and our sister brand, Masterclass Kitchens. The stainless steel finish works beautifully with a gloss kitchen.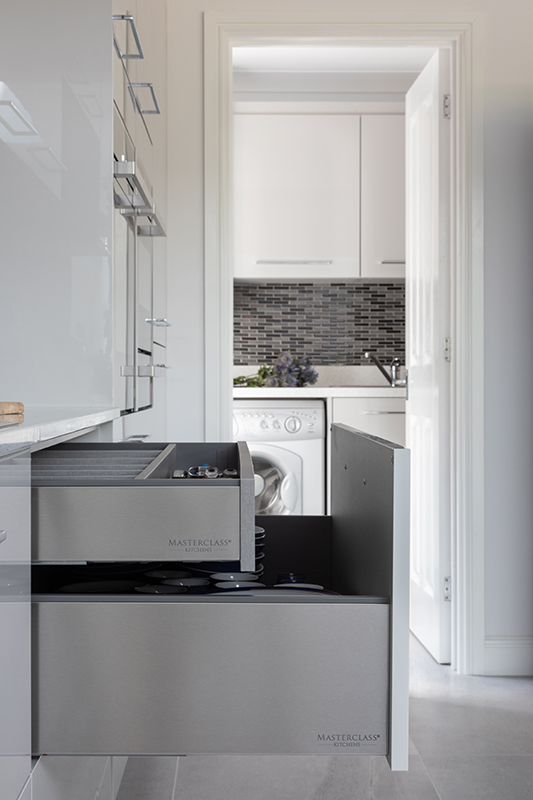 Keep it Functional
Opting for drawers instead of cupboards in the kitchen is a clever way to utilise every part of the kitchen. This is what the Silcox chose to do when designing their kitchen. Drawers ensure everything is in reach and accessible and means there will no longer be forgotten items at the back of a cupboard.
These Linea and LineaPlus drawers are the widest and deepest on the market. Both their functionality and modern style makes them a very popular choice with customers - they allow you to create the modern kitchen of your dreams without design limitations.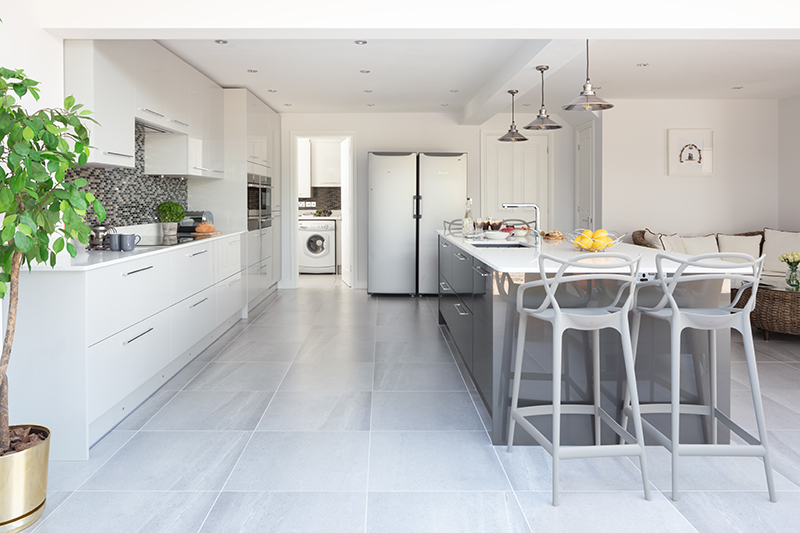 The Benefits of a Gloss Kitchen
If you want to create a bright open space then a gloss kitchen may be the perfect kitchen for you. Gloss finishes are a fantastic way to fill your kitchen with natural light as light bounces off them around the room . This is especially useful if you have a smaller kitchen as it adds the illusion of a larger space!
Gloss kitchens are also incredibly easy to keep clean as pesky spillages and marks can be wiped straight off the smooth surfaces, not to mention the fact they are durable and built to last.
Inspired by the Silcox family's modern gloss kitchen? Feel free to order one of our free brochures or find your local showroom and enquire for free.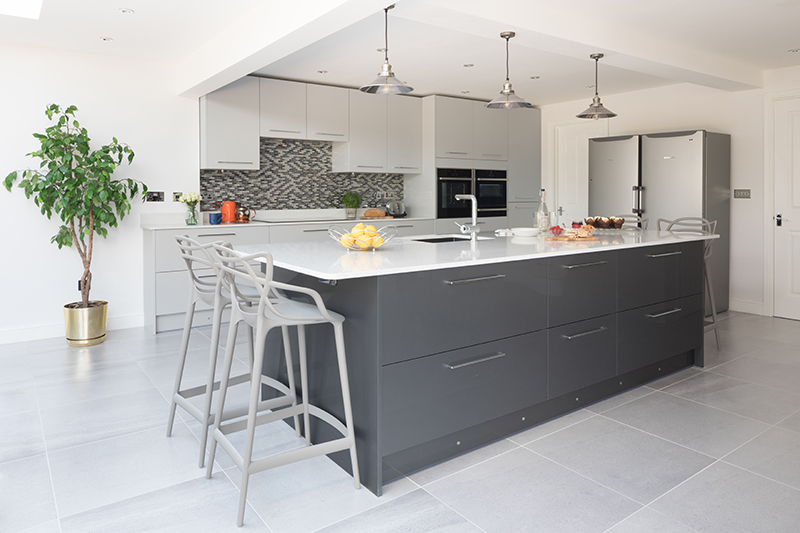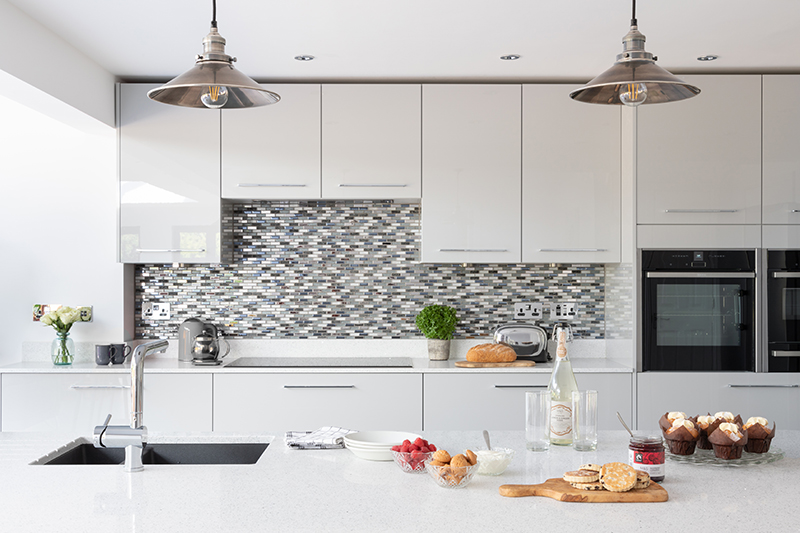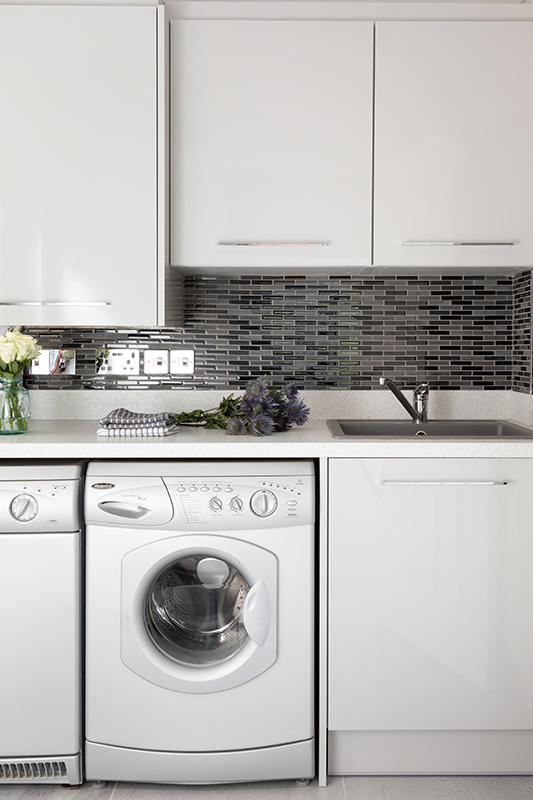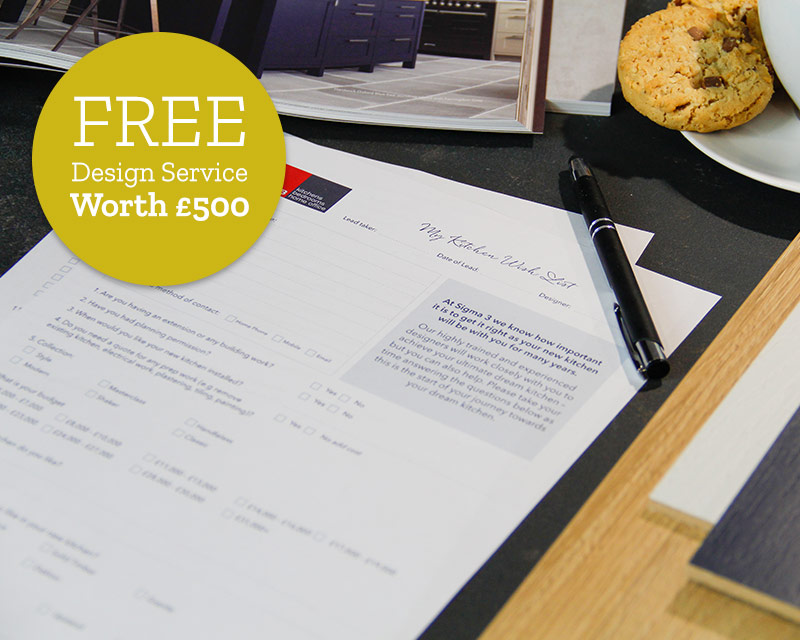 Start your journey with a FREE design appointment
Meet a designer in one of our beautiful showrooms - we can create a fitted kitchen that matches your requirements in terms of design, function and budget.
Book A Free Design Appointment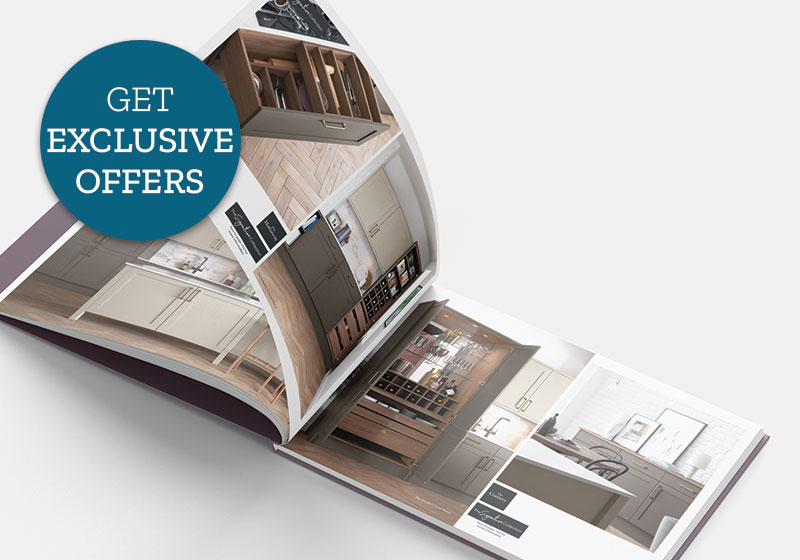 Not ready to visit us just yet?
Then why not take a look at our beautiful selection of free brochures - you'll be able to get your copies in the post, and also get access to exclusive offers!
View Our Free Brochures