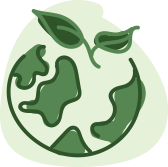 We're environmentally responsible
Sustainability is at the heart of what we do - we consider the planet with every decision that we make.
FSC certified wood (MFC)
This means we support the conservation of wood as a resource. As a renewable material, it is sustainable; and nature-friendly management ensures the preservation of these areas. This is why we give priority to the processing of wood from certified forests. All wood purchased is monitored with a strict control process within the scope of the EUTimberReg and other forest certification systems
We only work with FSC® and PEFC accredited forests, which are managed to the highest environmental, social and economic standards. Our supplier is the largest user of recycled material in the wood-based panel industry and focus on preserving the resource of wood.
Recycled wood makes up approximately 40% of a panel. Combined with material sourced by the forestry team, boards are made entirely from waste wood materials. We aim to use quality products that are fit for purpose with as little impact as possible on the environment in terms of waste pollution and energy use.
We have a zero to landfill policy
We have been dedicated to improving our methods of recycling and because of new working partnerships we have achieved our goal of zero to landfill. We now recycle all our main waste streams with none going to landfill.
Green energy
Green energy is used to power manufacturing facility and offices. Ensuring the electrical energy, we are using is green, is something we have moved toward over the past few years. Including the use of LED lighting within all our spaces, LED is highly energy efficient – Less heat, more light, lower cost.
Sustainable marketing
We have gone above and beyond to ensure our printing methods used when producing our beautiful brochures are environmentally friendly. Our printing partner holds the environment accreditation ISO 14001. The paper used is Forest Stewardship Council (FSC®) certified, sourced from sustainably managed forest. The paper is also Certified Carbon Neutral by the World Land Trust's Carbon Balanced programme. The inks used are vegetable oil based ensuring the brochures are suitable for recycling.
The Journey to Your Dream Environmental Responsibility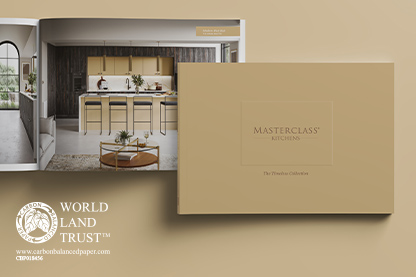 View Free Brochures
Explore our six beautiful brochures and magazines and get access to all our latest offers.
View Free Brochures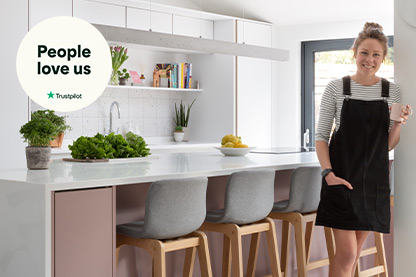 Book a Free Appointment
Our designers can create a space that matches your design, budget and lifestyle requirements.
Book Now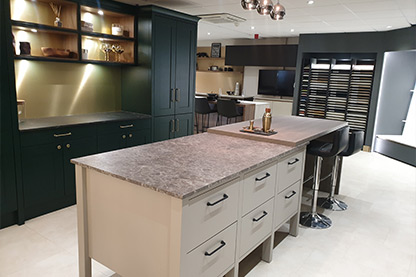 Find a Showroom
Why not pop in to see us? See inspirational displays and get expert advice over a nice coffee.
Find a Showroom
Visit our beautiful showrooms