Receive our FREE brochures and we'll send you an exclusive first look at our Winter Sale via email. Explore 6 beautiful brochures and the Masterclass Magazine. We have limited capacity in the new year due to high demand, so don't miss out!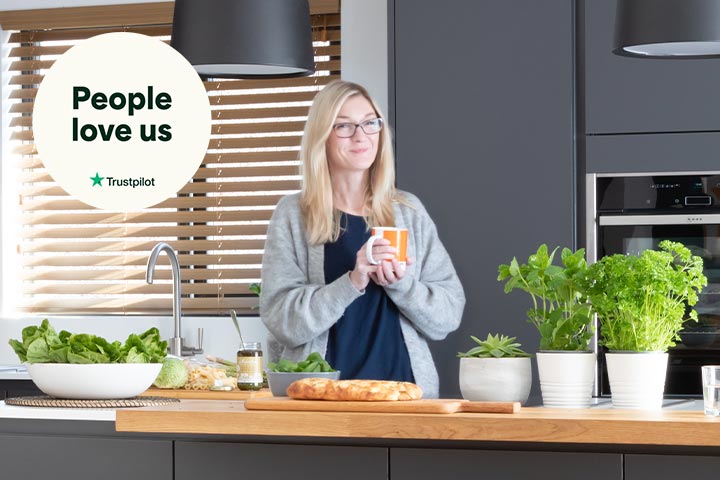 We'd Love to Talk to You
Find out why we're the UK's highest rated kitchen retailer with a free design appointment. Have fun creating a Wish List, get a 3D design & quote and have an amazing experience. Plus, we'll be able to give you early access to our Winter Sale.
Book a Free Design Appointment