THE BIG
WINTER SALE
View our all our exclusive January Offers in FREE brochures and inspirational January Magazine.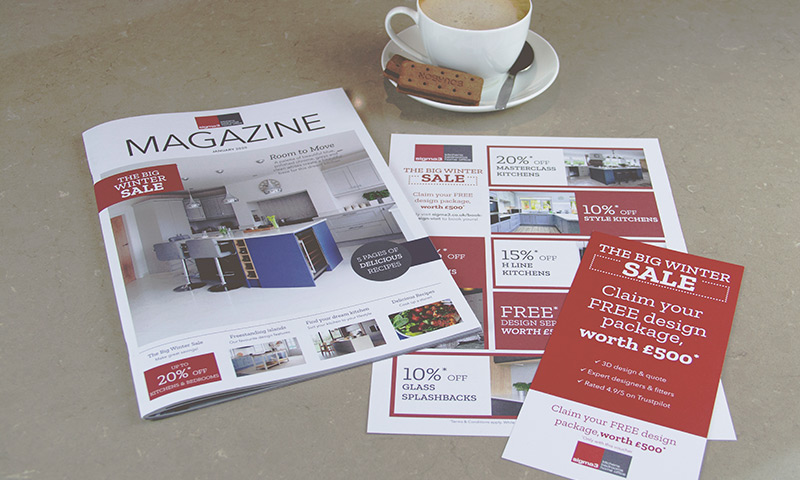 Get the exclusive offers here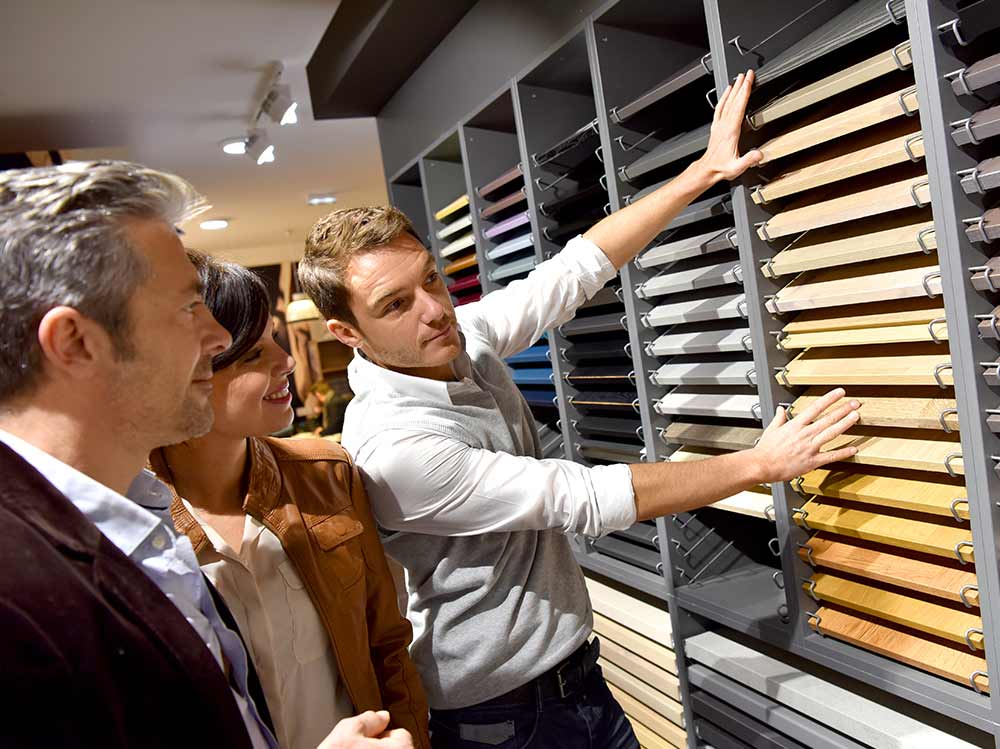 Book your FREE Design Appointment to start your journey
Visit a showroom for your free, no-obligation consultation to find out more about our Sale. Our designers are experts and design to your budget, not ours. You will get a free 3D design & quote, see beautiful displays and get amazing advice.
Book A Free Design Appointment