OUR DIFFERENCE
FIND your DREAM
THE HEART OF
your

HOME

A kitchen is much more than just a place to cook. It has fast become the heart of the home and the hub of family life, it will witness many family memories. We hope they will be good ones.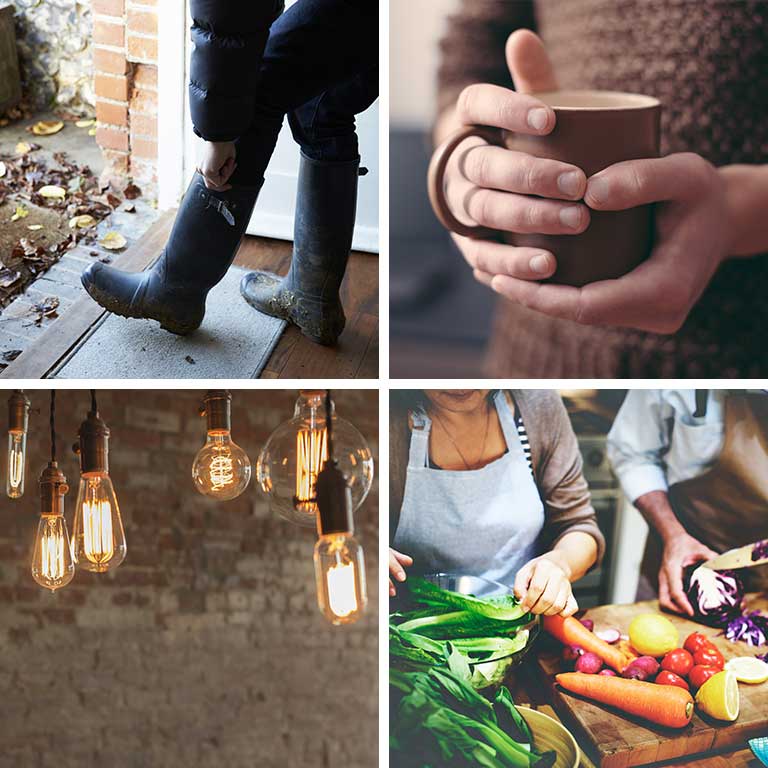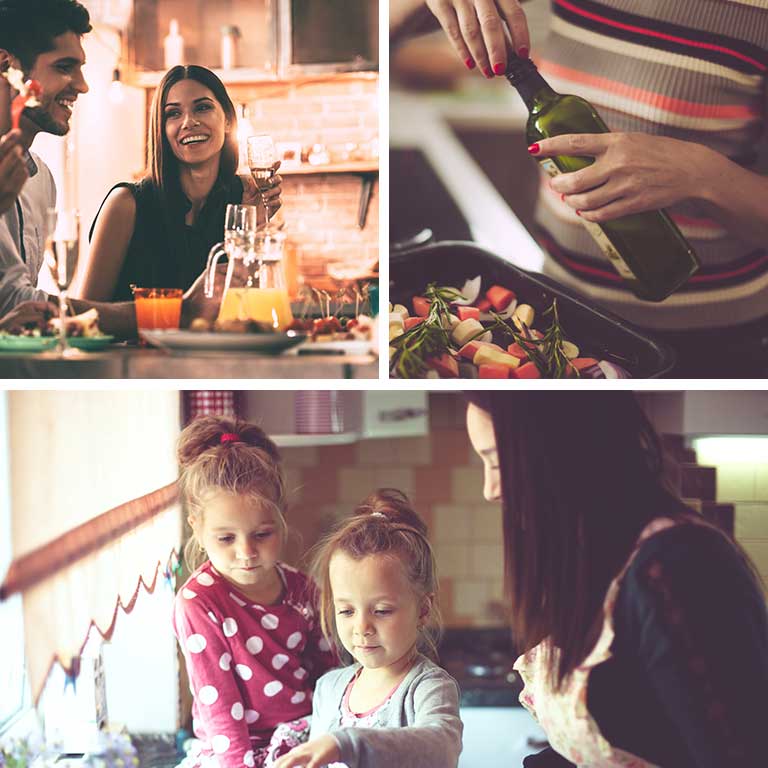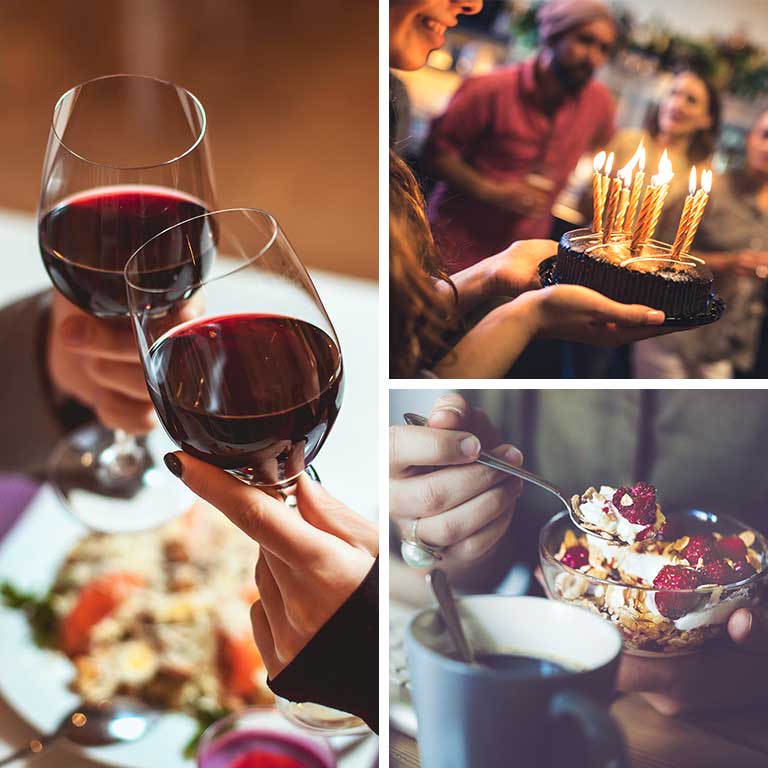 Your kitchen journey, the way it should be
At Sigma 3, we love amazing service. We will ensure that your kitchen or bedroom journey is an enjoyable experience, with expertise at every step of the way - from your initial chat with us, all the way through to installation.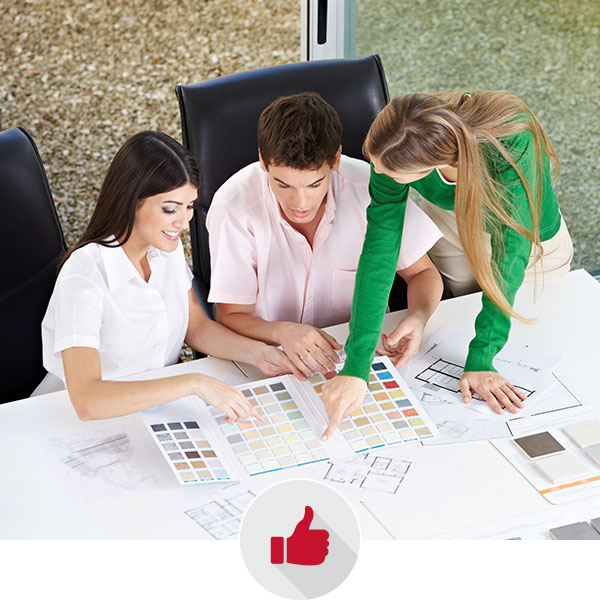 We're here to help
We have a FREE design service with expert, trained Designers to guide you on your kitchen journey. Whether you just want an informal chat or a full quote & design, we're here to help.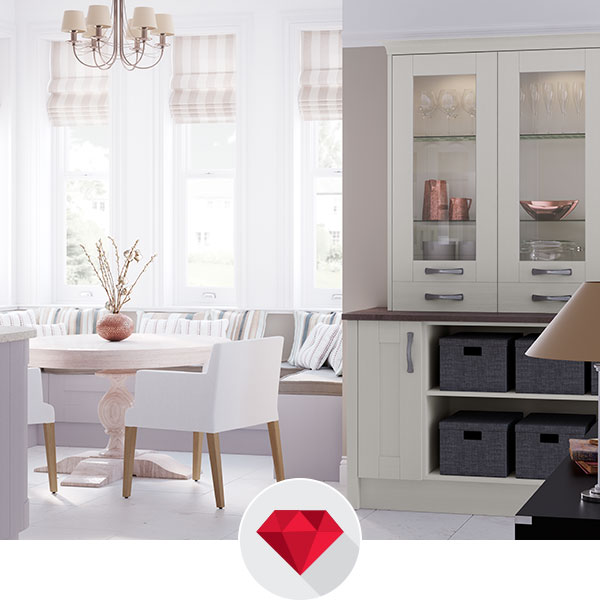 Discover exceptional value
Our kitchens start from £3,000 and we believe you can't find better quality for the price. We also offer Flexible Finance options – pay in a way that suits you.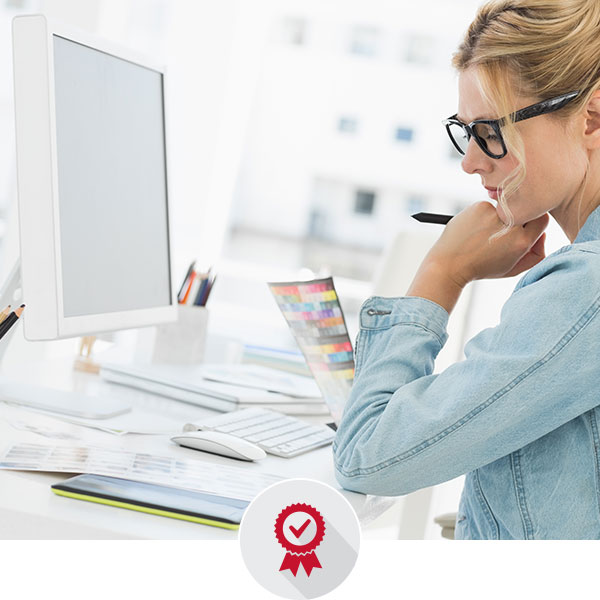 Experience superb service
From your initial chat with a designer, right through to sign-off with your dedicated Installation Manager, we offer amazing service. Don't take our word for it!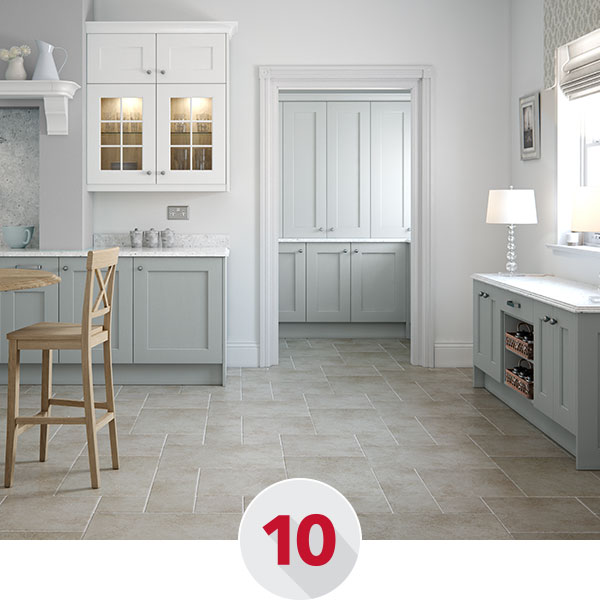 10 year warranty
All our kitchens come with a 10 year warranty as standard, and are delivered fully assembled with softclose doors and drawers as standard.
We are committed to making your kitchen or bedroom experience as enjoyable as possible

VOTED BEST OVERALL KITCHEN BRAND AT THE 2016 BKU AWARDS
98%
of our customers
RECOMMEND
our designers
96%
of our customers
RECOMMEND
our installation teams
Find your dream kitchen with our amazing choice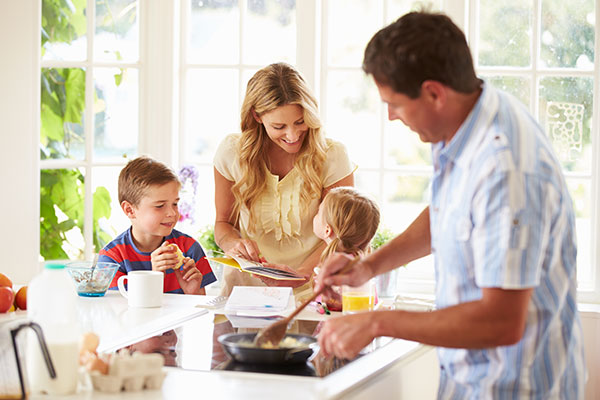 Designed for you
Our designers will use our 14,000+ cabinet options to create a kitchen that is tailored to meet your lifestyle and your space.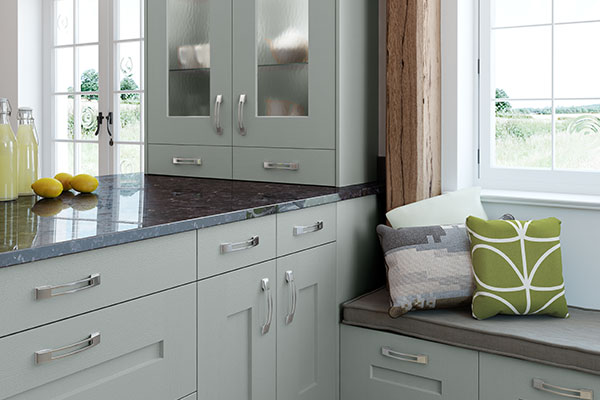 Your perfect look
We offer 28 ranges and a selection of over 80 colours and finishes - allowing you to create a kitchen that is unique to you.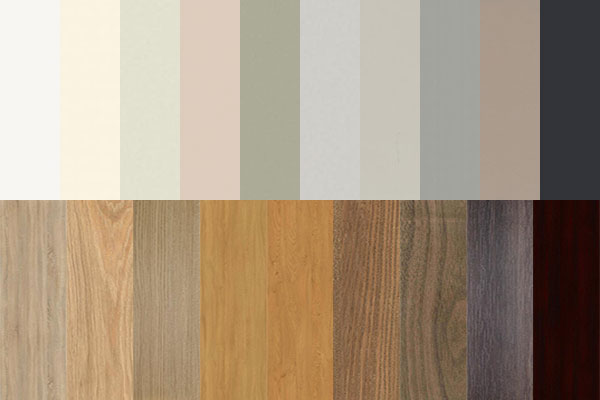 19 cabinet colours
Why settle for white or cream when you can choose from our carefully selected palette of 19 beautiful colours, to perfectly compliment or contrast your dream kitchen.
Made in the UK
We're a family run business with a passion for making amazing kitchens. We have a 60,000 sq ft, state of the art, environmentally friendly factory that makes 1,500 cabinets a week.
Our Heritage
Our roots go back to the 1970s, when Brian Lakin started making furniture for friends and family in an old farm building in Barry.