Choosing appliances can be complicated, but we like to make things as simple as possible. We offer an excellent range of kitchen appliances for all of your needs, that will compliment your dream kitchen perfectly.
All the appliances we sell are from the leading brands, so you can rest assured that you'll be getting the best in terms of function, practicality and value. Our expert designers have in-depth product knowledge and have continuous training on everything we sell. The best way to find out what appliances we offer with your new kitchen is to visit us in-store , or view our free brochures to see our appliances guide.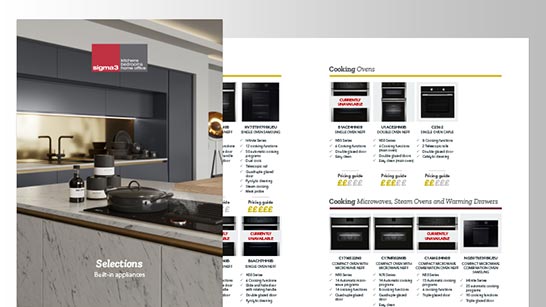 See more in our appliances guide
Explore our appliances guide when you download our free brochures. See all the best models from our selected suppliers, presented in a simple way with specifications and price points that make choosing your appliances easy.
We're a Neff appliances Master Partner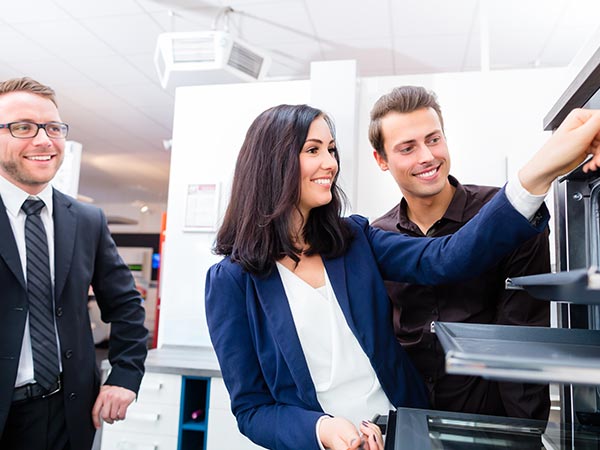 A great showroom experience
We have an extensive range of fully functional Neff appliances as part of our inspiring displays for you to experience in our showrooms. Our designers will be on hand to show you their benefits.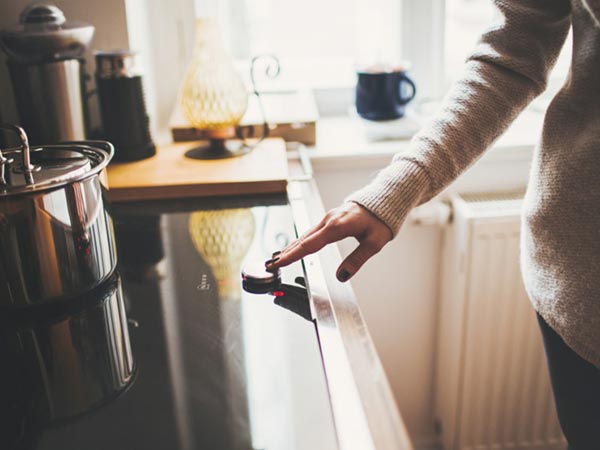 Expert knowledge
All our designers and installation staff have received extensive training from Neff on how to get the best out of your appliances. We also have experience – we've been supplying Neff appliances for over 20 years.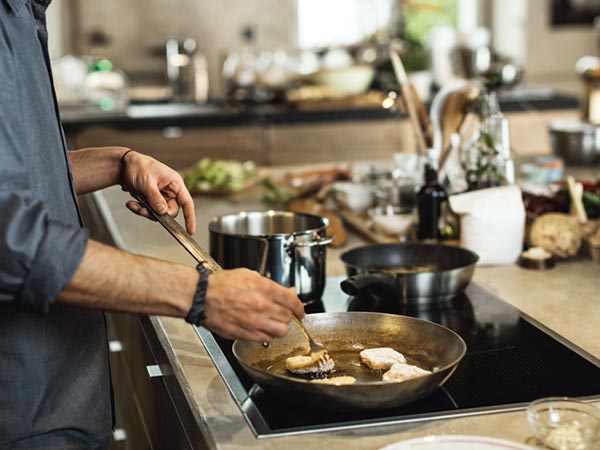 Exclusive offers & extras
By purchasing from a Neff MasterPartner, you will receive a special Welcome Pack full of goodies to accessorise your appliances. We also regularly run exclusive offers on Neff appliances.
The Journey to Your Dream Kitchen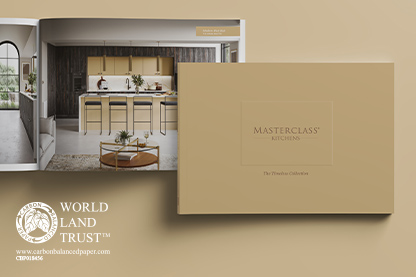 View Free Brochures
Explore our six beautiful brochures and magazines and get access to all our latest offers.
View Free Brochures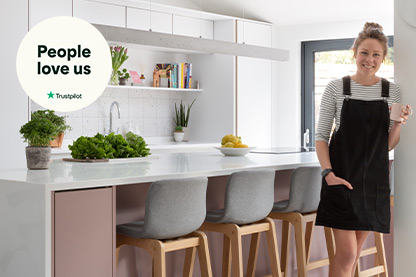 Book a Free Appointment
Our designers can create a space that matches your design, budget and lifestyle requirements.
Book Now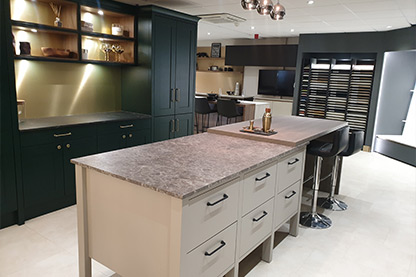 Find a Showroom
Why not pop in to see us? See inspirational displays and get expert advice over a nice coffee.
Find a Showroom
Visit our beautiful showrooms