Save 20% on Selected Kitchens
Plus many more superb offers on appliances, sinks and taps.
View all Offers
Make day-to-day kitchen use a breeze with innovative, storage-packed kitchens that we've been making since 1975.
Our kitchens have been created for all lifestyles and budgets, so you're in the right place if you're looking to renovate your kitchen. We're fitted kitchen manufacturers who have been in the industry since 1975, and we create innovative luxury kitchens that blend trend-setting design with our industry leading kitchen cabinets, to ensure you have a space where you can make memories that will last a lifetime.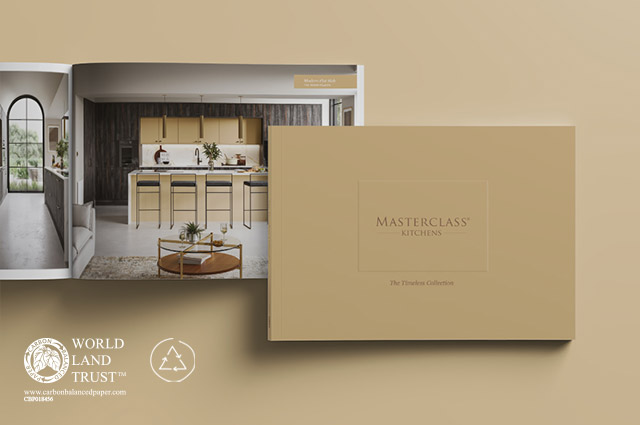 Looking for Fitted Kitchen Inspiration?
Get fitted kitchen ideas when you view our free brochures, magazines and offers - the only place to see all our inspirational imagery and a full list of our latest offers.
Get Free Brochures
Our Customers Love Their Fitted Kitchens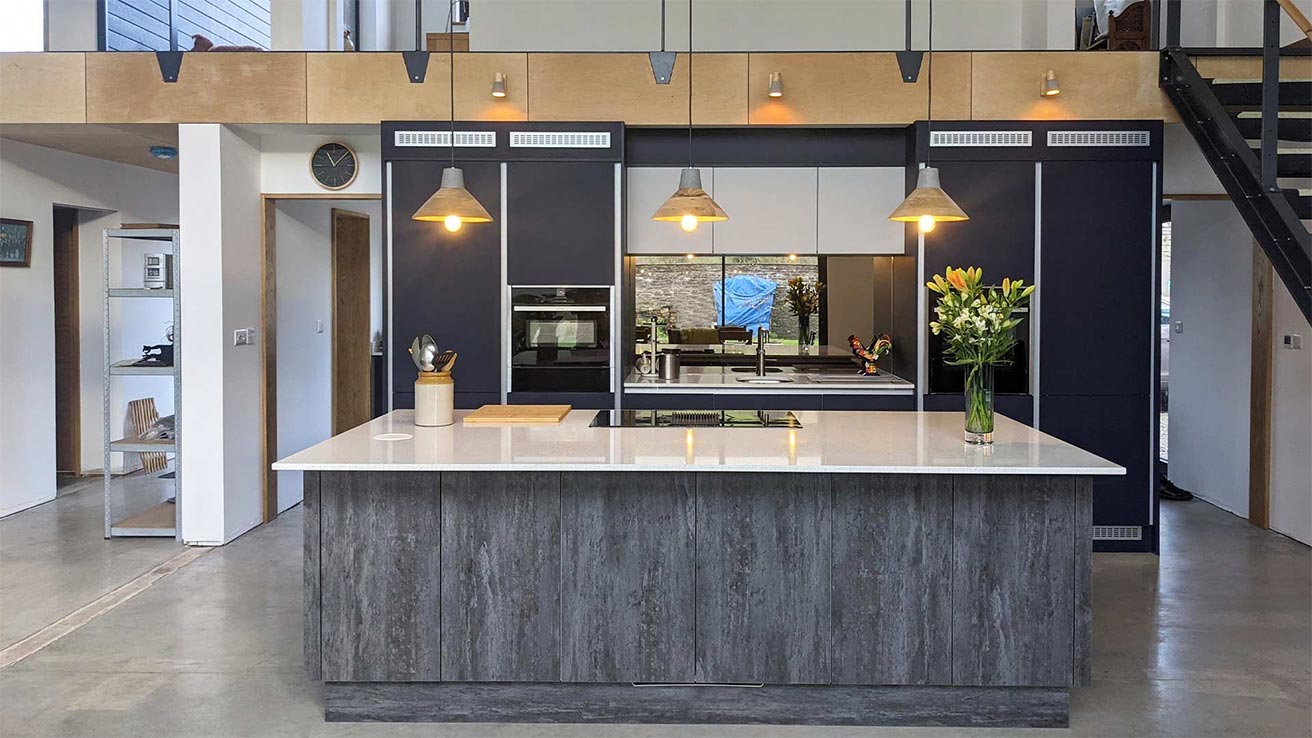 Explore Real Fitted Kitchens
Get inspiration from the thousands of kitchens we design, manufacture and install every year from our six kitchen showrooms. If you like what you see, be sure to ask for the designer when you book your appointment.
Real Kitchens
The Journey to Your Dream Fitted Kitchen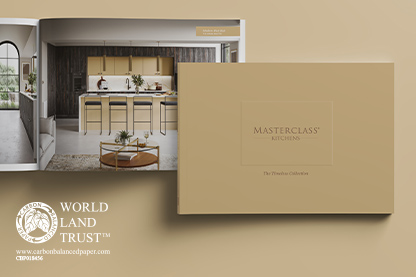 View Free Brochures
Explore our six beautiful brochures and magazines and get access to all our latest offers.
View Free Brochures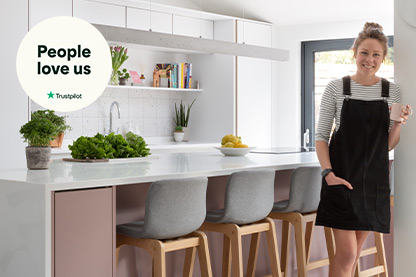 Book a Free Appointment
Our designers can create a space that matches your design, budget and lifestyle requirements.
Book Now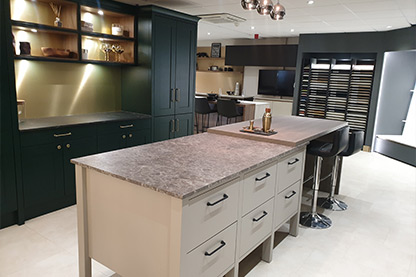 Find a Showroom
Why not pop in to see us? See inspirational displays and get expert advice over a nice coffee.
Find a Showroom
Our Beautiful Kitchen Showrooms
Why choose Sigma 3 for your new fitted kitchen?
We love designing and manufacturing luxury fitted kitchens - it's what we've been doing since 1975, when our Chairman, Brian Lakin, began making kitchen furniture for family and friends from a barn in Barry, just outside Cardiff.
Now we're kitchen company that is highly recommended by our customers , that is dedicated to making fitted kitchens that are innovative, industry leading and meet the demands of modern life. We also have a commitment to sustainability - we do our best to factor the environment into everything we do.
How much do our fitted kitchens cost?
Kitchens from our Masterclass and H Line Collections start at around £12,000. The final cost of your new kitchen will depend on the following factors: the number of cabinets you wish to incorporate, the dimensions of your room and the storage features you add.
Alternatively, our amazing value Style Collection starts at around £5,000, offering you a beautiful and affordable kitchen with all the quality hallmarks of a Sigma 3 Kitchen, including a 10-year warranty.
The best way to find out how much your dream kitchen from us will cost is to talk to one of our designers. They will be able to give you a quote for your new kitchen as part of your free design consultation , with no obligation to take things further if you decide you don't want to go ahead.
Where can I see your fitted kitchens in person?
We have six beautiful kitchen showrooms in Abergavenny , Cardiff Culverhouse Cross , Cardiff Colchester Avenue (just off Newport Road), Esher High Street , Newport and Swansea . Each showroom can offer plenty of inspiration - not only from our displays and samples, but also from our team of friendly kitchen designers, who can guide you through the process and show you examples of the fitted kitchens they have designed for our happy customers over the years. We'd love to talk to you!
Our Latest Fitted Kitchen Advice & Inspiration