Ample storage space
Kitchen storage space is of the utmost importance. That's why our kitchen cabinets offer up 30% more storage space than a standard kitchen cabinet.

Ease of use
We believe that kitchens should be as functional as they are beautiful. That's why the design of our kitchen cabinets eliminates the need for centre posts, making an easy-to-use cabinet.

Enhanced strength & stability
Choosing a Sigma 3 Kitchen means choosing kitchen cabinets with unmatched strength and stability. Your kitchen cabinets should last for years to come, which is why our cabinets are reliable, sturdy and strong.

Integrated lighting
Every storage piece from The Signature Collection comes with integrated lighting to elevate design and showcase the internal beauty of the kitchen cabinet.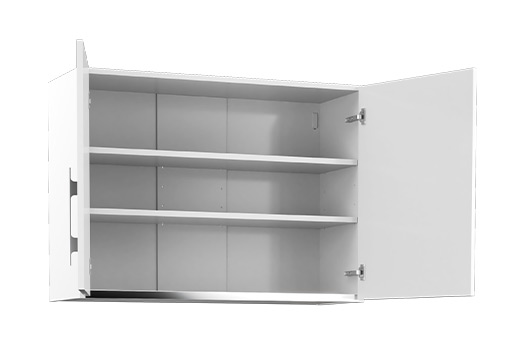 The wall cabinet
No center posts make our wall cabinet easy to access for lots of mugs, glasses and large kitchenware.
They have 30% more storage space than an industry standard wall cabinet.
Additional strength and support from an aluminium profile that also stops items falling out.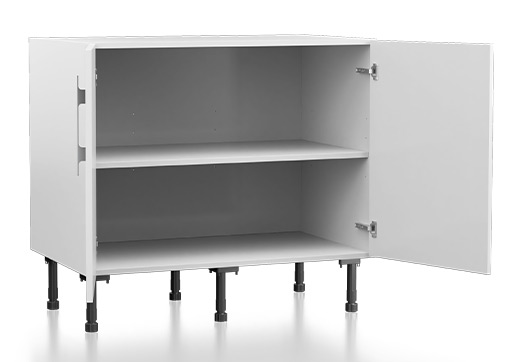 The base cabinet
18mm top and back panels for superb strength and stability.
No centre posts make our cabinets a pleasure to use and provide access to the full width of the cabinet.
11% more storage space than a standard cabinet due to the 600mm depth.
A more aesthetically pleasing hinge with a hidden hinge plate.
6 cabinet legs for added stability.
The journey to your dream kitchen, featuring our innovative cabinets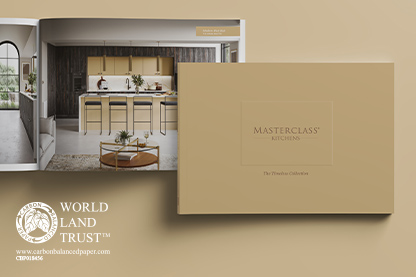 View Free Brochures
Explore our six beautiful brochures and magazines and get access to all our latest offers.
View Free Brochures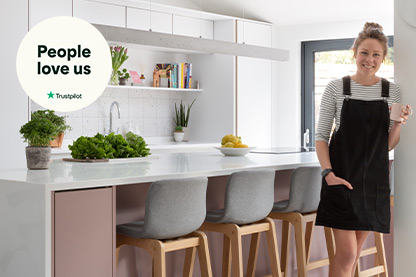 Book a Free Appointment
Our designers can create a space that matches your design, budget and lifestyle requirements.
Book Now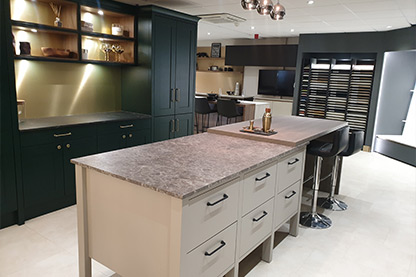 Find a Showroom
Why not pop in to see us? See inspirational displays and get expert advice over a nice coffee.
Find a Showroom
Our beautiful kitchen showrooms