View our brochures to get our exclusive offers
FIND your DREAM
Get limited time appliance & worktop offers when you view our brochures online.
Only left
Get the free brochures here
We just need a few details to give you an amazing experience. Get access to our full collection of inspirational brochures and exclusive Spring Offers, which you will be able to order in the post.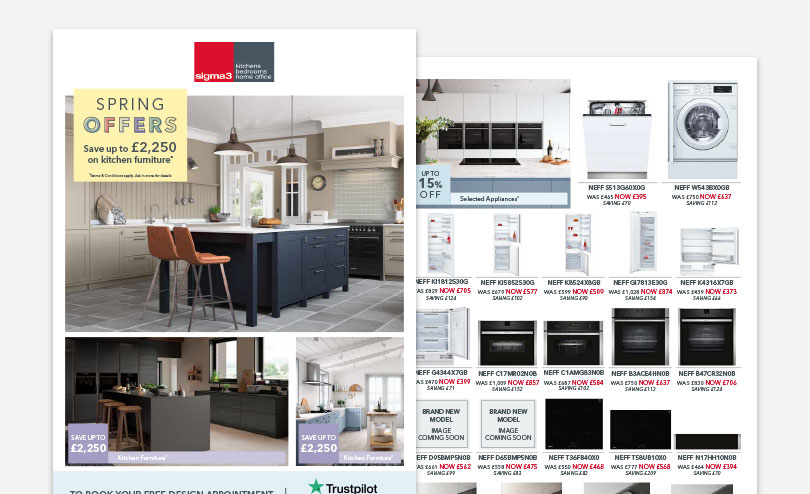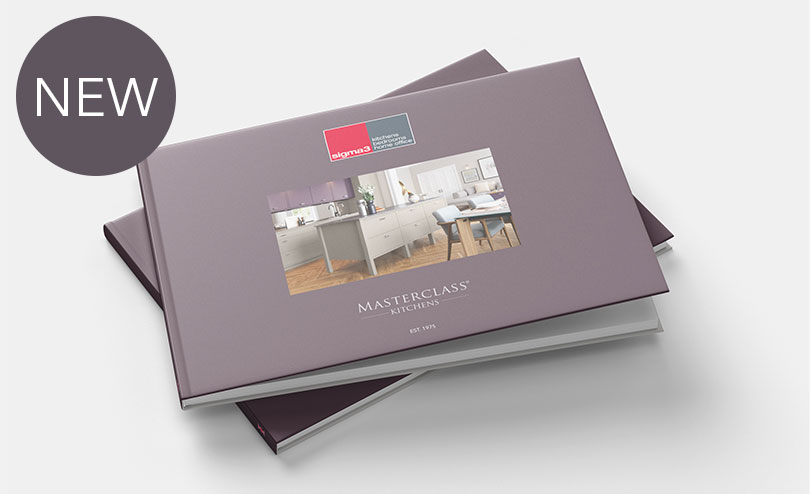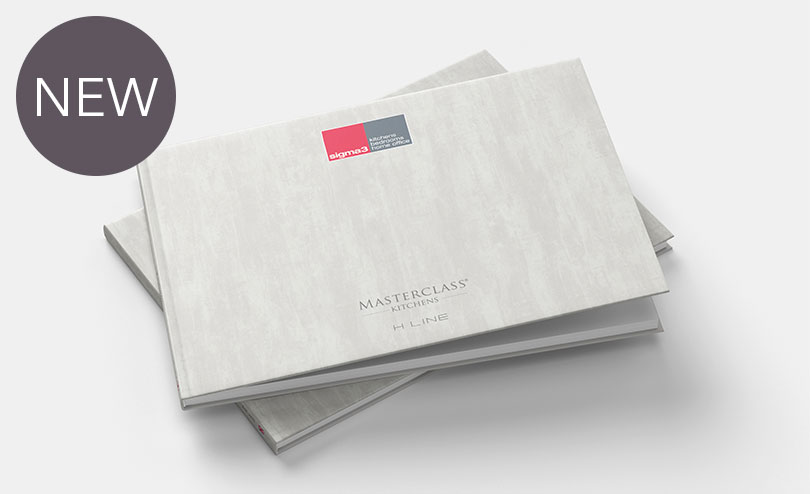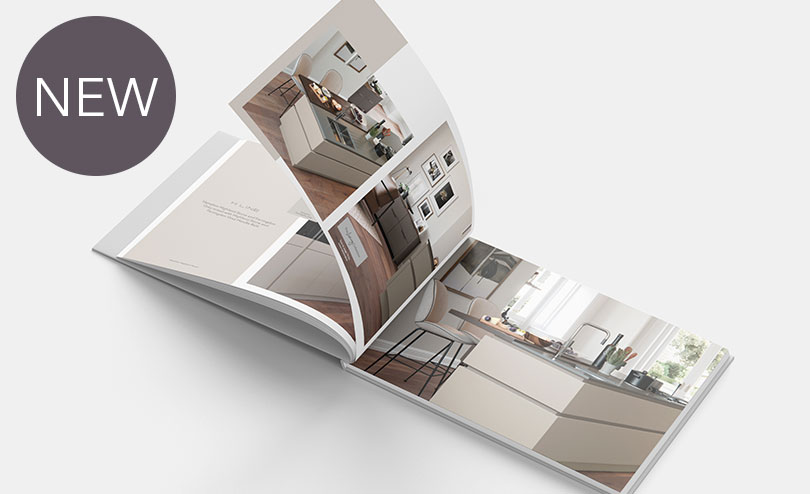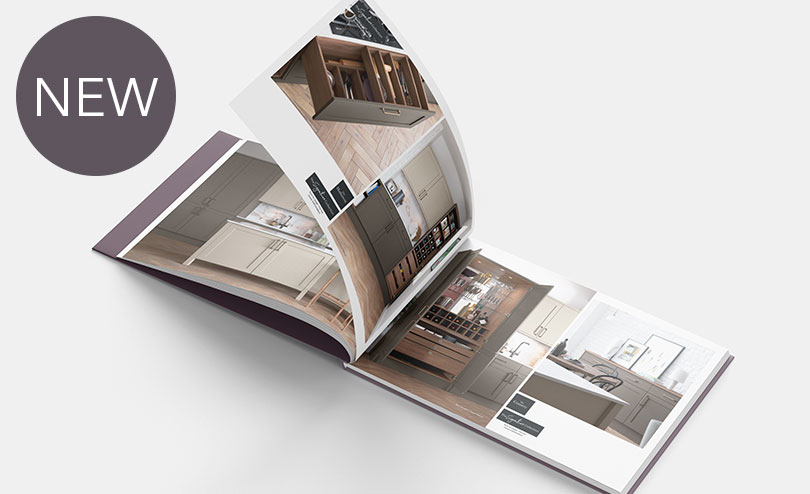 Explore all our Spring Offers
Discover all our NEW inspirational imagery
Order FREE copies in the post
They are great for browsing over a tea or coffee
Sigma 3 Kitchens have featured in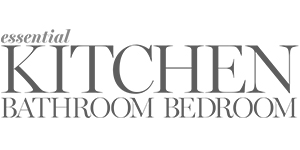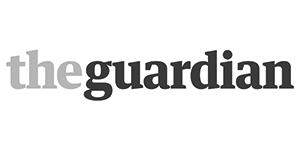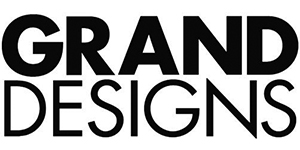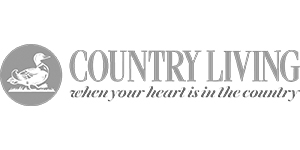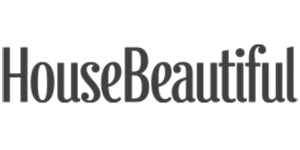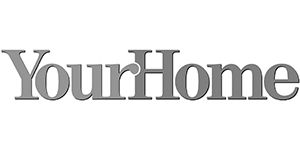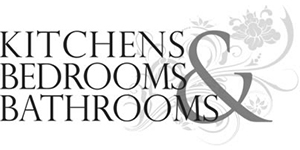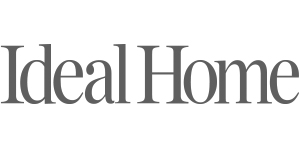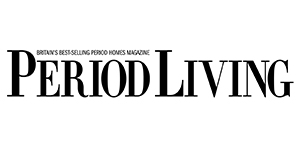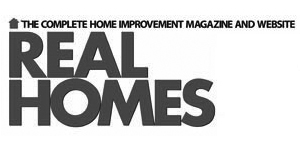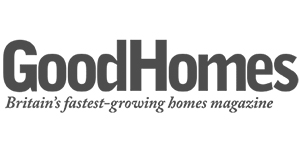 See what our customers think of our amazing service
Why not pop into your nearest showroom to meet a designer?
If you are hunting for ideas for a new kitchen or bedroom, then meet a designer at your nearest Sigma 3 showroom. Even if you just want an informal chat about your project over a coffe in one of our beautiful showrooms, start your journey with us today.
Book a free design appointment