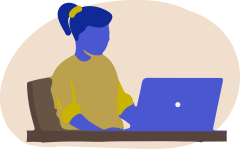 How to start a kitchen renovation
There are so many things to consider when planning your new kitchen, and sometimes it's difficult to know where to begin. Whether you're a first time buyer or investing in a much-loved family home, you want to know from the very start of your kitchen design journey that you're in expert hands.
We've compiled some useful information on how to start a kitchen renovation. We'll cover each of the steps involved in the process, from creating a wish list right through to booking a design consultation.
Contents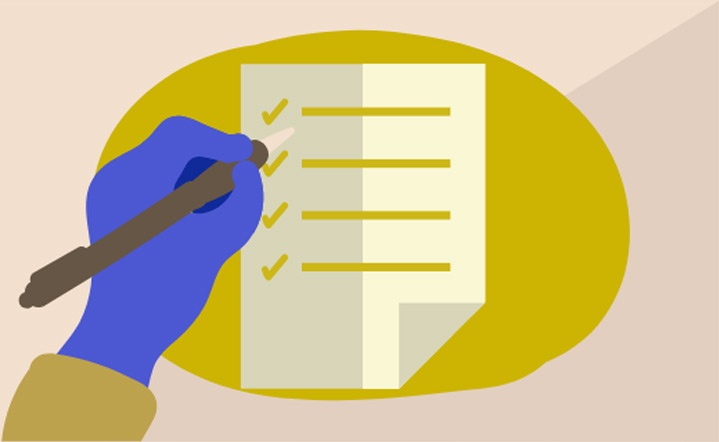 1.

Think about your requirements

Key to designing your dream kitchen is identifying from the very beginning what you want from it. That's where your Wishlist comes in.
Think about your ideal kitchen design - how would you like it to function?
What kind of style would you like incorporate?
Which key features would you like to include?
Jot it all down, and from this, our expert designers will work with you to come up with a design that perfectly suits your needs and budget. It's important to remember that not only has your kitchen got to look right in terms of its aesthetic, but it's also got to accommodate your lifestyle.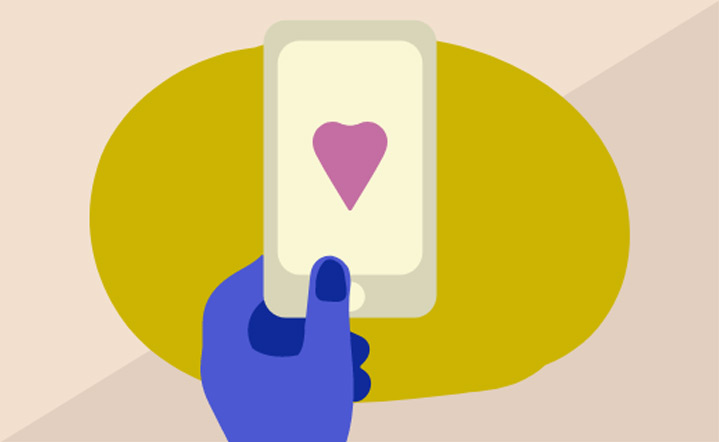 2.

Find inspiration

If you're struggling to visualise your new kitchen, a great place to start is by thinking about what kind of style you'd like. Do you picture yourself bustling about in a classic kitchen with traditional design features, shaker cabinets and a quintessentially British feel?

Or are you more inclined towards modern kitchens, with their clean lines and ulta-sleek handleless designs? If you're struggling to decide between the two, try browsing our brochures and magazines, or checking out our guide to kitchen styles.

Once you've decided on your kitchen style, the next step is Pinterest. Searching simple keywords such as 'modern kitchen ideas' or 'shaker kitchen designs' will help you to see what kind of layouts and colour combinations suit your taste. Pin any posts that you like the look of, and before you know it you'll have collated a comprehensive mood board full of inspiration to share with your designer.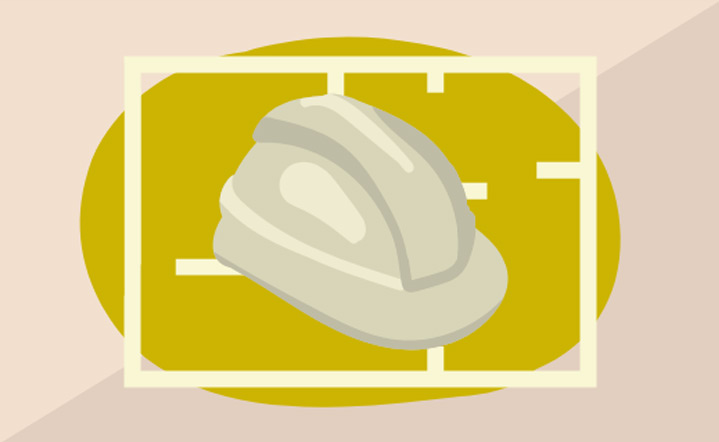 3.

Do you need any building work?

Next, it's time to figure out if you'll need any building work to achieve your kitchen design plans. If you choose to work within the space you already have without making any major changes, you won't require any building work or planning permission. However, if you decide to knock down walls or build an extension, you may wish to seek the expertise of an architect or a structural engineer.

It's important to find out whether you'll need building work done early on in your kitchen journey, so that you can factor it into your budget.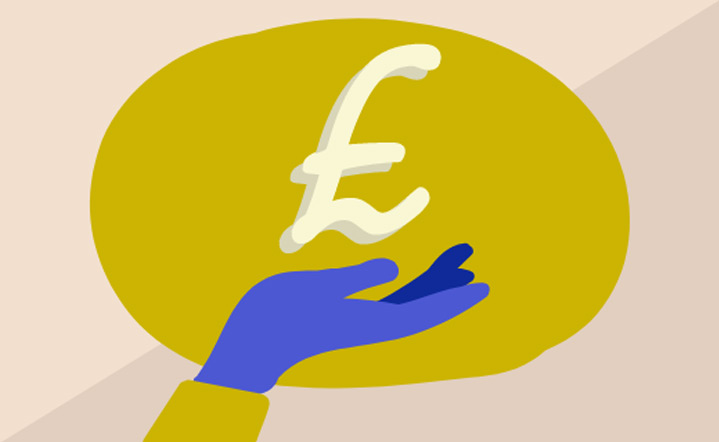 4.

Set your budget

We'll do our very best to create your dream kitchen here at Sigma 3, but first we'll need you to work out your budget so that we can provide you with realistic design plans. By setting yourself a budget at the beginning of your journey, we'll be able to ensure that you're working towards a manageable target.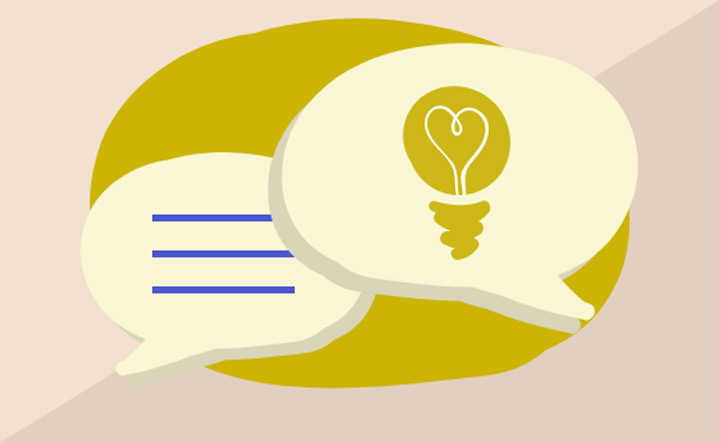 5.

Speak to a kitchen designer

Once you've got all of the above nailed, it's time to chat to one of our designers! Reach out to your local Sigma 3 showroom and book a design consultation with a member of our team, who will generate a 3D kitchen design and a quote for you.
Start your journey with us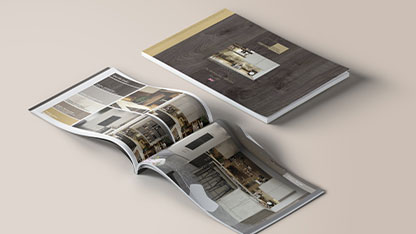 Find your inspiration
Explore our wide selection of beautiful brochures and magazines, plus get access to exclusive offers.
View Free Brochures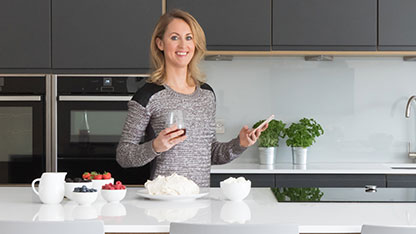 Book a free consultation
Our designers can create a space that matches your design, budget and lifestyle requirements.
Book Now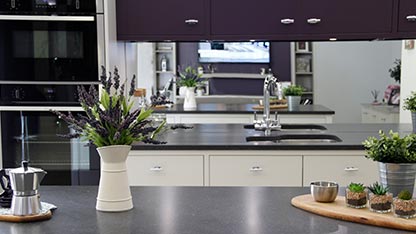 Visit your local showroom
Pop in to your local Sigma 3 Kitchens showroom to view beautiful displays with a nice coffee.
Find A Showroom
Our customers love their Sigma 3 Kitchens
Don't just take our word for it - watch all the latest kitchen stories from our happy customers throughout Abergavenny, Cardiff, Esher, Newport and Swansea.