Gloss kitchens are always a popular choice with our customers. The idea that kitchen cabinets can help to bounce light around the space and give the illusion of a larger room is what a lot of people want to accomplish with their new kitchen. Our gloss kitchens offer clean lines and minimalist designs which add to the illusion of a larger space.
View our free brochures
Gloss Kitchens design ideas
We have put together a series of gloss kitchen ideas and looks to inspire your kitchen journey. Which one is your favourite?
Discover our Gloss Kitchens ranges
Real Gloss Kitchens Designs
Explore all the latest real gloss kitchens designed and installed by our kitchen experts from our showrooms. Feeling inspired? Then why not start a journey to your dream gloss kitchen with us by booking your free design consultation.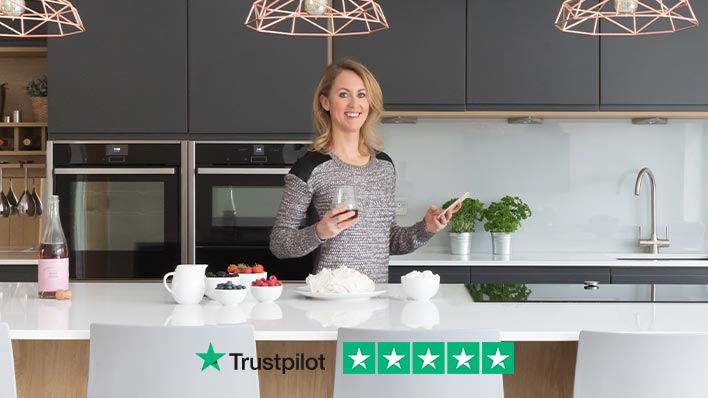 Book your free design consultation online
Start your own Gloss Kitchens journey with a free, no-obligation design consultation. Have fun creating your wishlist, get a 3D design & quote and talk about finance options.
Book now
We are here to help you on your kitchen journey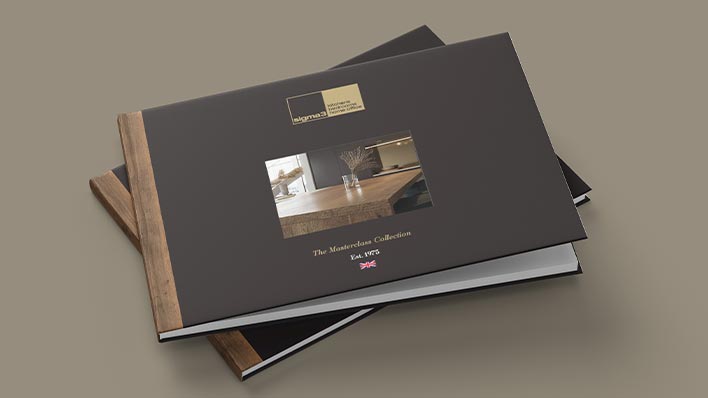 See all our Gloss Kitchens kitchens
Take a look at our beautiful selection of free brochures and magazines. You will be able to get your copies in the post, and also get access to exclusive offers!
View our free brochures
Our fitted kitchen showrooms