Why choose Sliding Fitted Wardrobes from Sigma 3?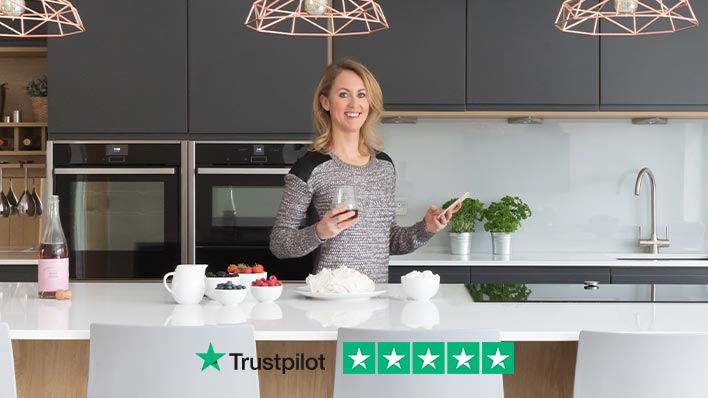 Start a journey to your new Sliding fitted wardrobes
Have fun creating your wishlist, get a 3D design & quote and talk about finance options.
Book Now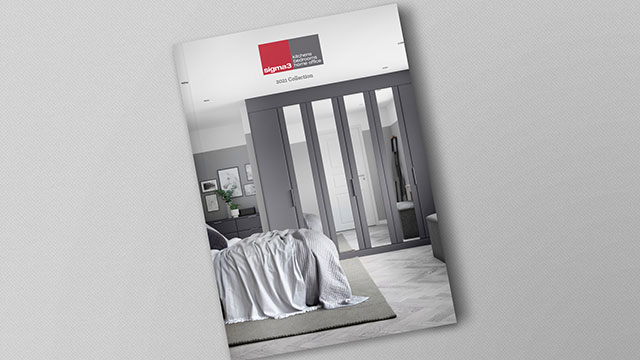 Get more Fitted Wardrobe inspiration
Take a look at our beautiful selection of free brochures and magazines. You will be able to get your copies in the post, and also get access to exclusive offers!
View our brochures
Our latest Real Fitted Wardrobes
Milan Rural Oak
11102021
Designed by Dave Davies in Newport
Sienna White
04062021
Designed by Barbora Brnak in Abergavenny
Linear Office Sand Oak
28042021
Designed by Susan McCutcheon in Esher