Book a Free Design Appointment
Get a 3D design and quote for your dream bedroom - our expert Designers are here to create a tailored space that matches your requirements and budget. We just need a few details and a friendly member of our team will get in touch to arrange a suitable time and date.
Alternatively, find the number of your local showroom and call us.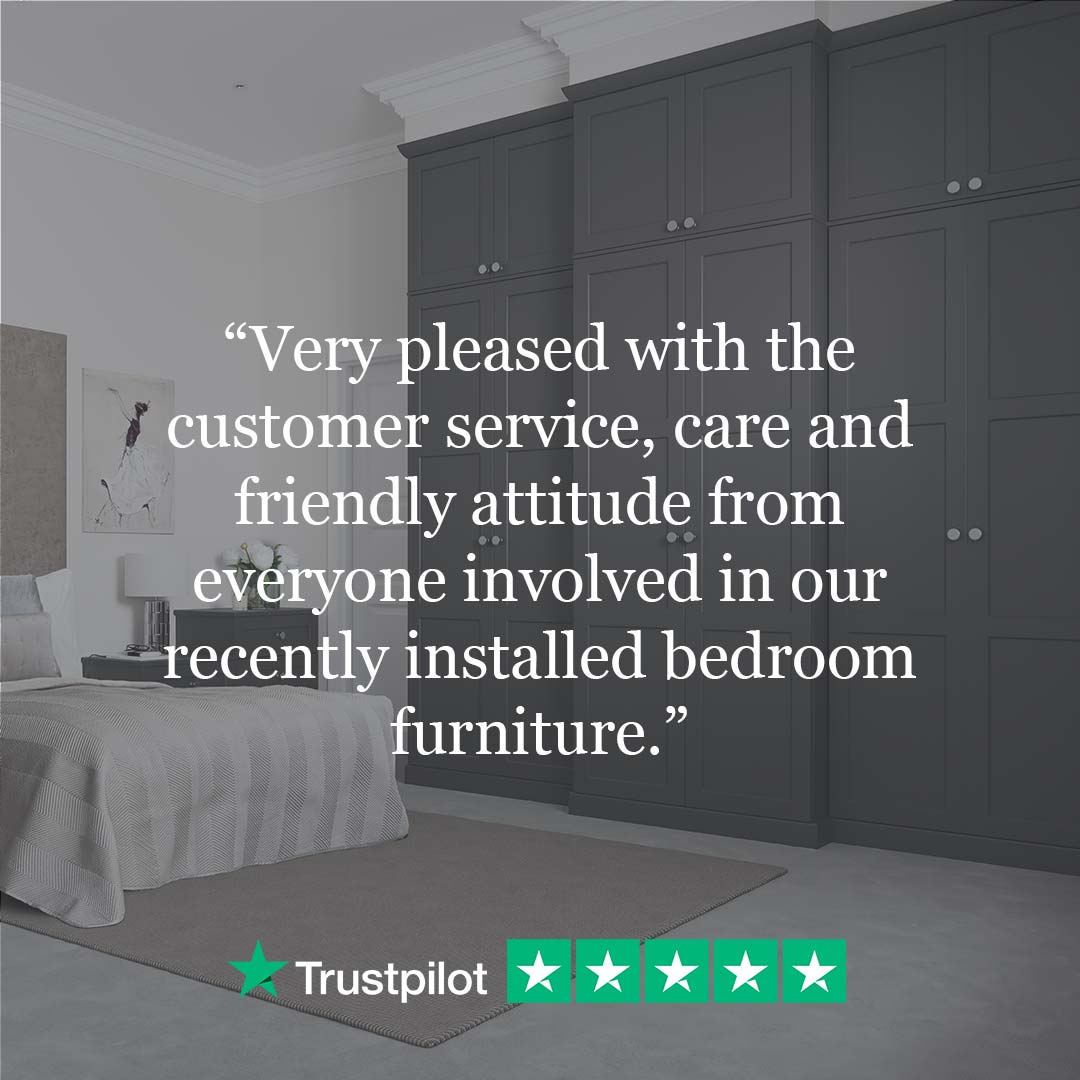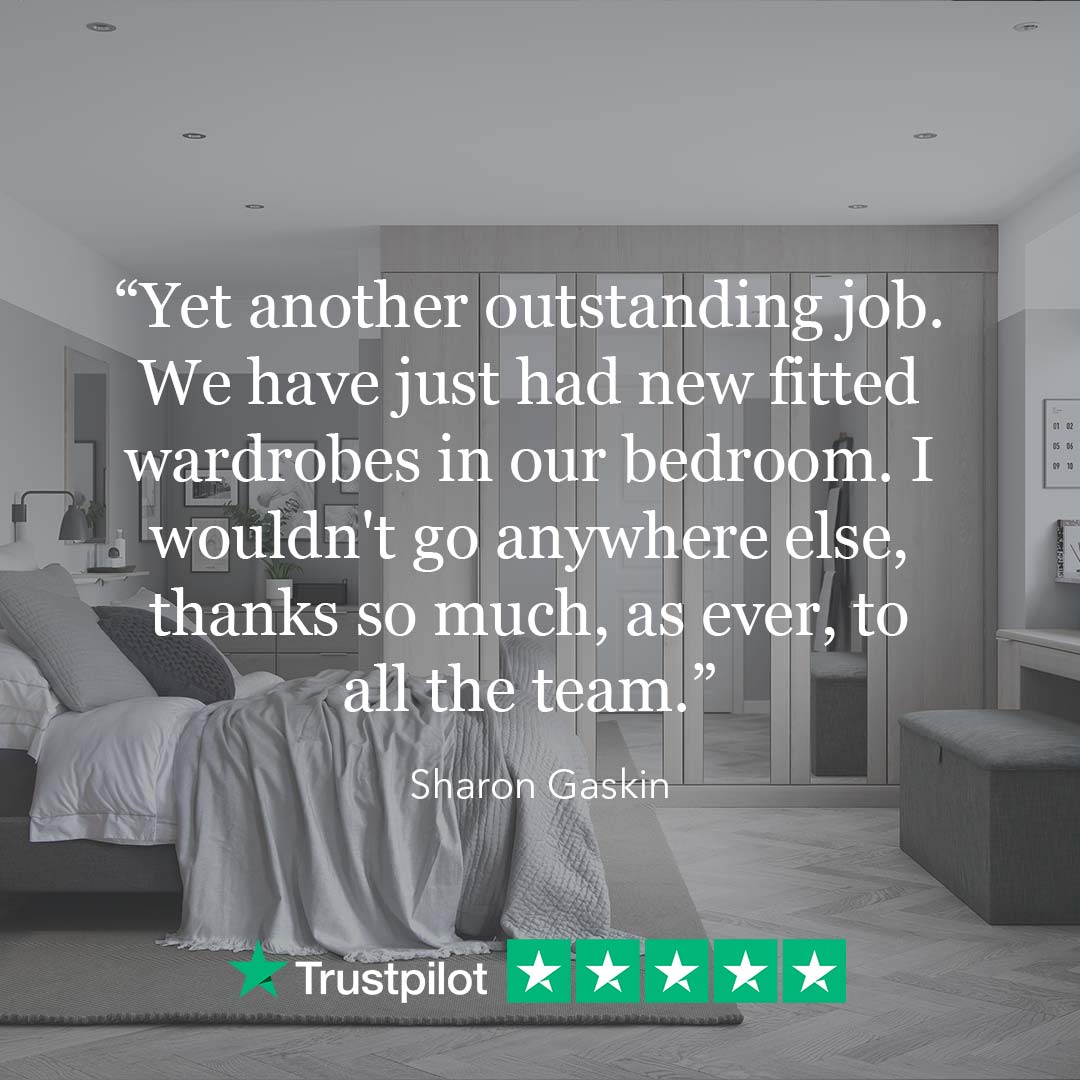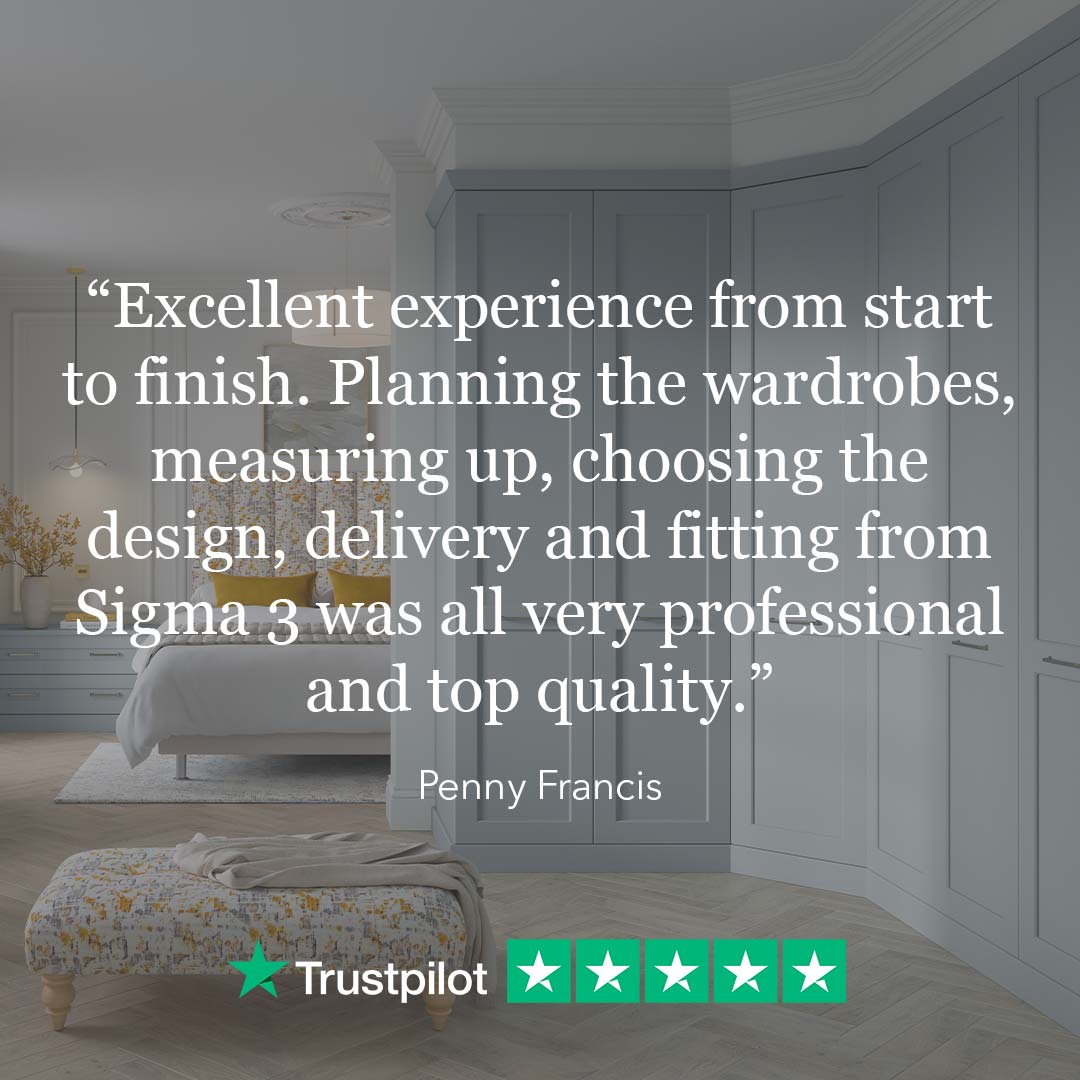 How We Design Your Dream Bedroom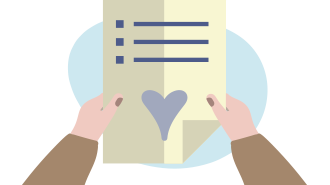 1. Create a Bedroom Wish List
Your dedicated bedroom Design Consultant will gather your style, budget and lifestyle requirements.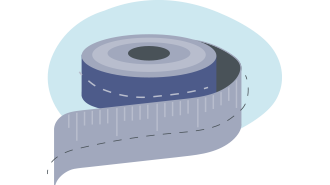 2. We'll Measure Your Space
Once we know what you want, your Design Consultant will pop over to measure your space so that we can start designing.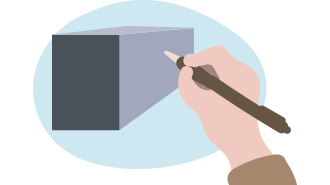 3. We'll Design Your Bedroom
Your Design Consultant will then get to work creating a beautiful 3D design and no-obligation quote. We'll stay in touch every step of the way.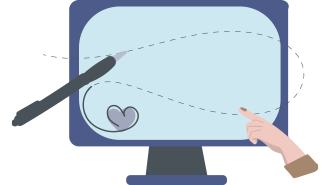 4. Present Your Design
Now for the exciting part! We'll present you with a 3D design and quote. Most of our customers fall in love with their design at first sight, however we will work with you until it's just right.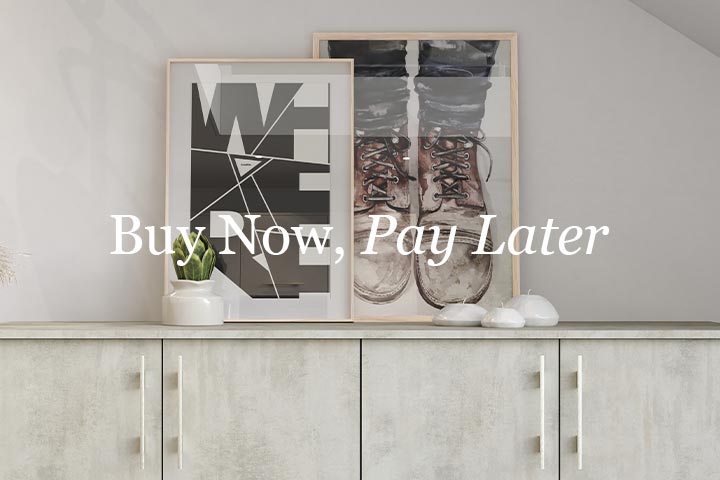 Buy Now, Pay Later
From 11.9% APR Fixed
Why wait for your dream bedroom?
Talk to a Designer at your local showroom to find out more.
Book Now
Our Beautiful Kitchen Showrooms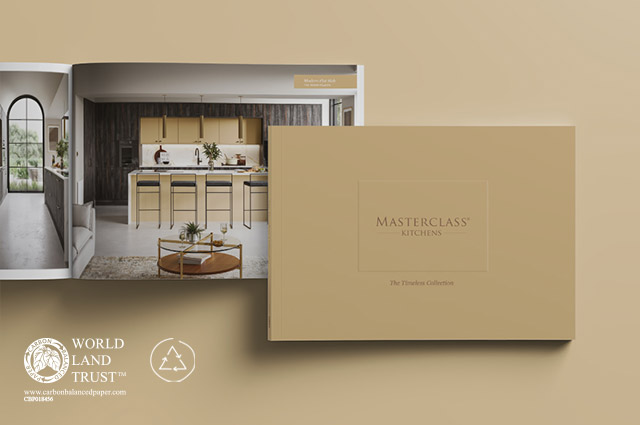 Not Ready to Talk to Us?
Find your inspiration and exclusively access the full collection in our 4 brochures, read advice from the experts in the Masterclass Magazine and see all our latest offers.
Get Free Brochures