Infuse some personality into your kitchen with our captivating purple kitchens. Whether you want to go bold with a dark purple or prefer to infuse delicate lilac accents into a grey kitchen, our luxurious Wisteria and Mulberry colours are perfect for pairing with neutral shades and textures. Purple works wonderfully in both modern and classic kitchen designs.
View our free brochures
Purple Kitchen design ideas
We have put some of our favourite purple kitchen ideas together for your inspiration. Which one is your favourite?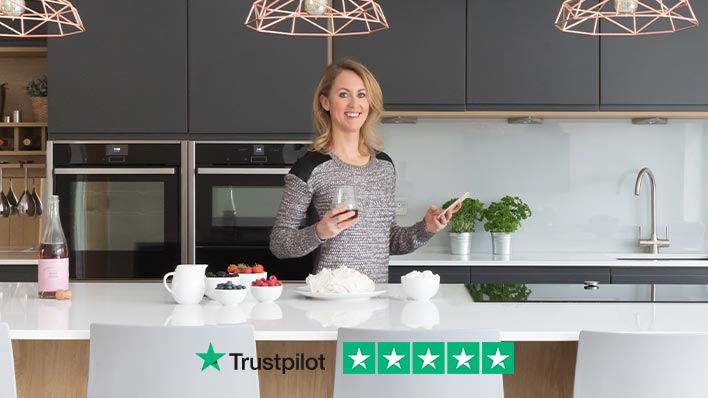 Book your free design consultation online
Start your own Purple Kitchen journey with a free, no-obligation design consultation. Have fun creating your wishlist, get a 3D design & quote and talk about finance options.
Book now
We are here to help you on your kitchen journey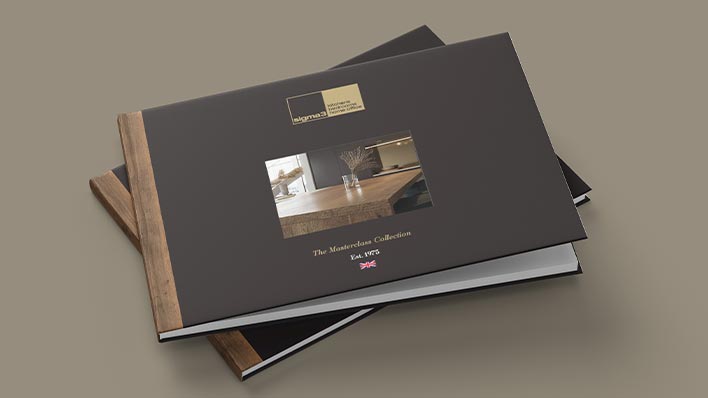 See all our Purple Kitchen kitchens
Take a look at our beautiful selection of free brochures and magazines. You will be able to get your copies in the post, and also get access to exclusive offers!
View our free brochures
Our fitted kitchen showrooms