Our kitchens are made for bringing families together
- Brian Lakin, Chairman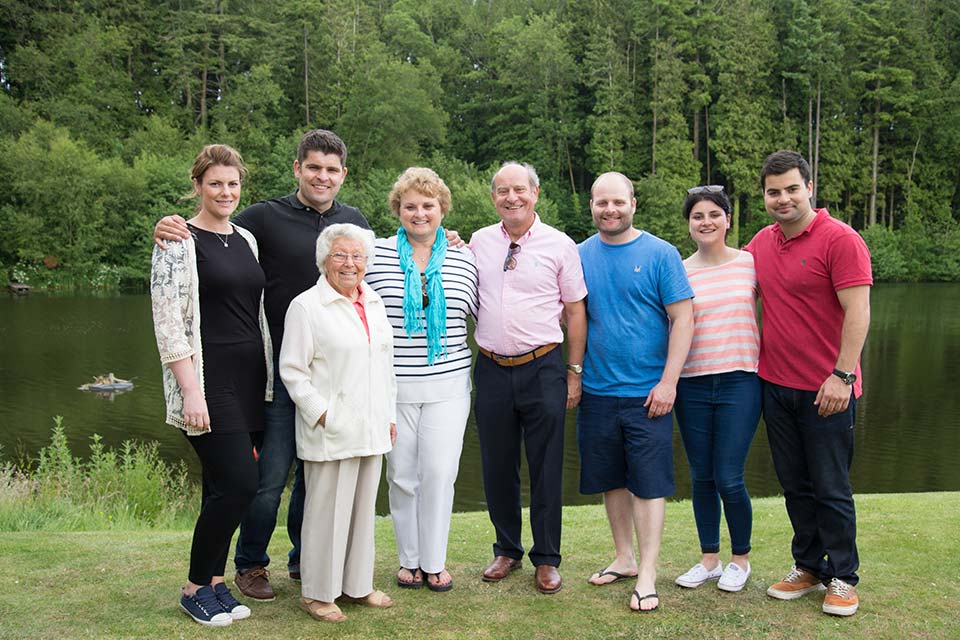 We create kitchens for families, by families
Brian Lakin, the Founder and CEO of Sigma 3 Kitchens, left school at 16 and began making kitchen cabinets for friends and family out of an old farm building. The business started in Barry, South Wales and has kept its heritage as a Welsh business with a state of the art factory in Llantrisant that employs over 200 local people today.
Now, multiple generations of the Lakin family are involved with Sigma 3 Kitchens. This ensures our commitment and passion to creating the heart of your home.
See how our business has grown over the years.