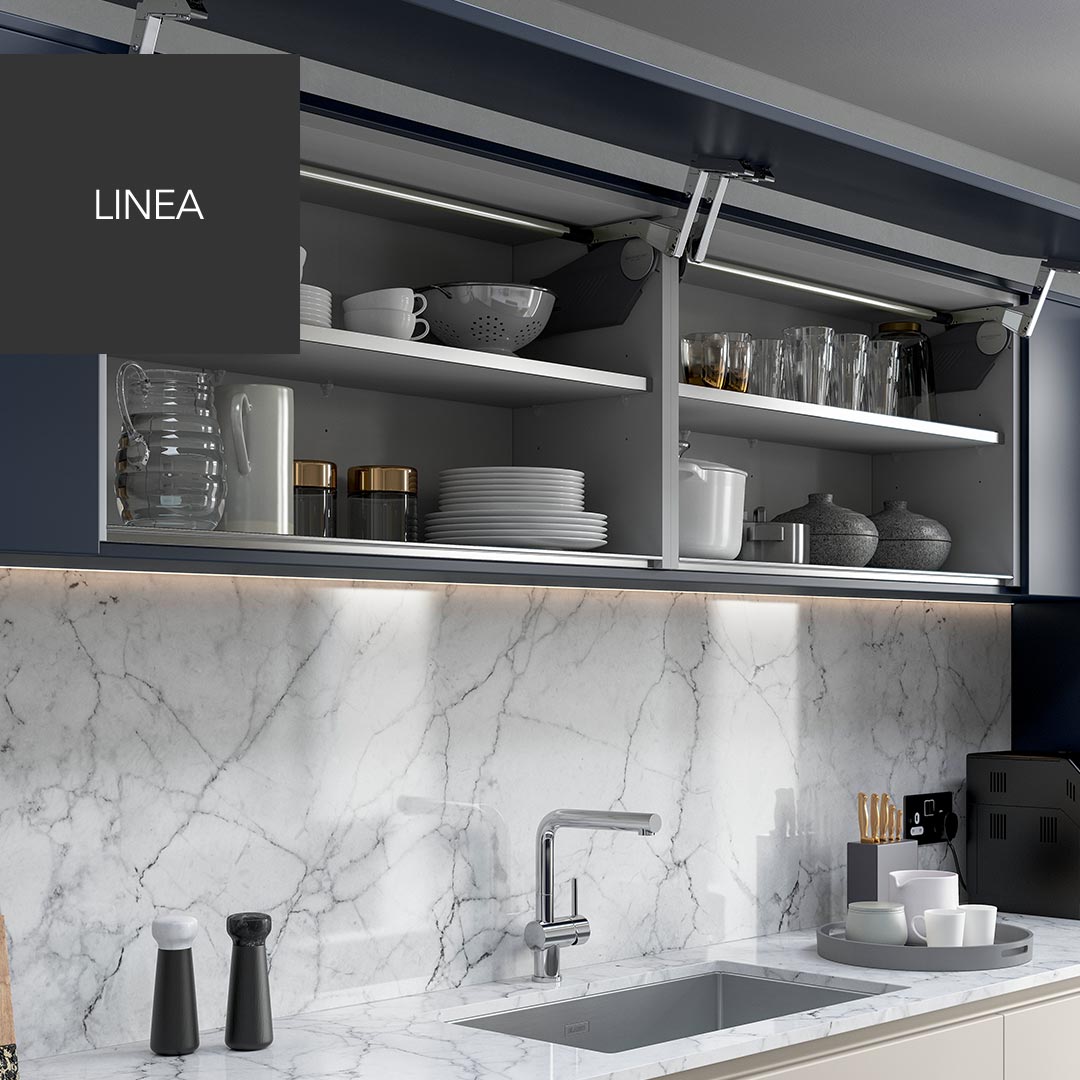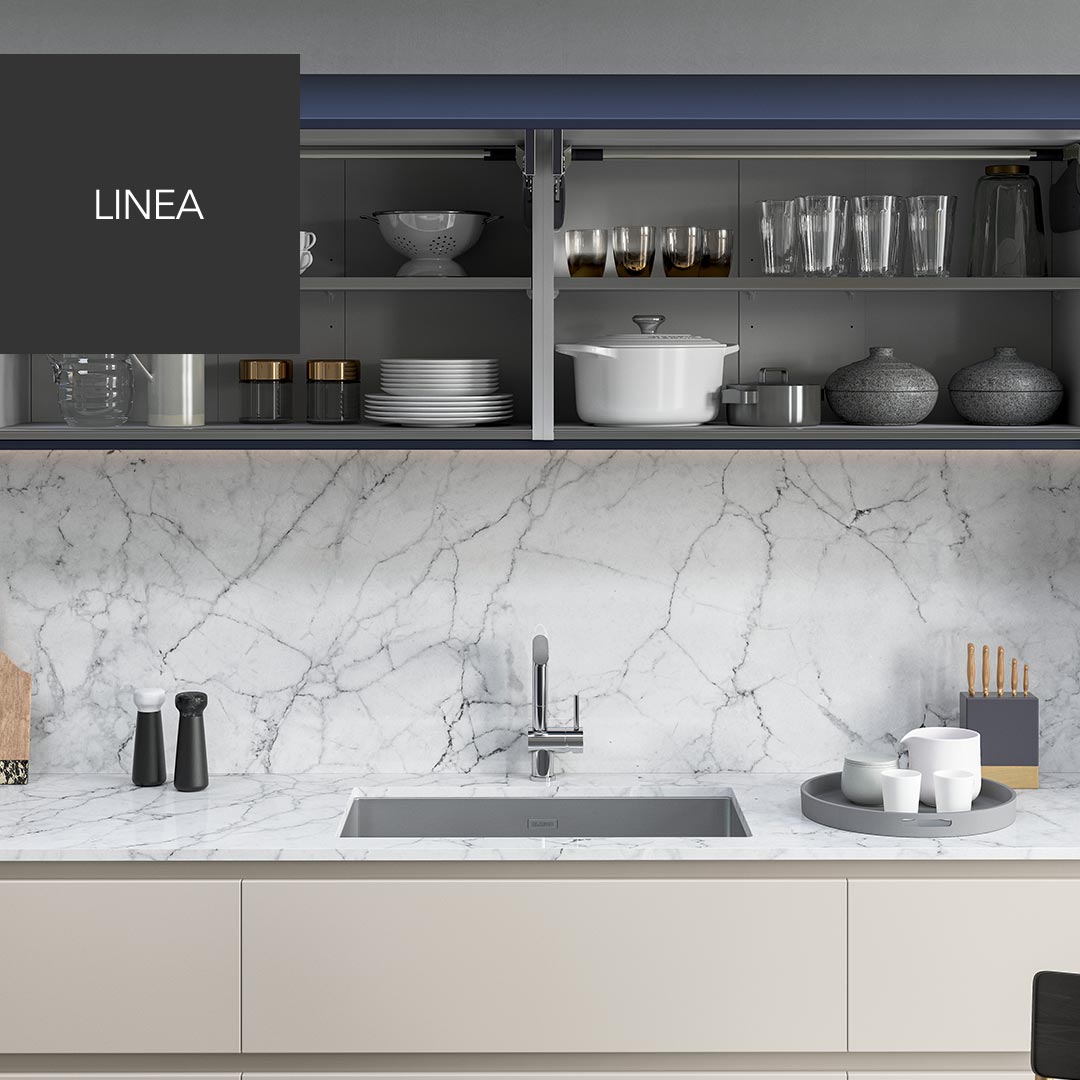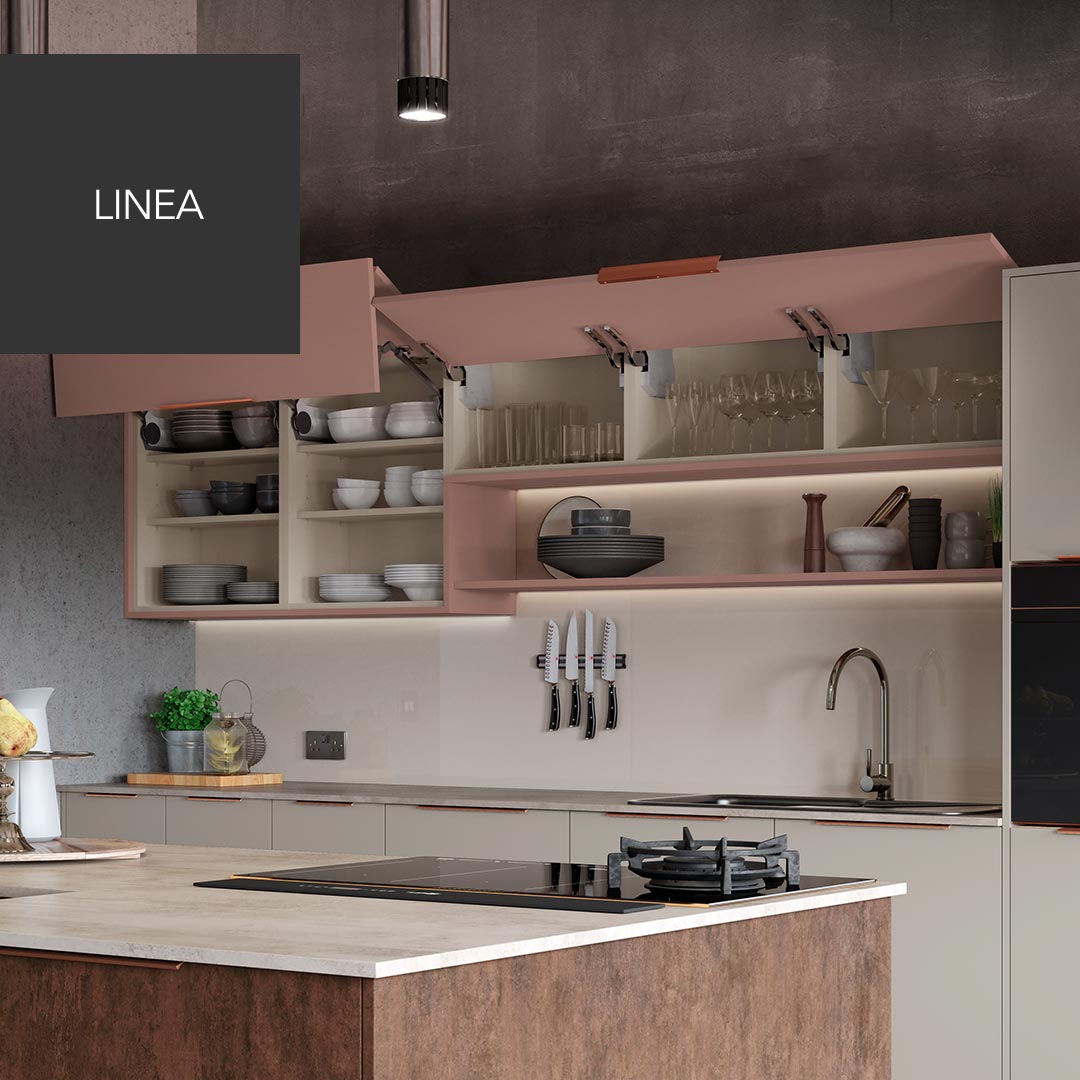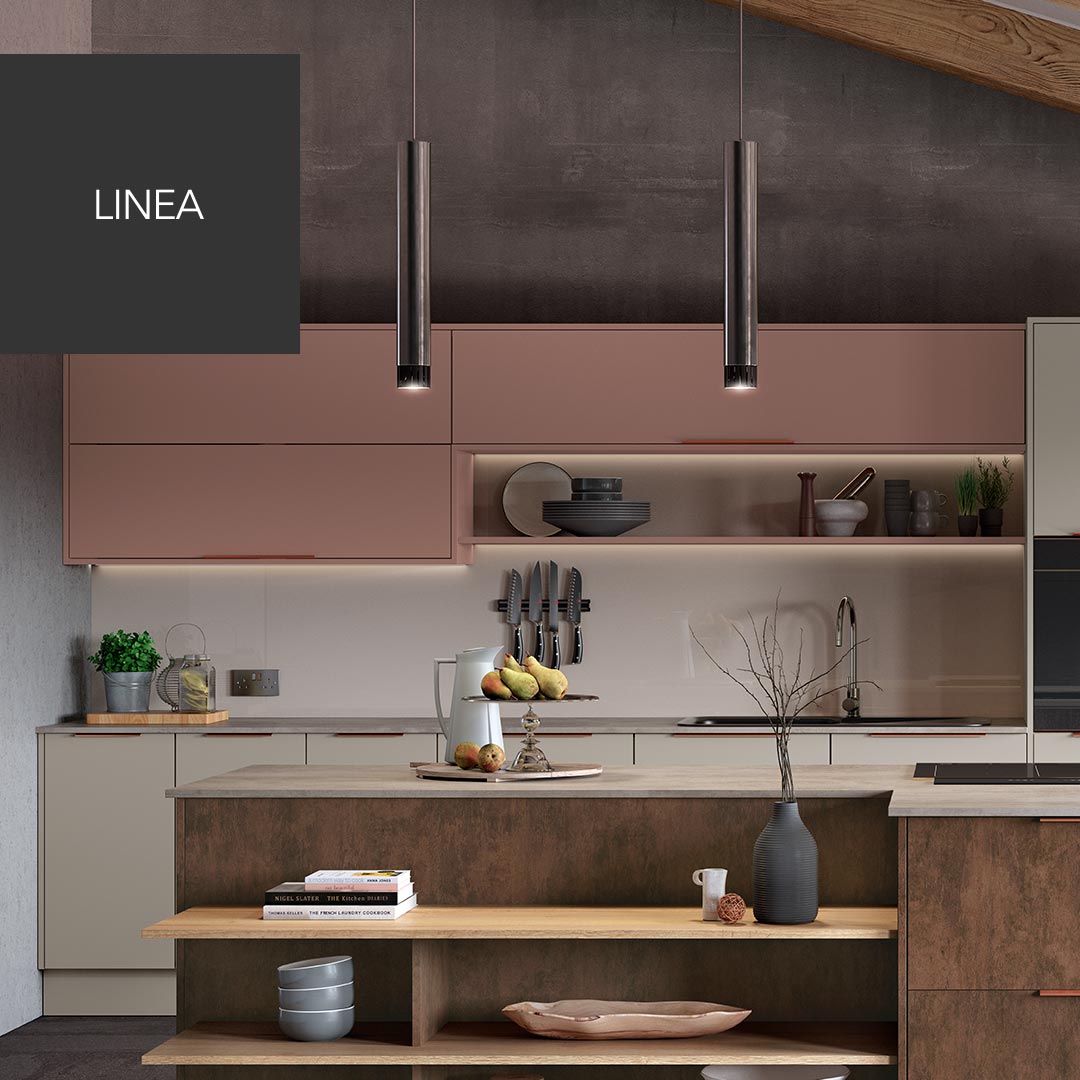 Linea
Extra wide cabinets
Available up to 2 meters wide, Linea cabinets allow you to create a design that is truly individual. Available in our Hampton, Sutton, Larna, Madoc, Deco and Lumina ranges.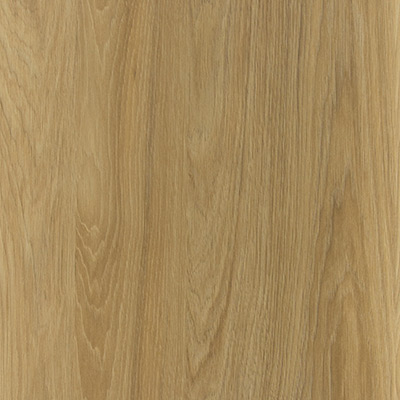 Portland Oak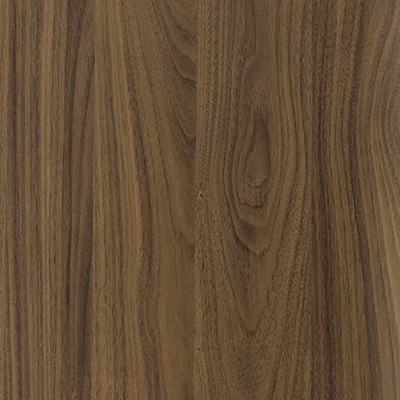 Tuscan Walnut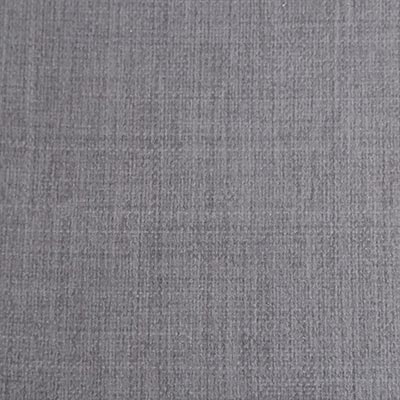 Anthracite Linen
1200mm
1600mm
1800mm
2000mm

White

Ivory

Mussel Sand Beige Scots Grey

Light Grey

Heritage Grey

Nutmeg

Highland Stone
Stone Grey Aluminium

Lithium Graphite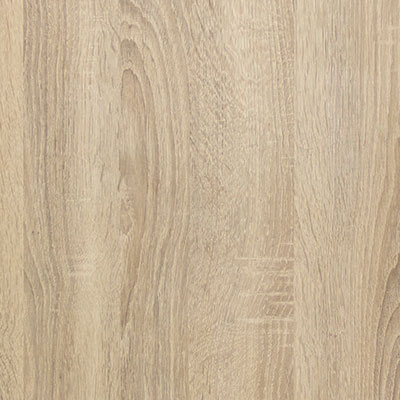 Bardolino Oak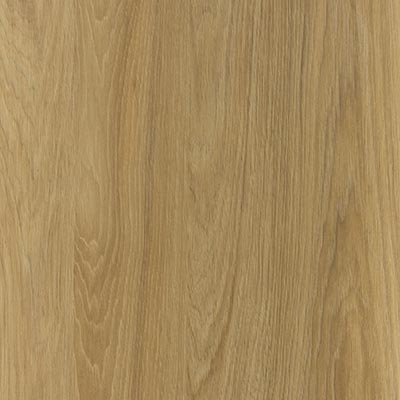 Portland Oak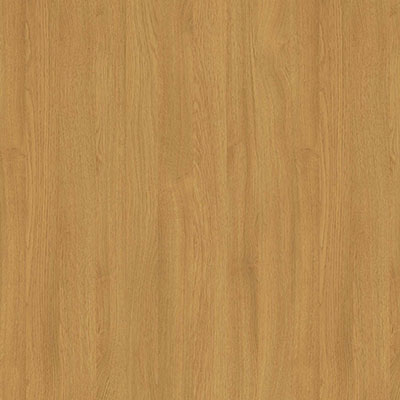 Natural Lancaster Oak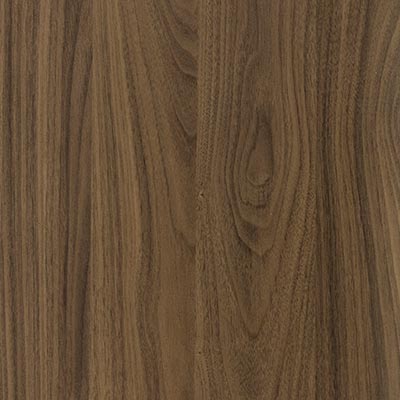 Tuscan Walnut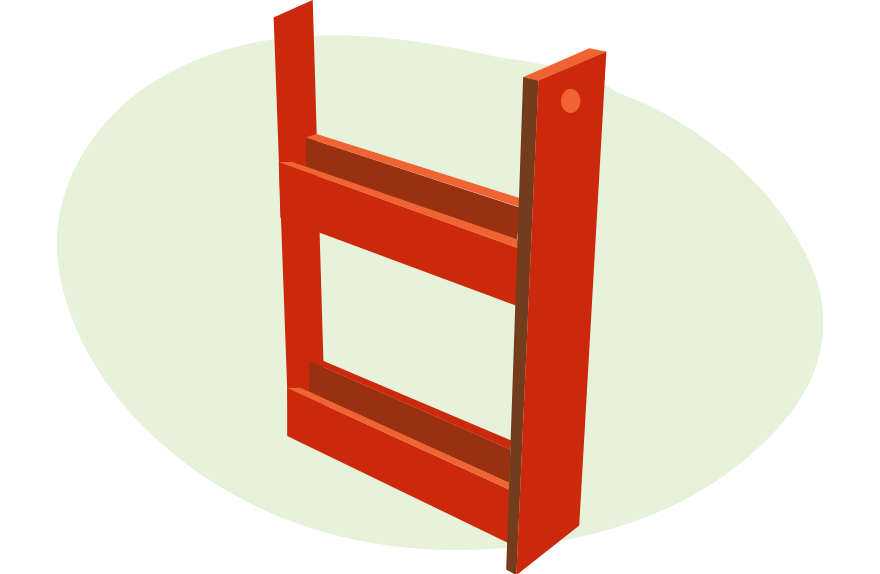 Looking for kitchen storage ideas?
Let us walk you through our kitchen storage ideas, and how each storage piece can complement your own kitchen and lifestyle.
Kitchen storage ideas
Start your kitchen journey