PART 3
Kitchen style ideas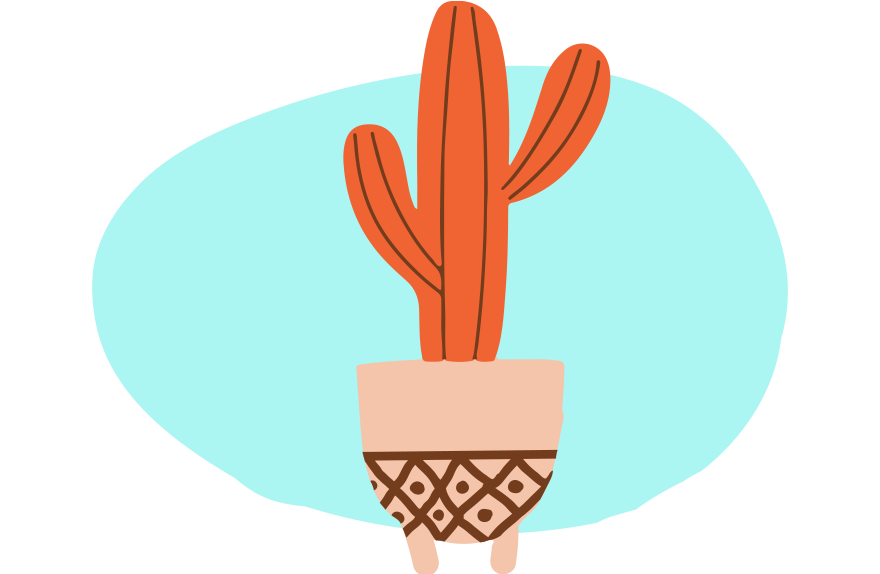 Here at Sigma 3, we've created a diverse range of kitchen styles, enabling you to design a space tailored to your style. Understanding the different style options available will give you the freedom to make the exact statement you want to make.
It's important to have a solid understanding of what each style can offer. Each of our classic, modern and handleless kitchens can be accompanied by clever storage solutions and innovative design features to achieve a truly bespoke look. Allow us to show you some different kitchen style ideas to help you achieve your dream kitchen.
The Classic Kitchen look
You can achieve the quintessentially British look in your classic kitchen by coupling shaker cabinets with traditional design features. Classic kitchens have lots of character and charm, but retain a truly timeless feel.
What storage solutions go with the classic look?
What design features go with the classic look?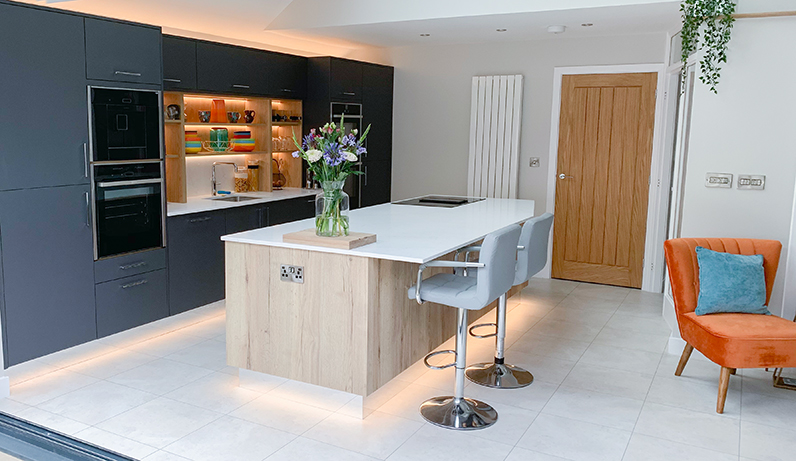 The modern kitchen look
Our modern kitchens epitomise minimalistic design. Their flat slab doors and streamlined appearance achieve a truly luxurious look in your home. If you really want to stand out, then opt for a handleless kitchen - they feature sleek, clean lines and are a sure way to achieve an ultra-modern finish.
What storage solutions go with the modern look?
What design features go with the modern look?
Book your free design consultation online
Start your own kitchen journey with a free, no-obligation design consultation. Have fun creating your wishlist, get a 3D design & quote and talk about finance options.
Book Now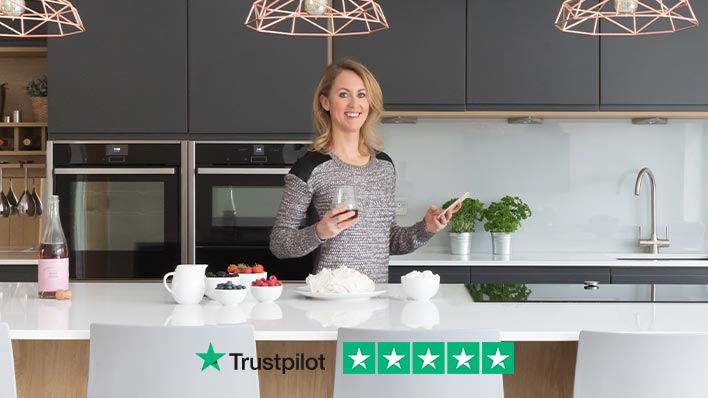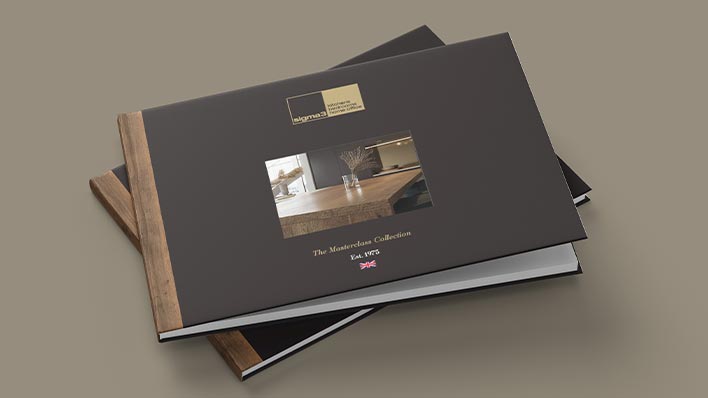 Not ready to visit us just yet?
Take a look at our beautiful selection of free brochures and magazines. You will be able to get your copies in the post, and also get access to exclusive offers.
View Our Brochures
We are here to inspire your journey