PART 2
A guide to kitchen layout ideas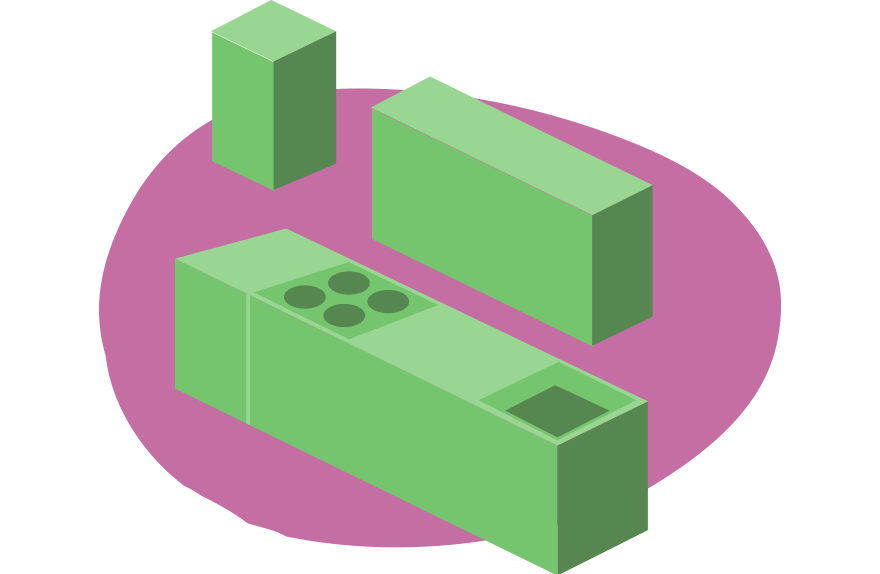 When deciding on how you'd like your kitchen to look, it's important to choose a kitchen layout that works well with the shape and structure of your space. No type is 'best' – but there will be kitchen layout ideas that have the potential to work best for you.
Let us talk you through each of our kitchen layout ideas, and how they can be utilised for efficiency and storage.
What is the Working Triangle?
A 'working triangle' is where you place your sink, hob and fridge in the shape of a triangle when designing your kitchen. This method aims to make your kitchen as efficient a space as possible.
Book your free design consultation online
Start your own kitchen journey with a free, no-obligation design consultation. Have fun creating your wishlist, get a 3D design & quote and talk about finance options.
Book Now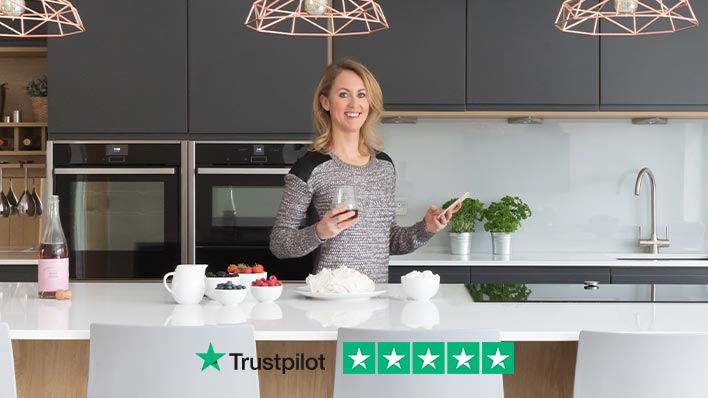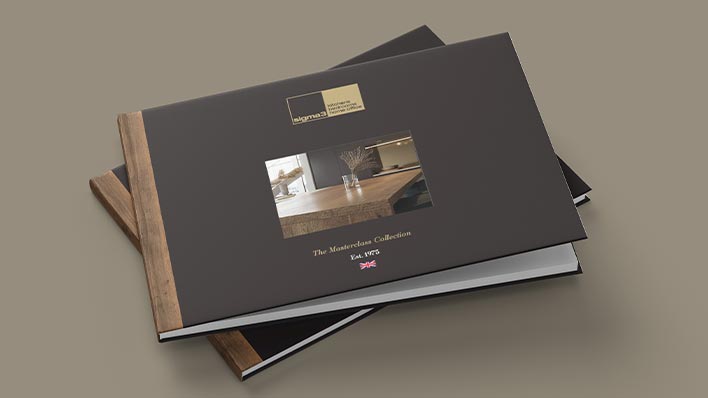 Not ready to visit us just yet?
Take a look at our beautiful selection of free brochures and magazines. You will be able to get your copies in the post, and also get access to exclusive offers.
View Our Brochures
We are here to inspire your journey