Knurled handles
The unique finish of a knurled handle is cut for grip and traction. These luxurious handles are bring both practicality and a beautiful aesthetic to your dream kitchen.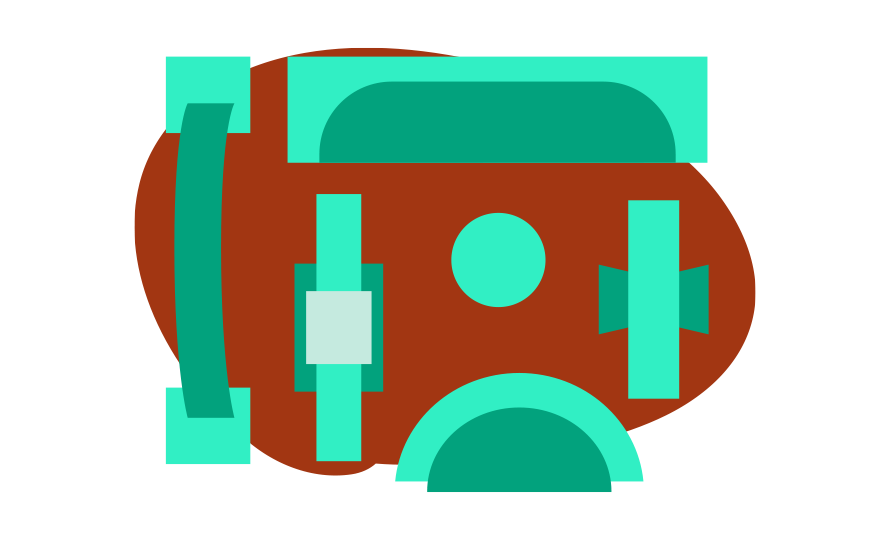 Looking for some advice on handles?
We're going to explain exactly how to choose kitchen handles that complement your kitchen style and meet your individual requirements.
Kitchen handles guide
Start your kitchen journey
Our fitted kitchen showrooms