Host Dream Dinner Party Guests in Your Newport Kitchen
Published on 08 Nov 2023
Who are your dream dinner party guests? David Attenborough? Taylor Swift? Kate Middleton? Novak Djokovic? Rhianna? Whoever they are, most of us believe we'll never hear Attenborough narrating our cat's movements in our kitchen, nor will we ever have to tell Rhianna where she can drop her umbrella.
Hosting events like the Ryder Cup and NATO summits, which attract celebs and world leaders alike, however, the authorities that govern our Newport showroom area make the prospect of King Charles popping round for tea all too real. So, as a local Newportonian, how could you prepare for VIP guests or a state visit?
Don't panic if you aren't sure. While high-society protocol suggests you need a ballroom and a personal cavalry, there are other ways to prepare a modern kitchen for high-profile visitors, as you'll learn in today's article. Follow our tips and you'll understand how to be a good host for your dream dinner guests at any time.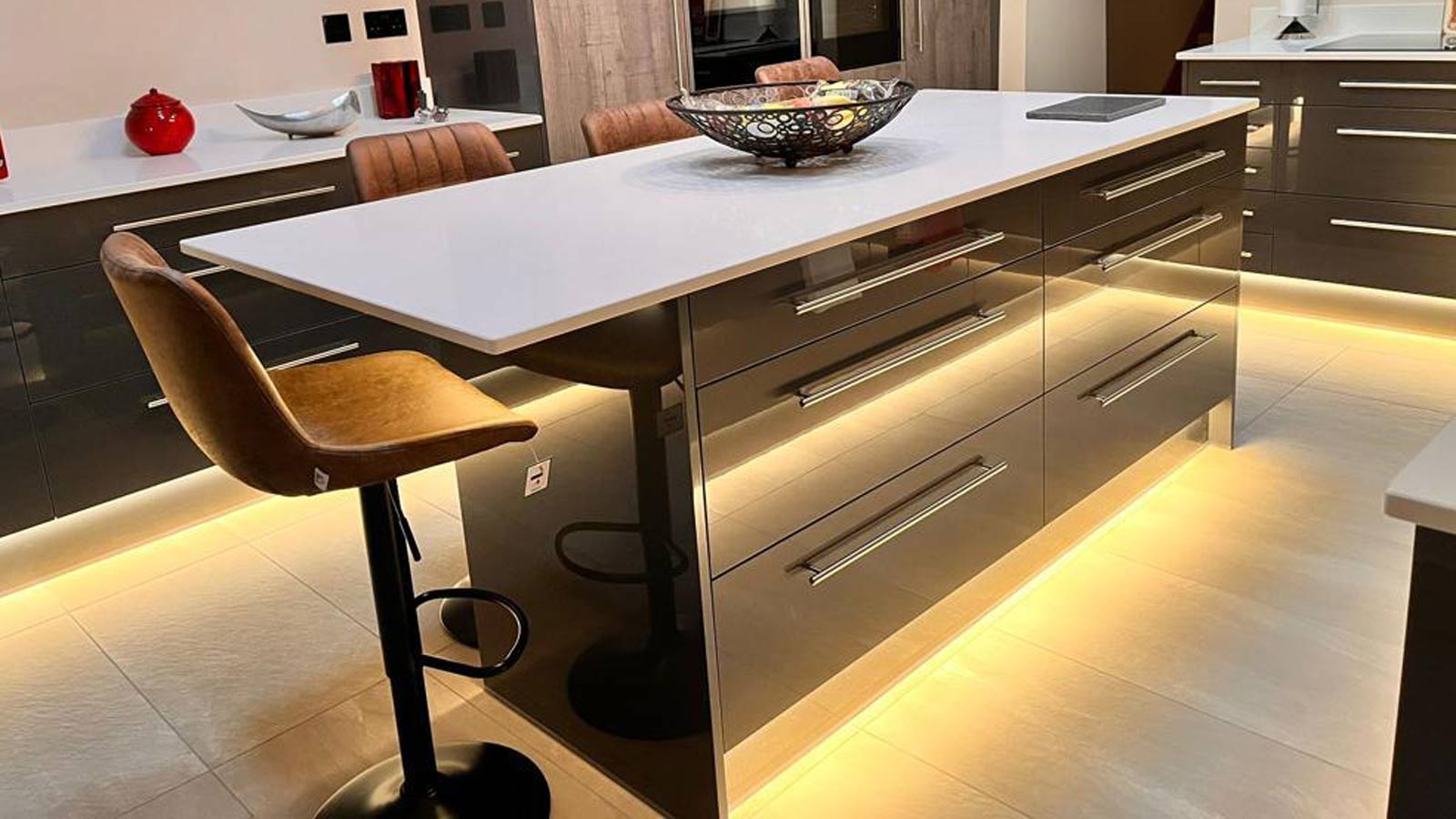 Pictured: Lumina Graphite and Madoc Driftwood range by Dave Davies at Sigma 3 Kitchens Newport
Emulate a State Banquet
The first way to prepare for potential celebrities or heads of state is to emulate a state banquet or dinner. Traditionally, the King would invite around 150 guests to Buckenham Palace when he does it. In a modern kitchen, however, any dining area like these H Line Sutton and Larna ranges will suffice.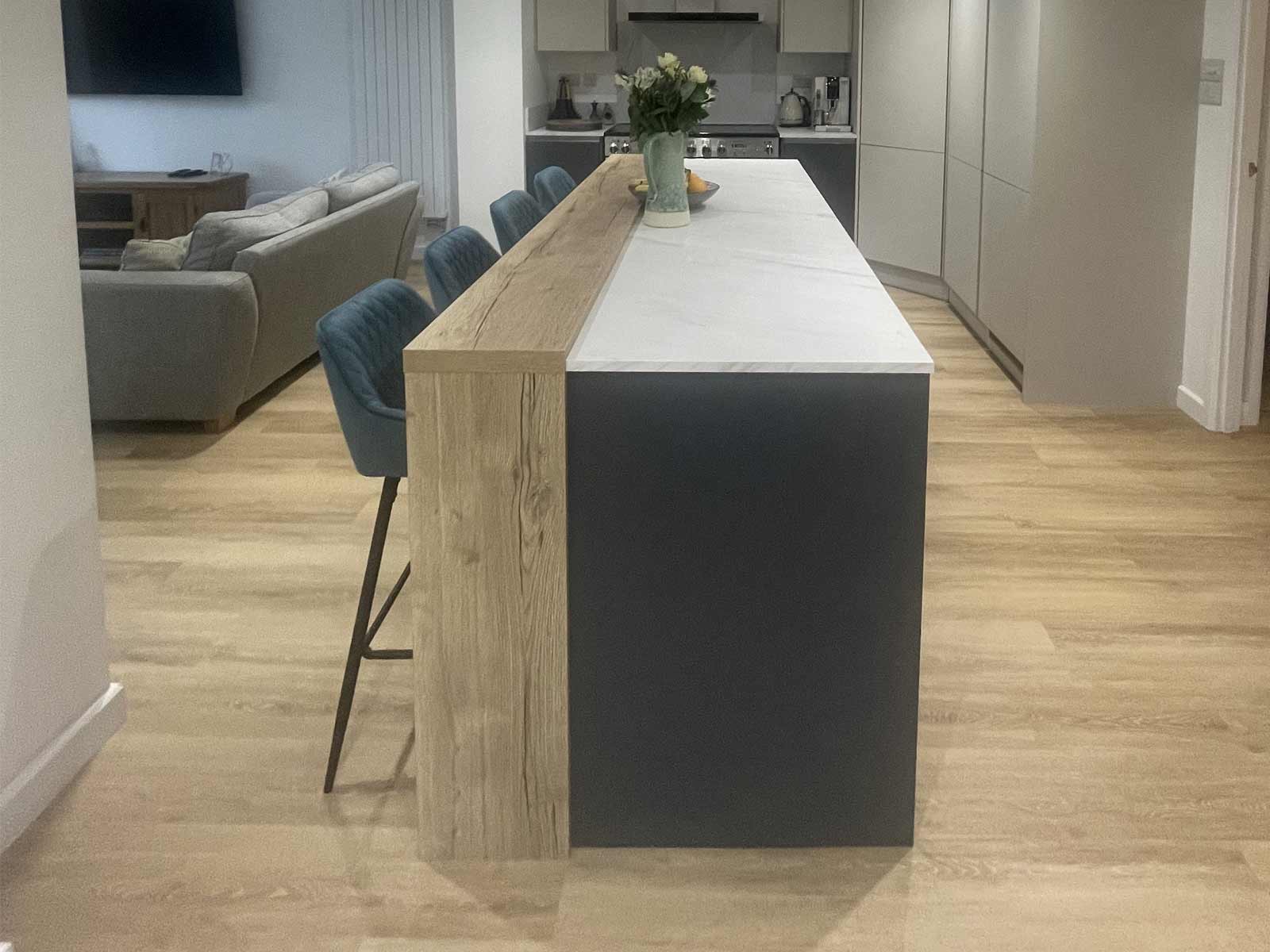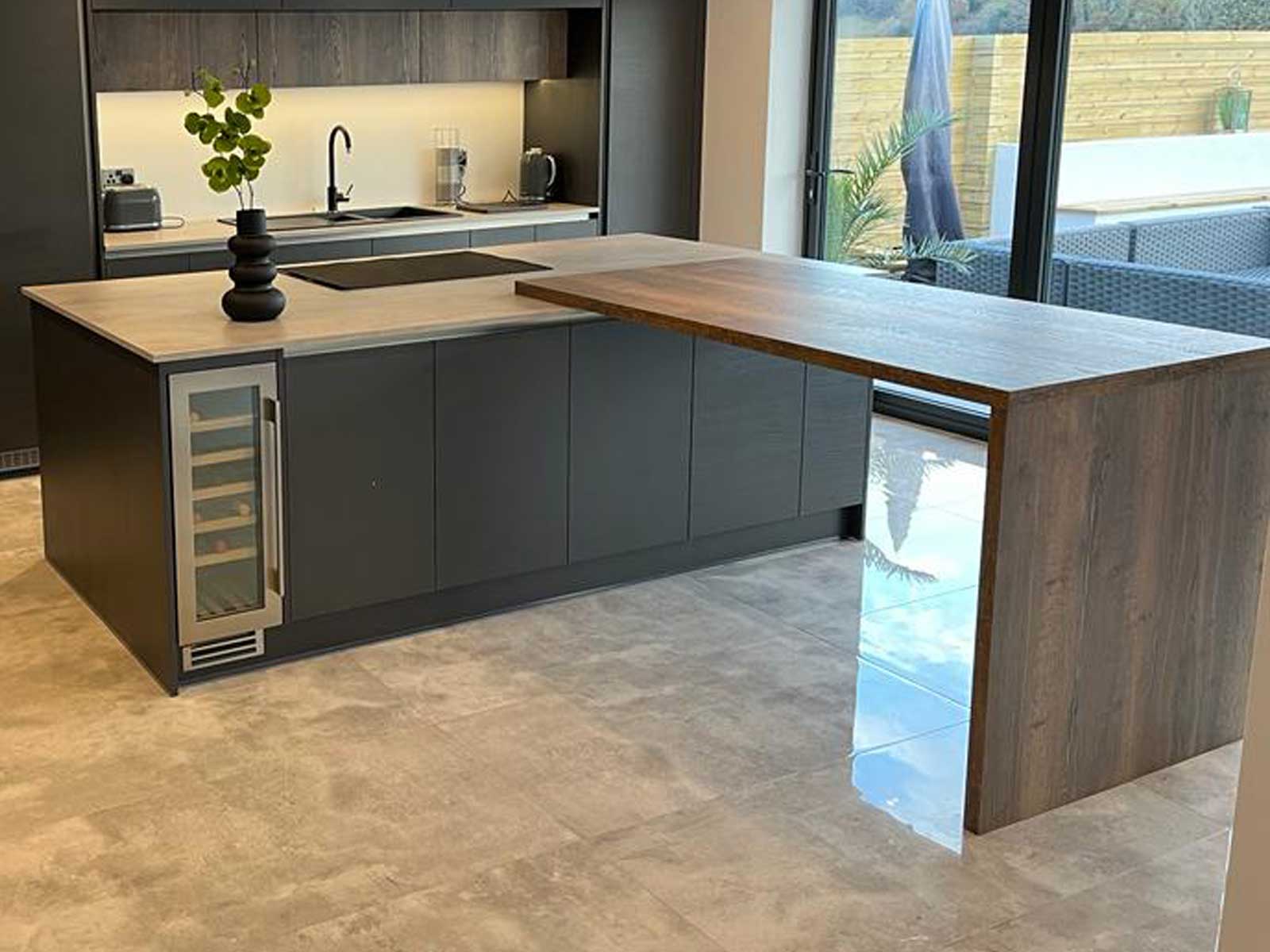 Pictured: Kitchens by Katie Moore (Sutton) and Dave Davies (Larna) at Sigma 3 Kitchens Newport
At our Sigma 3 Kitchens Newport showroom, our world-class kitchen designers create lots of grand yet space-saving dining areas. Often, we rely on multi-purpose kitchen islands to achieve the look and functionality our clients envision. A peninsula is fine, though, if you still don't have room to spare.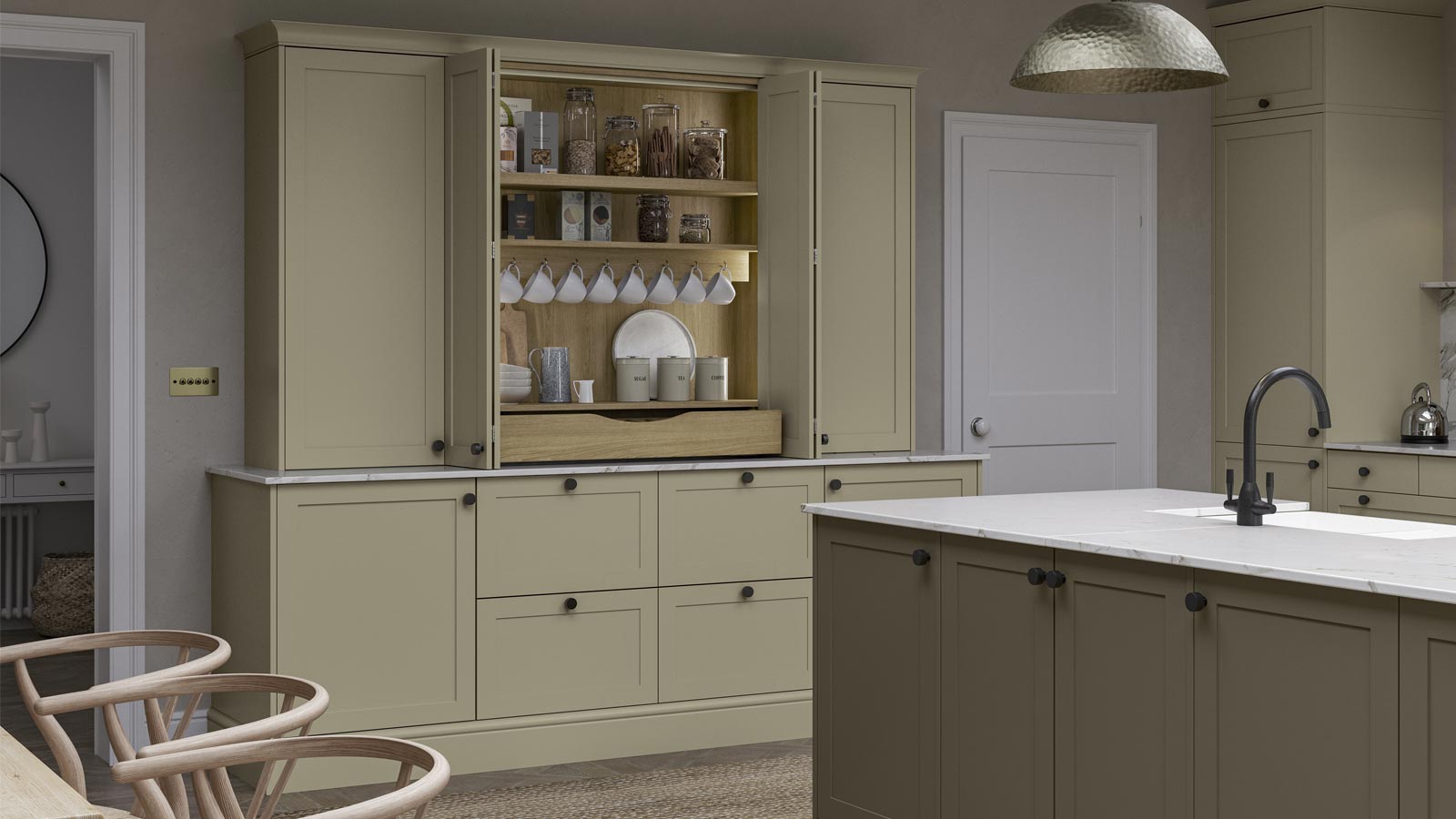 Alternatively, if a VIP is in your kitchen, they might be aiming for a short visit in which etiquette calls for a quick drink, rather than a full meal. If that's true, our breakfast dresser's offer practicality and neat presentation. These tea and coffee stations are invaluable for satisfying an entourage on demand.
Pro Tip!
Want more design tips and lifestyle advice to help you make the most of your kitchen? Become a Sigma 3 Kitchens Insider for free. You'll get a library of virtual lifestyle guides just for subscribing.
Claim Your Welcome Library
Create a Photo Opp
Whether you're receiving influencers, red carpet frequenters or heads of state, all of them love a photo op, whether it's in front of an attractive backdrop or in a relatable setting with "ordinary folk." As a homeowner, you can cater for both by installing an Instagrammable kitchen that also works for busy families.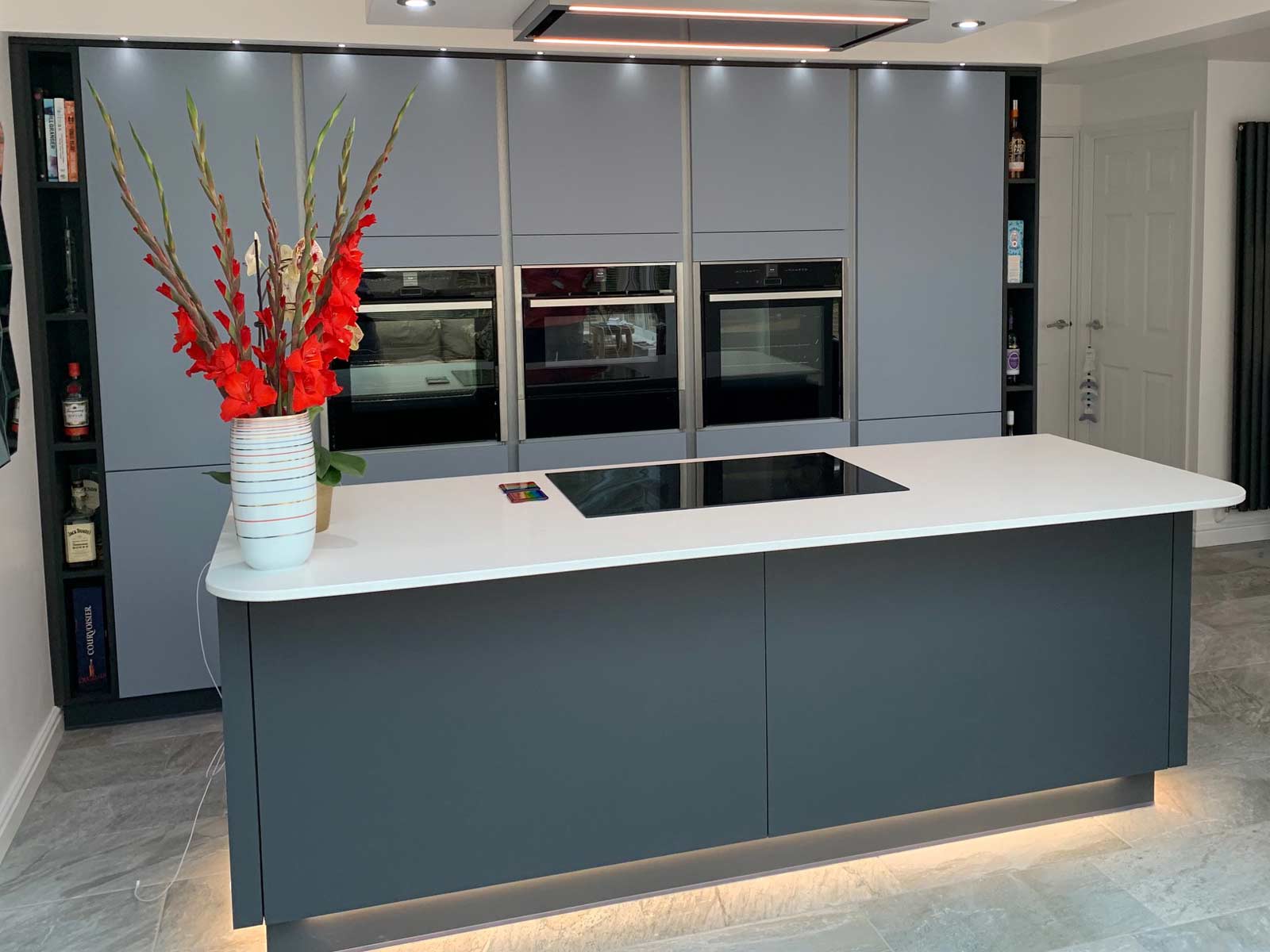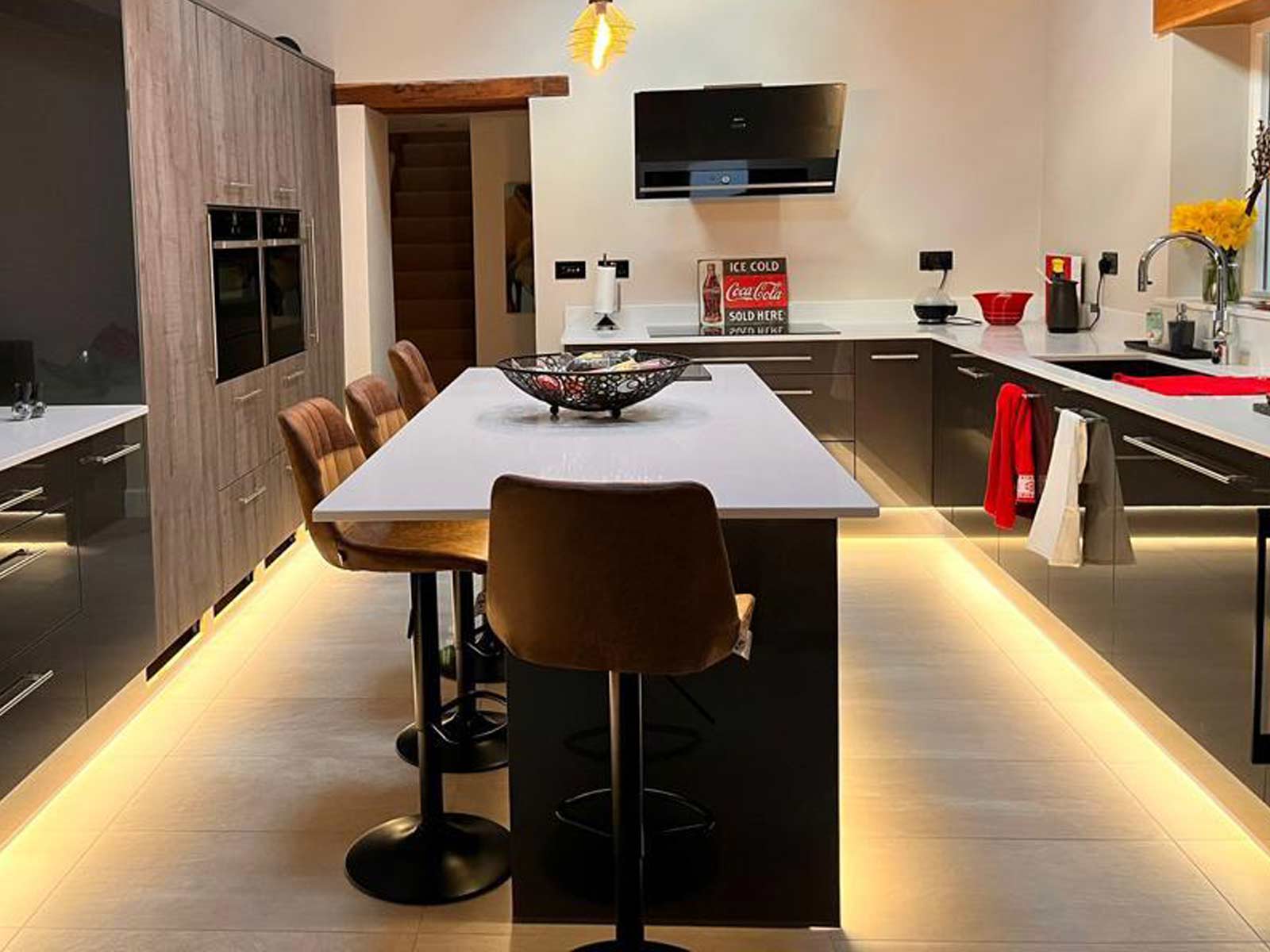 Pictured: Sutton Coastal Mist and Lumina Graphite kitchens by Dave Davies at Sigma 3 Newport
Unafraid to be bold, our Newport designers use light to full effect, which makes their kitchens great inspiration "for the Gram" without upsetting the traditional kitchen layout. Using designs similar to the Sutton and Lumina ranges featured above, you'll have ample storage and photo ops with your VIPs.
Optimise for Smalltalk
We've all heard about royal conversation etiquette, seen glitzy celebrity interviews and understand that politicians love to talk strategy. Knowing this, it pays to prepare dinner party questions and learn how to make great conversation. Mastering the fine art of small talk is never a waste!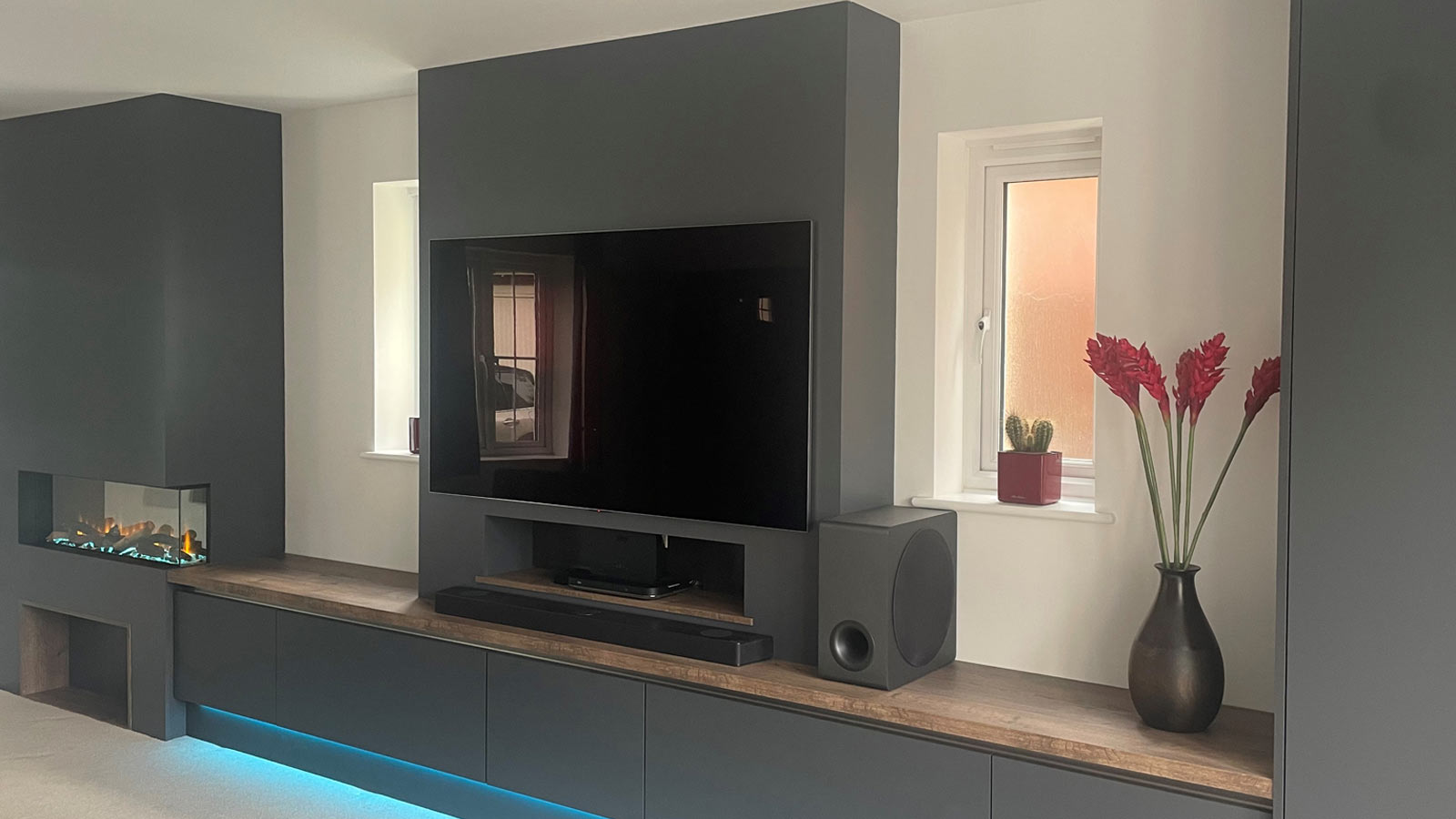 Pictured: H Line Sutton media wall designed by Katie Moore at Sigma 3 Newport
Memorising dinner party conversation starters and royal garden party etiquette, though, isn't the only way. Installing a media wall in your home will not only help you stay up to date with current affairs but, if a surprise visit happens, it can provide breaking news for a politician or a great backdrop for all-important photo ops.
Media walls can be any size thanks to the flexibility of Sigma 3 open shelving. They can comprise huge full-wall bookshelves or a small media wall set-up made up of alcove shelves, or perhaps a single wall shelf unit. You can even feature floating shelves or a media wall with cupboards if you're aiming for a modern aesthetic.
Personalised Gifts
Nothing says pomp like a formal gift. Starlets get flowers and ambassadors get national delicacies. Thus, it helps to have a gift ready for anyone who visits. Don't worry about tailoring it for a particular guest, either. If you can, fantastic, but these occasions often call for a gift that represents you or the local area.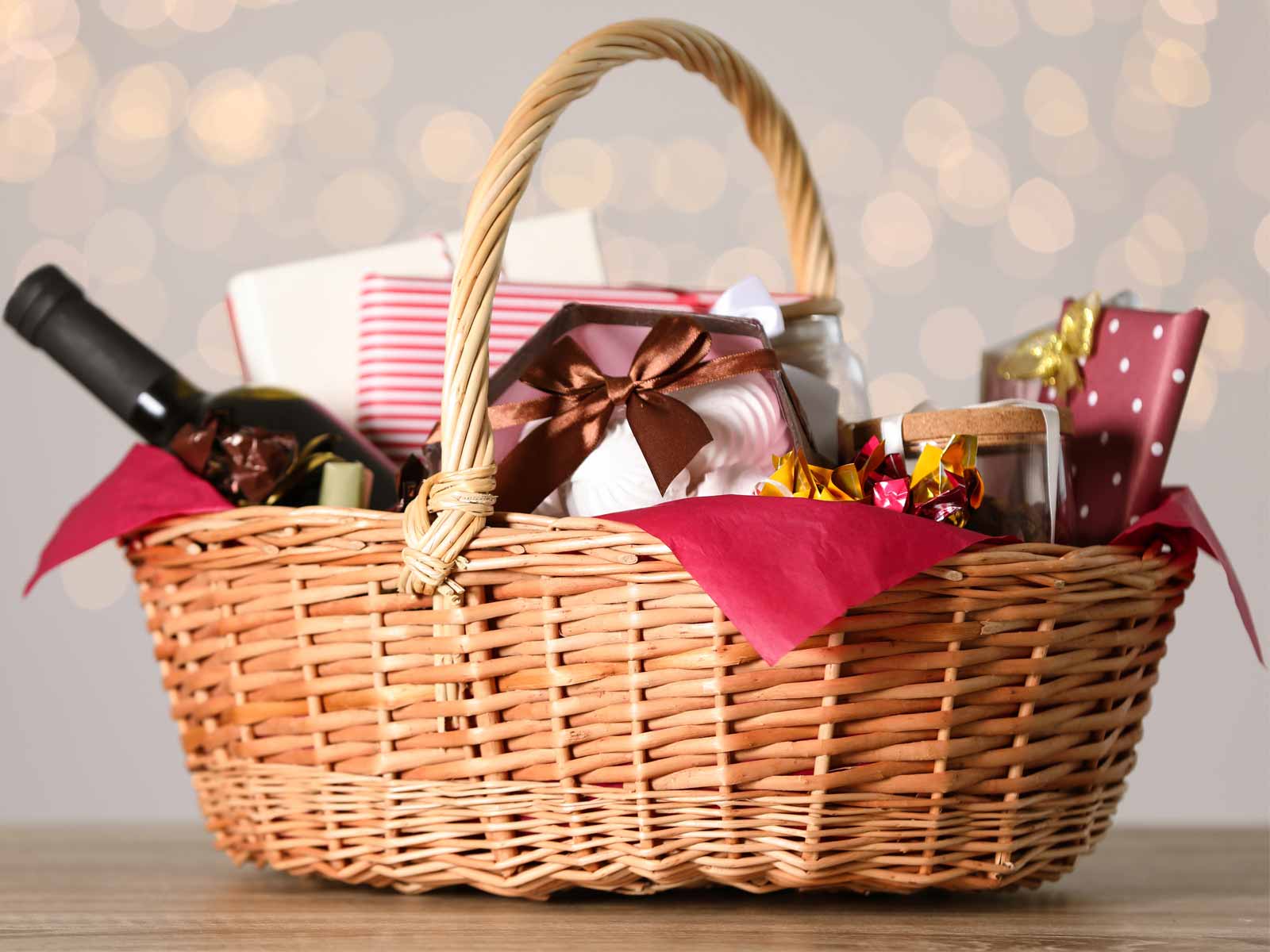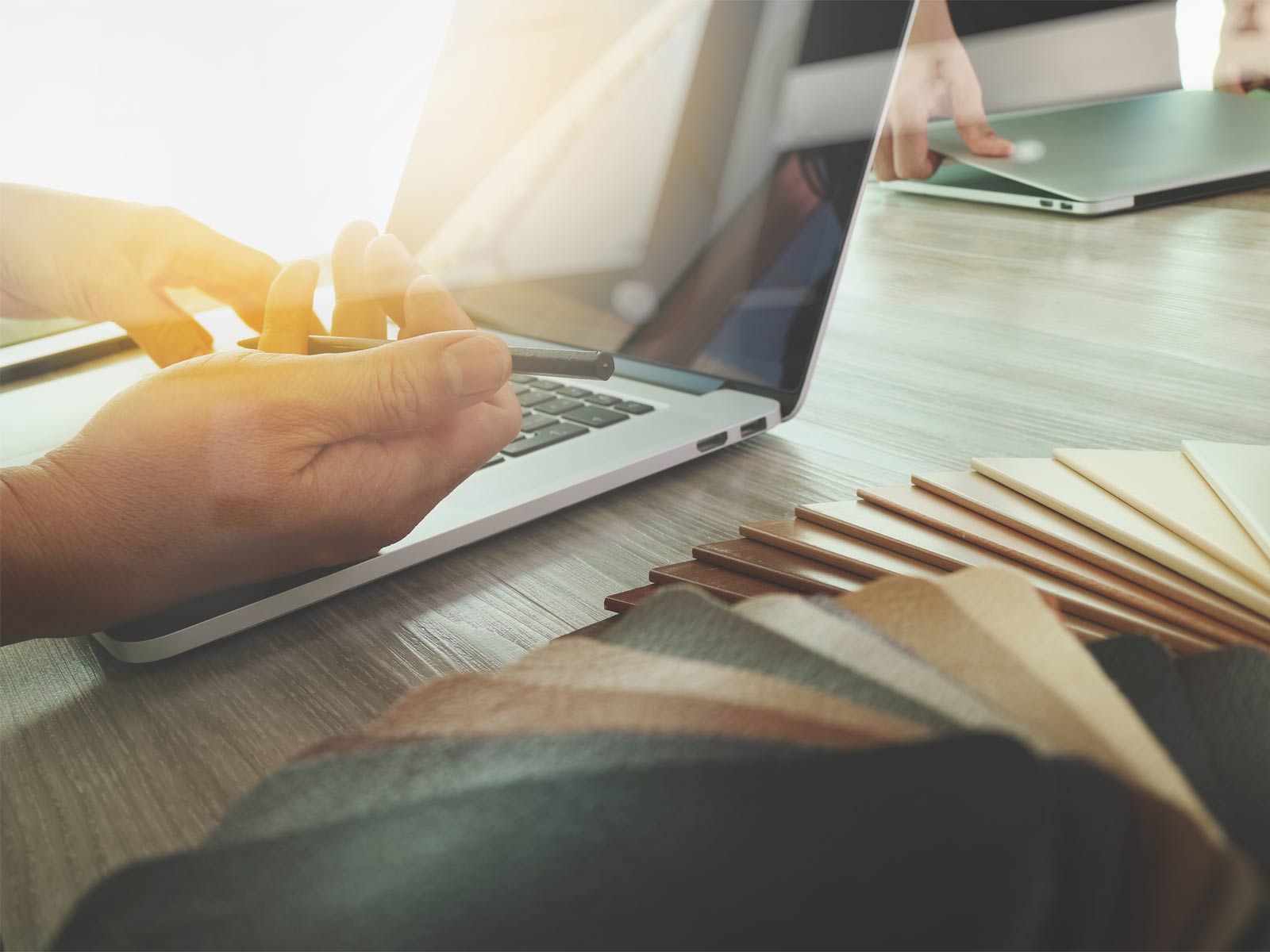 Why? It's simple; while the elites can afford their own stuff, presenting an artisan gift can benefit you. Say you run a local bakery. Gifting the Queen Consort some Newportonian scones could earn you a Royal Warrant in recognition of your skills. Likewise, offering Beyonce a wooden figurine your cousin created could help him go viral on Instagram as a master wood carver.
Consider how best you can represent your local community in your kitchen, as well as how you can leverage an impromptu celebrity visit to benefit your family. Often, handcrafted presents are the way to go.
Build Your VIP-Friendly Kitchen
Still need help optimising your kitchen for important guests? Find your nearest Sigma 3 Kitchens showroom and book a consultation slot, or become a Sigma 3 Insider for free. As Sigma 3 Insider email subscriber, you'll get exclusive design tips, plus guides on how to make your home more welcoming.