Become an Insider
Get
Free

Guides, Trends & Tips

Join 1,000s of subscribers who are benefiting from Insider knowledge for their kitchen renovation. Subscribe and you'll get:
Guide to Creating a Family Hub Kitchen
Guide to Planning Permission
The Masterclass Magazine
The latest trends & advice from experts
We're the UK's Highest Rated Luxury Kitchen Retailer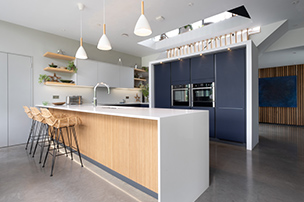 Amazing Value
Luxury kitchens without the luxury price tag. Featuring clever storage & iconic design features.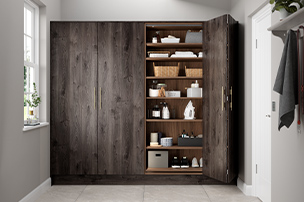 Built for Lifestyle
The innovative kitchen cabinets we make have more space and strength than you'll find anywhere else.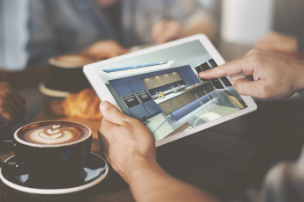 Expert Service
We're passionate kitchen designers - take a look at our Real Kitchens to see our passion in action.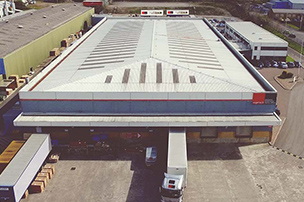 UK Made Since 1975
We're family run and manufacture kitchens in Wales. We design them for you from our 6 kitchen showrooms.
Our Customers Love Their Sigma 3 Kitchens
Our Beautiful Kitchen Showrooms