Kitchen Ideas & Inspiration
5 calm kitchen colours to create a wonderfully tranquil space
Ideas & Inspiration / 28 Jan 2021
Colours have a unique ability to influence how we feel, which is why calming colours will be one of the biggest kitchen design trends of 2021.
With all of us spending more time in the house than ever before, our homes must embody how we wish to feel.
These days, we want to feel calm and peaceful in our homes, so it comes as no surprise that those planning to reinvent their homes in 2021 will be using calming colours to do so.
Fashioning a space that fuels your relaxation couldn't be easier with our array of soothing hues. Here are some calming colour ideas for your home.
1 - Gentle Blue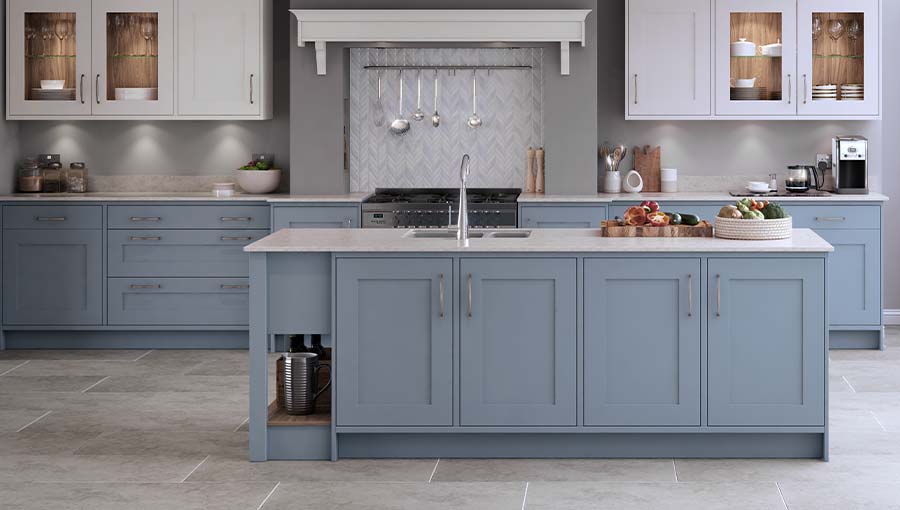 Blue has become one of the most beloved colours in kitchen design, making it an easy way to introduce calming shades into your home.
Reminiscent of the seaside and sky, Coastal Mist is a no-brainer if you're searching for a serene and tranquil kitchen.
Light blue kitchens look fantastic when paired with endlessly popular grey kitchens. Introduce this restful hue into a grey kitchen to temper the grey without overpowering it.
2 - Soothing Lilac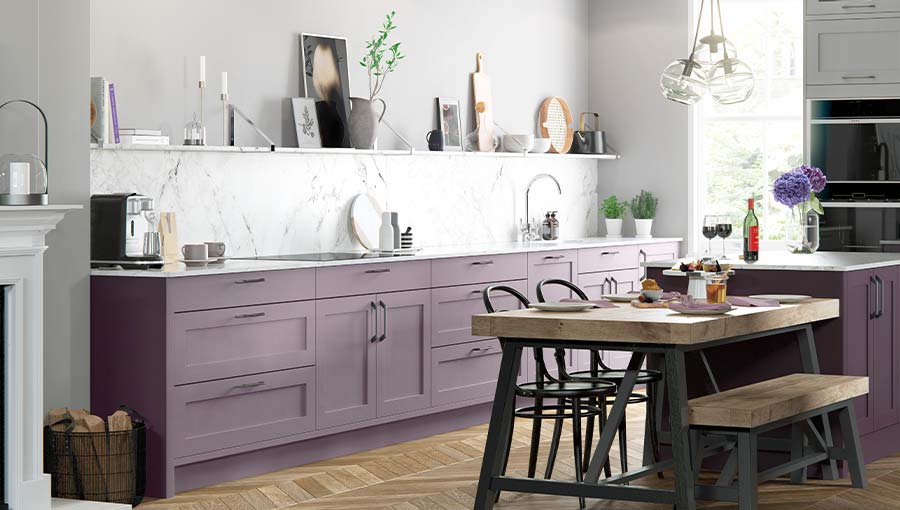 Wisteria is a delicate purple shade that resembles Lavender, a plant renowned for its relaxing qualities.
Make a graceful statement with lilac accents and focal points, such as a Wisteria kitchen island, or use Wisteria throughout your kitchen to fashion a whimsical yet relaxing kitchen.
3 - Nature inspired calmness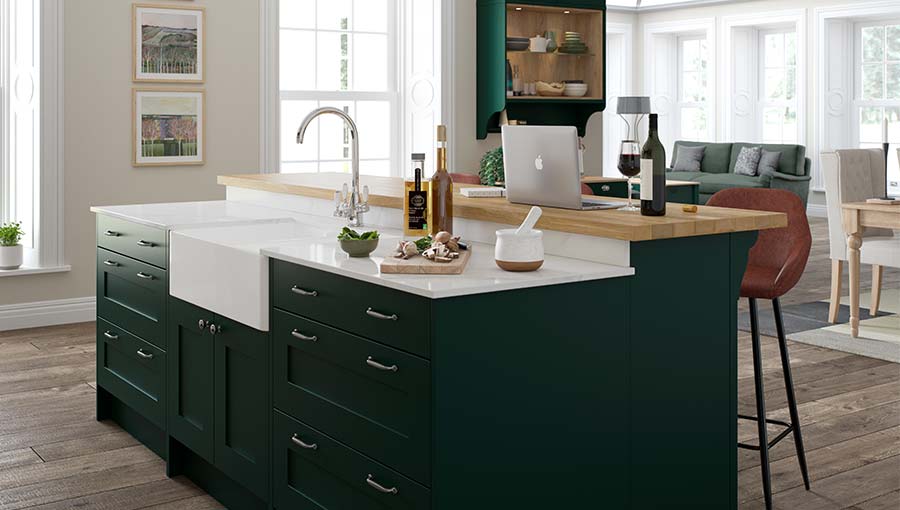 Marlborough Hunter Green and Farringdon Grey
Nothing beats stress like being outside with nature. Bring the outdoors in with nature-inspired Hunter Green and create a natural feel in your home.
Pair this opulent green shade with warm wood tones to enhance the natural, outdoorsy feel.
4 - Toasty neutrals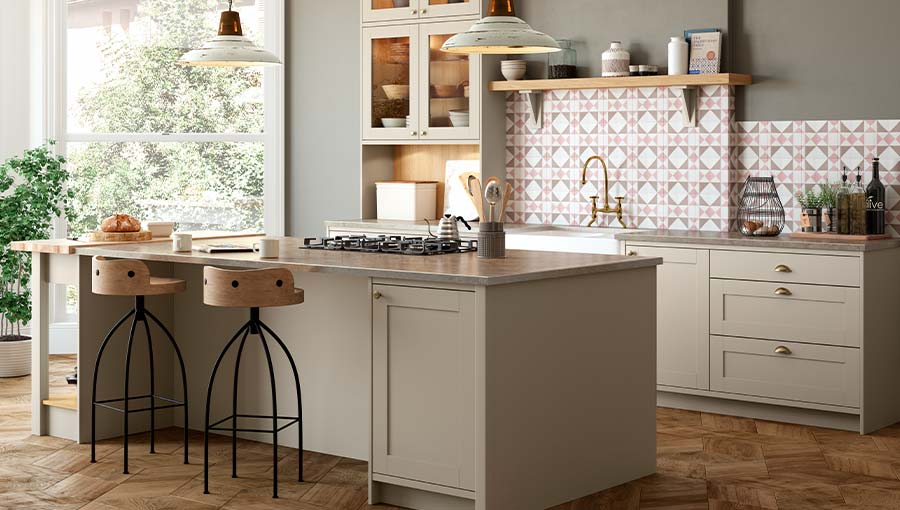 Shelford Highland Stone featuring Portland Oak
Warm colours can create a cosy and comforting feel, and what better time is there to embrace warm colours than Winter?
Mix toasty neutrals from our warm colour palette with warming Portland Oak to create a cosy space where you're bound to feel relaxed.
5 - Pretty in pink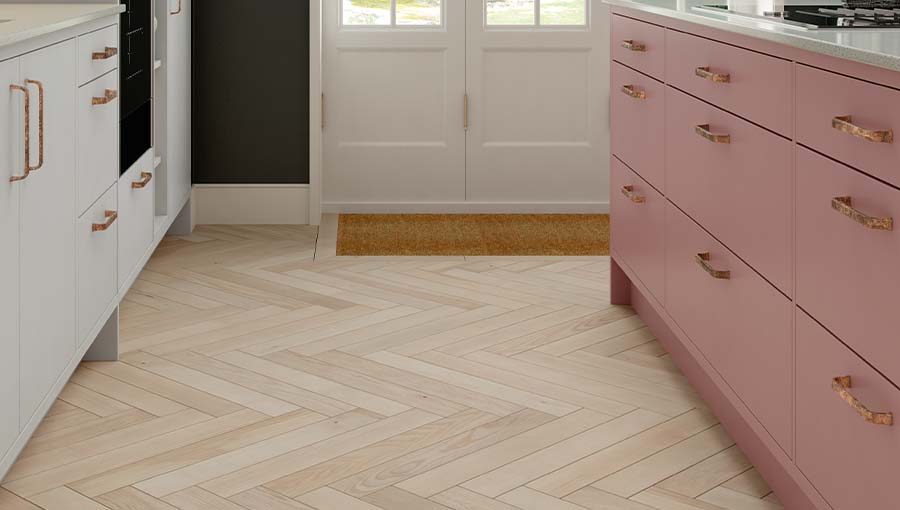 Hampton Vintage Rose and White
Pink is typically associated with softness and joy, and certain shades of pink have been used to pacify and reduce aggression.
Vintage Rose is a pretty, pastel shade that will allow you to inject both personality and calmness into your home.
Use Vintage Rose to introduce subtle, delicate accents or let your kitchen wear pink with pride with a pink kitchen island.
Are you ready to start your own kitchen journey?
Do you want to incorporate calming colours into your own home? Book your FREE design appointment online today. Our expert kitchen designers have to passion and experience to create a kitchen that's perfect for you and your lifestyle.
Not ready to speak with us? View our beautiful kitchen brochures for more kitchen ideas and inspiration.
Book your free design consultation online today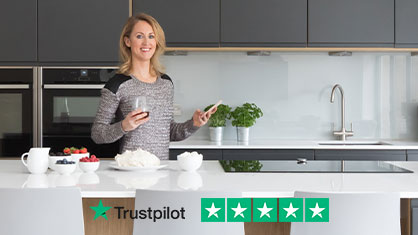 Have fun creating your wishlist, get a free 3D design & quote and talk about Finance Options. We'll give you an amazing experience.
Book now
View our free brochures, magazines and offers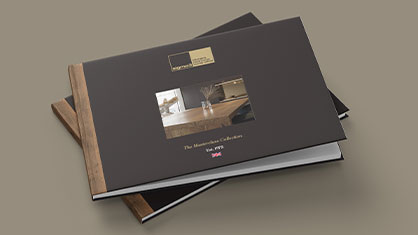 Explore ALL our kitchen and bedroom ranges, plus get exclusive access to our latest offers.
View our brochures
We are here to help you on your kitchen journey