Sliding Fitted Wardrobes
FIND your DREAM
Sliding fitted bedroom designs from £1,000
Our customers
love

their fitted wardrobes
About our Sliding Fitted Wardrobes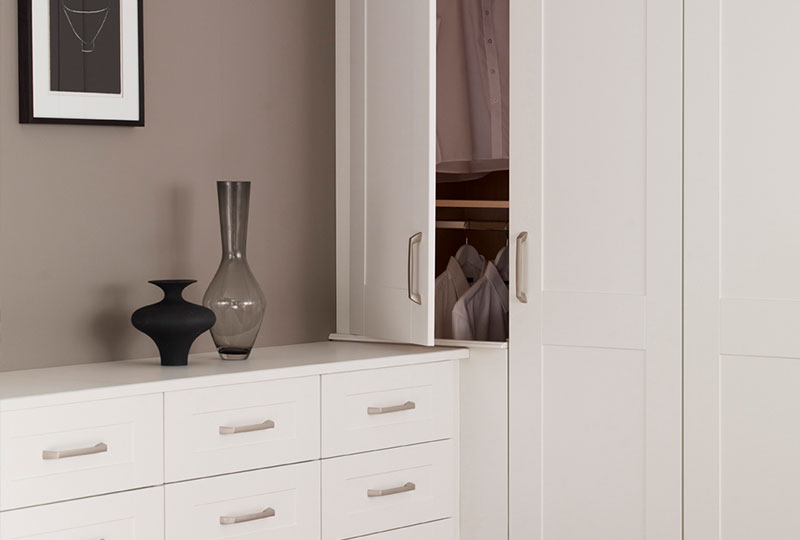 Softclose as standard
Our soft close hinges ensure the longevity of your furniture and take away the worry of slamming doors.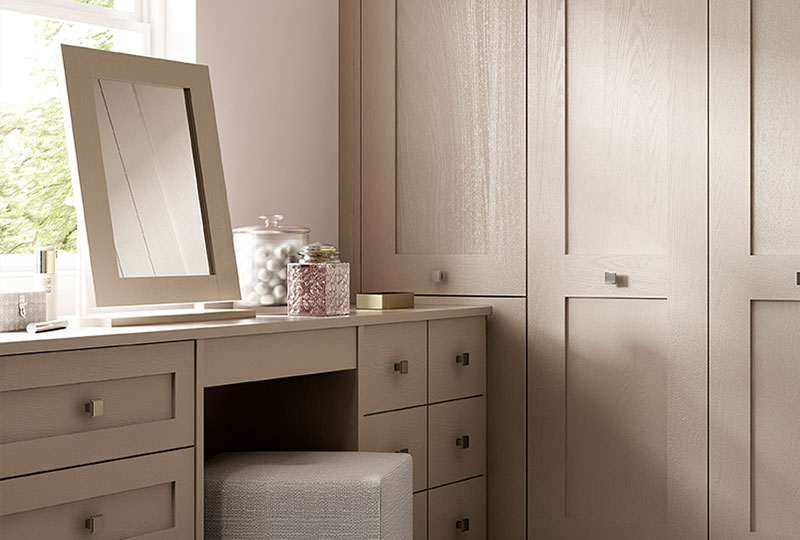 Finishing touches
Adorn your new bedroom with our wide range of 53 matching furniture and accessories for the complete look.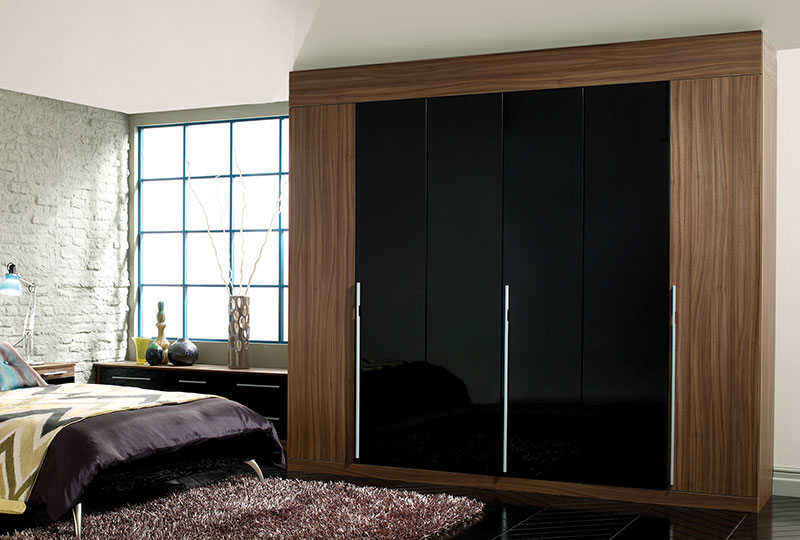 1,000+ colour and design combinations
There are plenty of options to choose from with Sigma 3 fitted bedrooms, style your idea bedroom to perfection.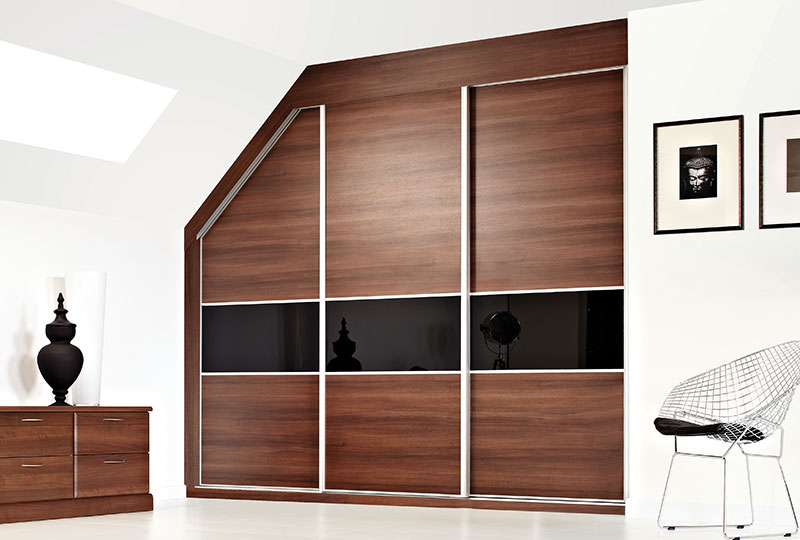 Wall to wall & ceiling to ceiling storage
With our bespoke designed fitted bedroom furniture we can transform even the most irregular of spaces.
Designing your perfect sliding door fitted bedroom
Make the most of your space with our wide range of floor to ceiling fitted sliding wardrobes, a stylish alternative to traditional built in wardrobes. Mix and match panels and finishes to create a beautiful, modern storage space for your bedroom that is built to the highest of standards.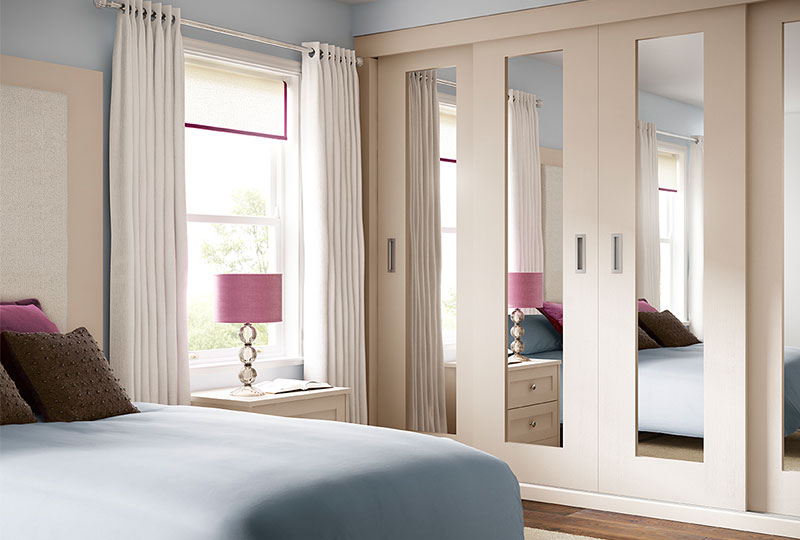 Use mirrors
Floor to ceiling mirrors not only emphasis the natural light in a room, but also take up less room and give you a great view!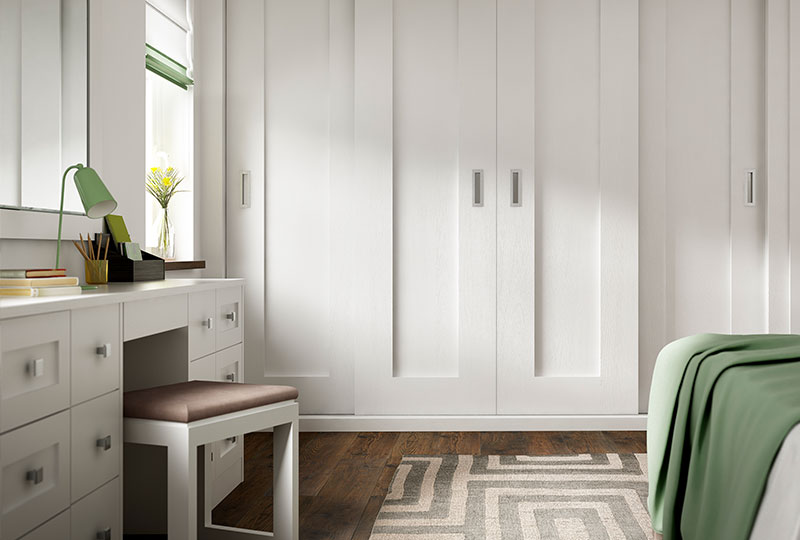 Organise
Think of all the storage options you can have for maximum space. Utilise rails, baskets and shelves to really make the most of your sliding wardrobes.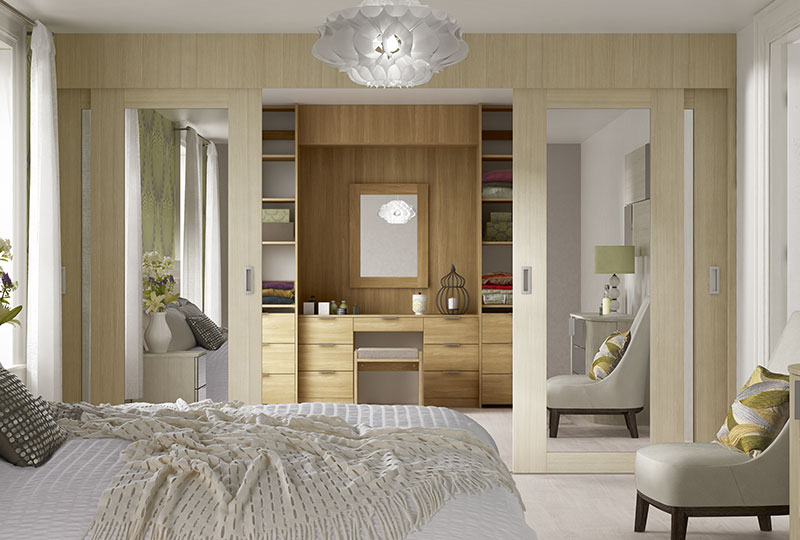 Creative thinking
Reduce clutter in your room by incorporating a dressing table into your sliding wardrobe. It is more than just a space for clothes!
Start a journey to your dream Sliding fitted bedroom
View the brochure
Have a free browse of our bedroom brochure, simply download and enjoy! Or, if you would prefer, we will happily post you a copy.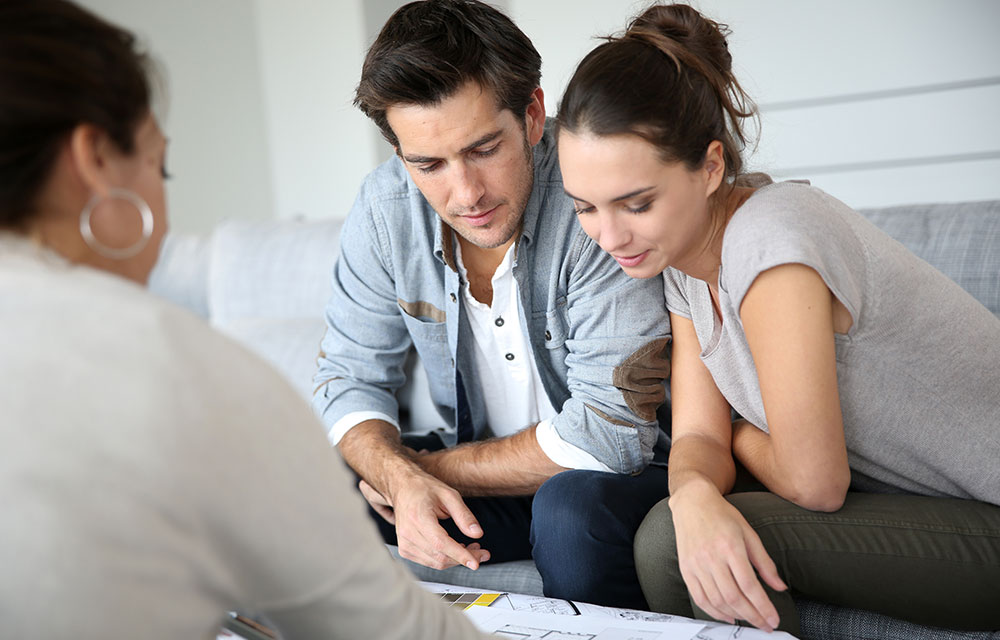 Book a free design appointment
Meet with our expert designers to start visualising your brand new bedroom and building your wish list.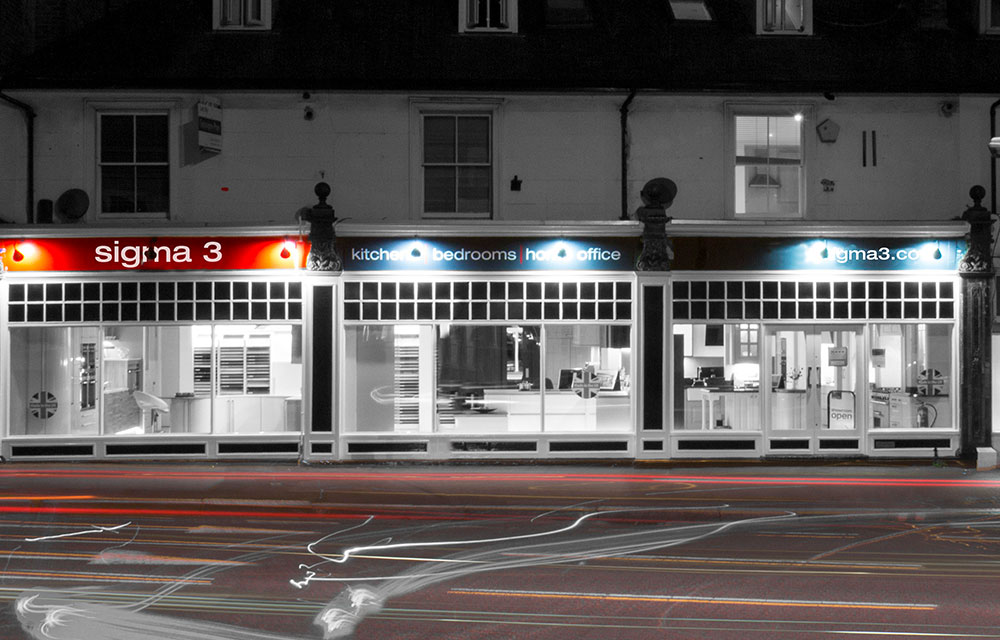 Visit a showroom
Drop into any one of our 8 showrooms to speak to our talented designers and begin your journey to the perfect fitted bedroom.