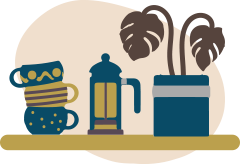 PART 4
How to choose the right kitchen finish
Here at Sigma 3, we understand that your kitchen finish needs to suit the way you live your life. Some families live very fast-paced lifestyles and aren't necessarily able to spend lots of time caring for their kitchen. Some households, on the other hand, are able to live more relaxed lifestyles and dedicate part of their day to looking after after a more sensitive kitchen.
We have an abundance of kitchen cabinet finishes to accommodate your individual requirements. Let us show you exactly how to choose your dream kitchen finish.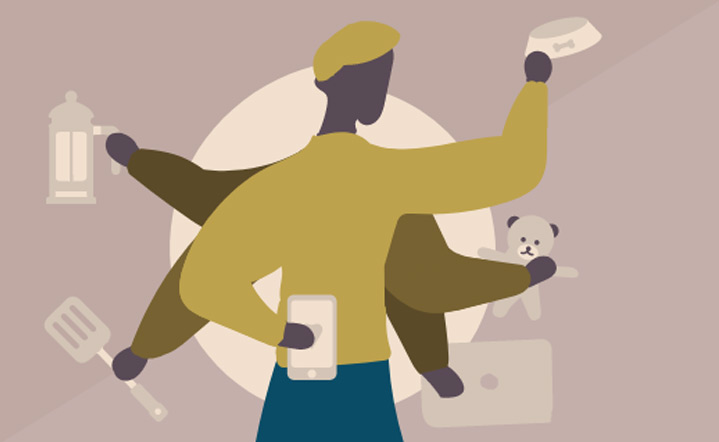 Finishes for busy family lifestyles
Do you consider your kitchen to be a busy space for the whole family to spend lots of time in? If so, our wrapped door options would be the perfect fit for your home. They're manufactured to stand the test of time, which means they are great at keeping out moisture and are scratch and chip resistant. Our wrapped doors are really easy to clean too – just wipe them over and you're good to go.
Our kitchen ranges for busy families
Just because you're opting for a kitchen that can keep up with a busy family, that doesn't mean you have to sacrifice the luxury look. Our wrapped doors are available in numerous lifelike finishes, allowing you to create a truly beautiful kitchen space.
Explore our options below: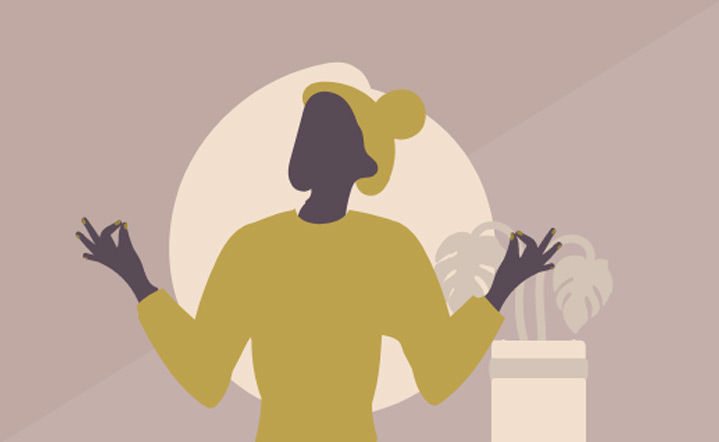 Finishes for relaxed lifestyles
Do you live in a more relaxed home with less pressure to carry out daily tasks? If you have that extra bit of time in your day to care for your space, then a painted kitchen would be best suited to your household.
Our kitchen ranges for relaxed lifestyles
Our painted kitchens exude an exclusive, luxurious feel. They enhance the natural characteristics of their wood material, and are great for achieving that bespoke look in your home. They're also available in an abundance of different colours, textures and finishes – meaning that with our painted kitchens, the choice really is yours.
Start your fitted kitchen journey
Our fitted kitchen showrooms