PART 7
How to choose kitchen handles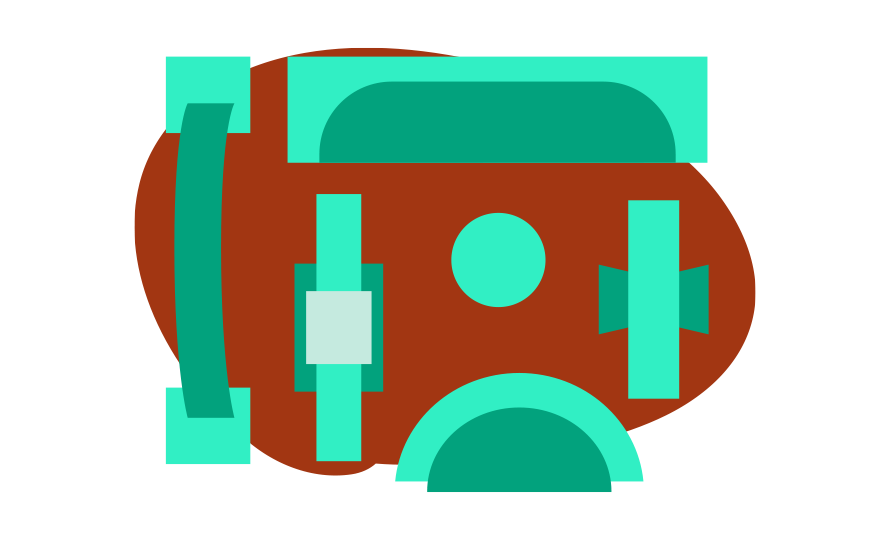 When a kitchen is being renovated, kitchen cabinet handles are often overlooked. Whilst they're one of the last elements to be fitted, this doesn't mean they should be last on your list of things to consider. Kitchen handles have the ability to really tie a design together and enhance its greatest features. That's why it's so important to choose the right ones for your new kitchen.
We're going to explain exactly how to choose kitchen handles that complement your kitchen style and meet your individual requirements.
Book your free design consultation online
Start your own kitchen journey with a free, no-obligation design consultation. Have fun creating your wishlist, get a 3D design & quote and talk about finance options.
Book Now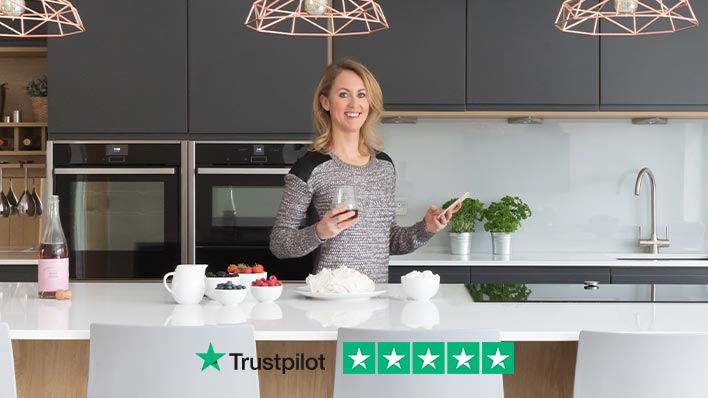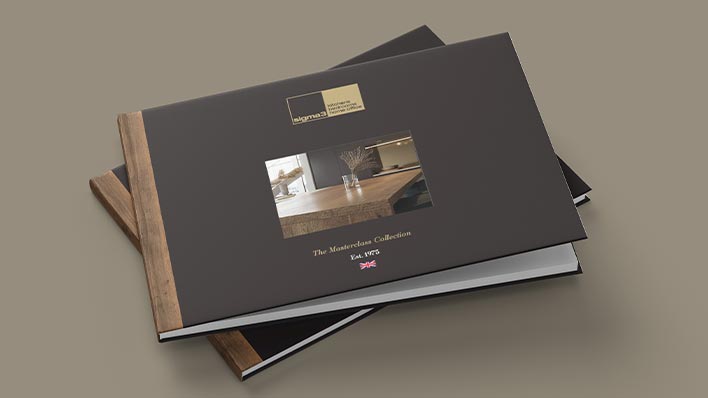 Not ready to visit us just yet?
Take a look at our beautiful selection of free brochures and magazines. You will be able to get your copies in the post, and also get access to exclusive offers.
View Our Brochures
We are here to inspire your journey