Kitchen Ideas & Inspiration
Is August a good time to plan a kitchen renovation?
Ideas & Inspiration / 27 Jul 2021
When embarking on a kitchen renovation project, sometimes, timing is everything. There may not be one time of year that's ideal for all kitchen renovators, but there are some factors that might mean a summer kitchen remodel is the perfect for you.
During the summer months, it's easy to forget about improving our homes. After all, who wants to sit inside and ponder upon what needs improving in the house when the sun's shining?
Any time of the year is an excellent time to embark on a kitchen renovation, but there are many reasons why Summer could be a fantastic time for you to start your kitchen remodel journey.
Favourable weather and harsher conditions are just some of the reasons why a summer kitchen renovation could make your journey a lot easier.
Here are 5 reasons why Summer is the perfect time to get the ball moving in your kitchen journey.
Let there be light!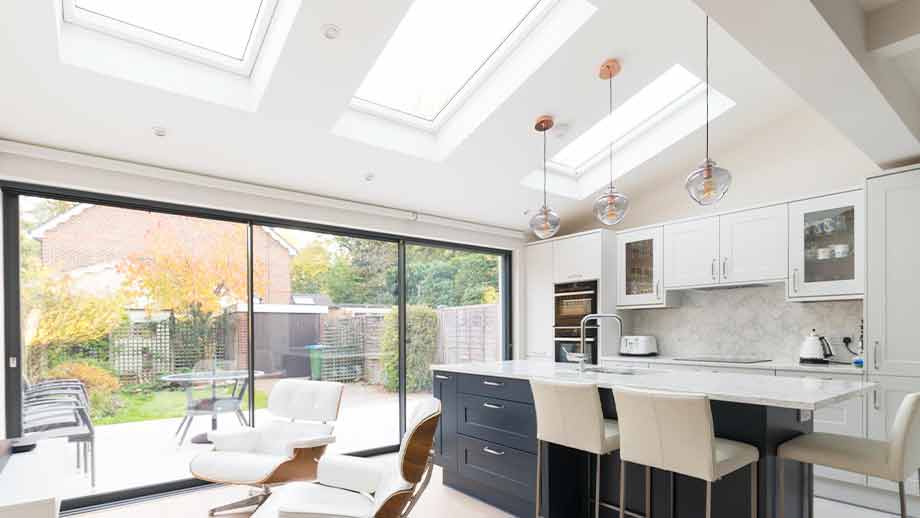 Brighter conditions are a major advantage of planning your new kitchen during the Summer.
The abundance of natural light available when viewing worktops, door samples, flooring and walls will help you identify the true nature your colour, texture and finish options.
What's more, the longer hours of daylight means there's more time for you to visualize the space. If you require any building work to take place before your kitchen installation, summer offers more flexibility in terms of working hours.
A breath of fresh air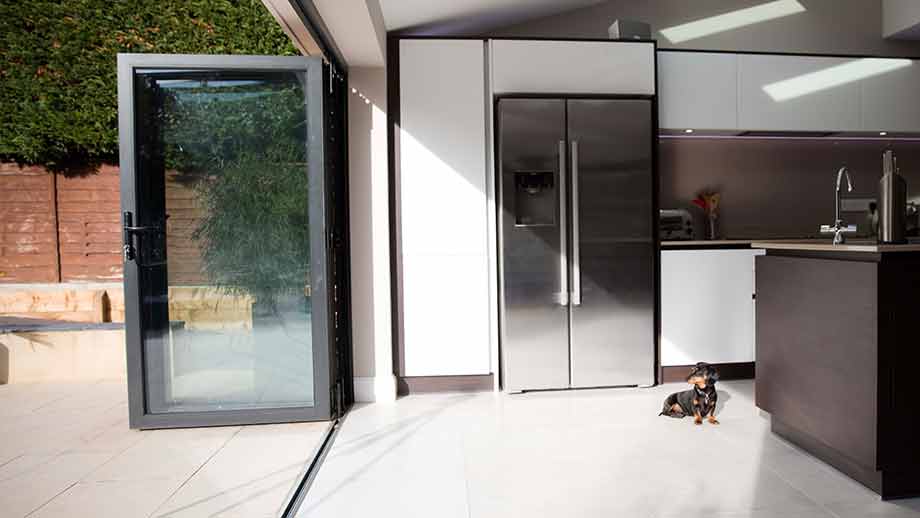 The ventilation of dust and odours is essential if you have any building work taking place in preparation for your kitchen remodel.
The gentler weather conditions in the summer months mean you can be worry-free when opening up windows and doors to ventilate your home without cold and moisture playing effect and without freezing to death!
Al fresco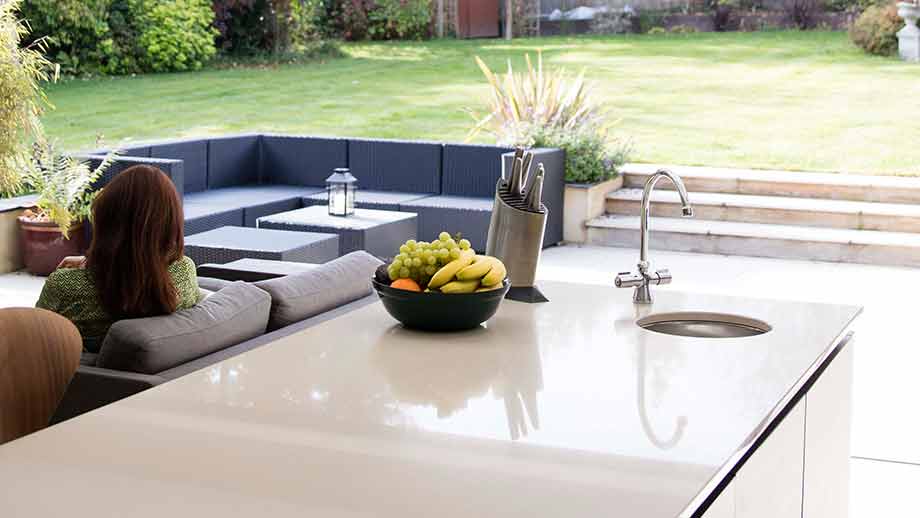 Eating al fresco is a wonderful treat when the weather's warm. Having work done on your kitchen in the summer months will make your eating situation a whole lot easier.
You can eat worry-free even with your appliances out of use. Enjoy a barbeque or even a picinic!
No one enjoys the clatter and banging of renovation work - the kinder weather conditions mean you're more likely to get out and escape the noise and chaos and appreciate time outdoors.
An open schedule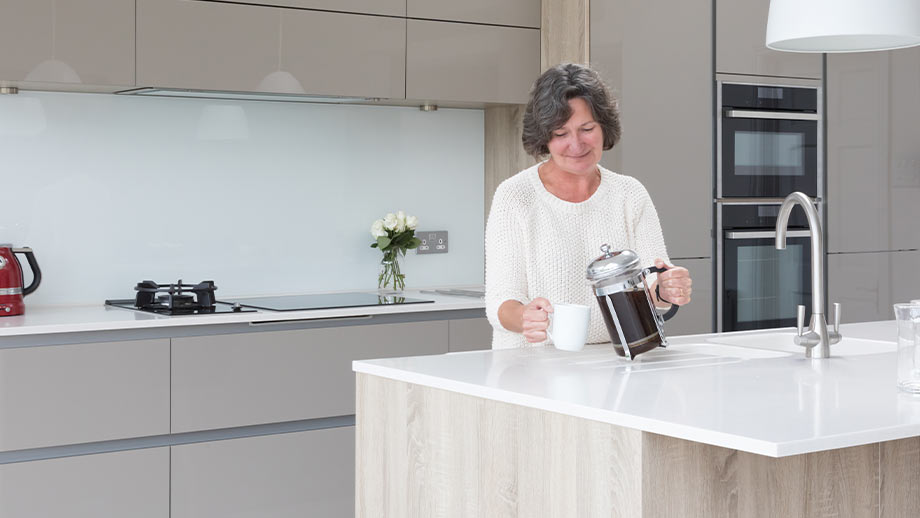 Life generally slows down during summer. Children are free from school and most extra-curricular activities, freeing up schedules. Most people usually take some time of work to enjoy the sun. This means you can meet with kitchen designers, builders and contractors without having to juggle around your time too much.
Take advantage of any trips you have booked to get away from the chaos. This will also allow builders to work with fewer distractions. However, it's important you make sure everything is ready for your builders before you leave.
Ahead of the game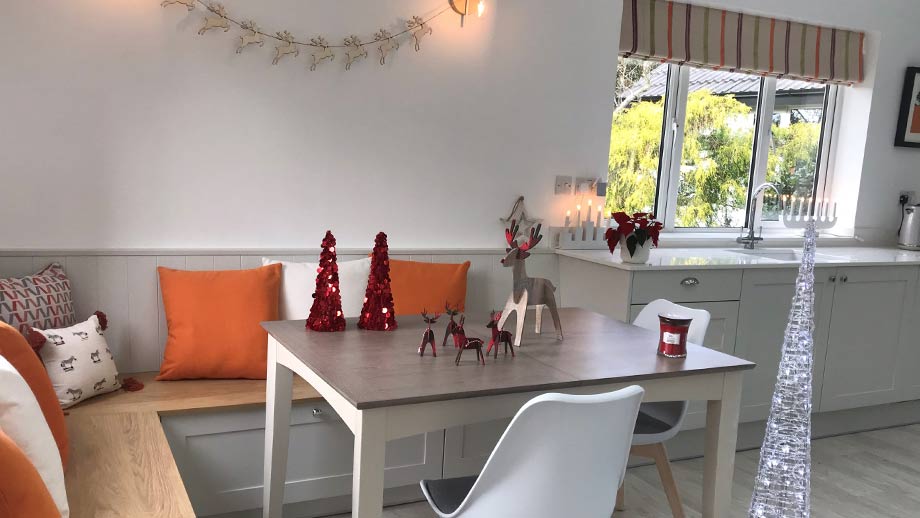 As exciting as a kitchen renovation is, the reality is it involves lots of dust, rearranged furniture and a little bit of temporary chaos. With this being said, you'll want to leave a bit of leeway to settle back into normality and relax in your new kitchen before the busy festive period begins.
By taking the first steps in your kitchen renovation journey in the summer months, you're more likely to have your new kitchen in time for the festive period. You'll have ample time to get used to your new kitchen, add personal touches and relax before the hustle and bustle resumes.
Are you ready to take the first steps in your kitchen renovation?
Ultimately, the best time for you to renovate your home comes down to your individual schedule and requirements. Whichever season you decide to remodel your home, our expert kitchen designers will be with you every step of the way.
Book your FREE, no-obligation design consultation online today to get the ball rolling.
Book your free design consultation online today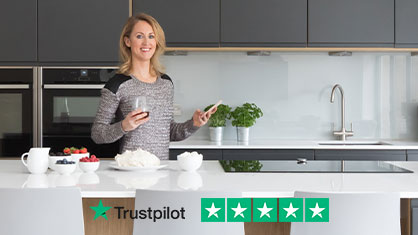 Have fun creating your wishlist, get a free 3D design & quote and talk about Finance Options. We'll give you an amazing experience.
Book now
View our free brochures, magazines and offers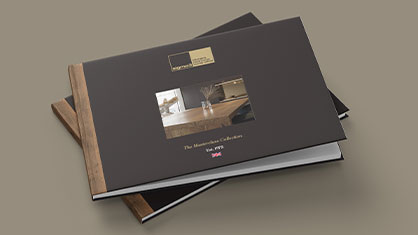 Explore ALL our kitchen and bedroom ranges, plus get exclusive access to our latest offers.
View our brochures
We are here to help you on your kitchen journey