Kitchen Ideas & Inspiration
Dream kitchens that will leave you inspired
Ideas & Inspiration / 11 Jun 2021
What makes a dream kitchen?
The beauty of kitchen design is that everyone has a completely differnet idea of what makes a dream kitchen.
Whether you dream kitchen is a shaker kitchen or a modern kitchen, we have a large selection of kitchen ranges, colours and finishes, so you're bound to find something you'll fall in love with.
We asked some of our previous customers about what makes theirs the kitchen of their dreams.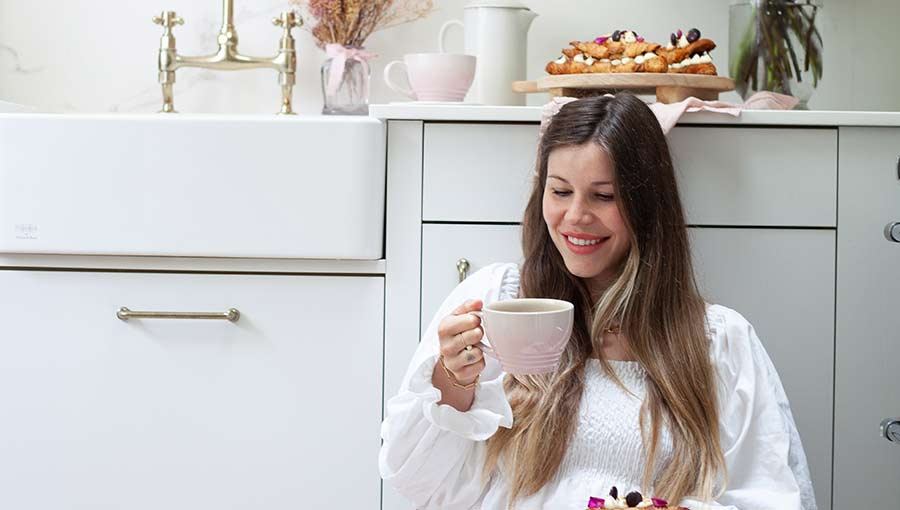 "I love my kitchen because it is where I feel the most creative. With Masterclass Kitchens, we created a beautifully light and peaceful space where I spend most of my days. It is of course highly functional, but also so versatile, and I enjoy dressing up my kitchen with different frames of plants, depending on my mood!"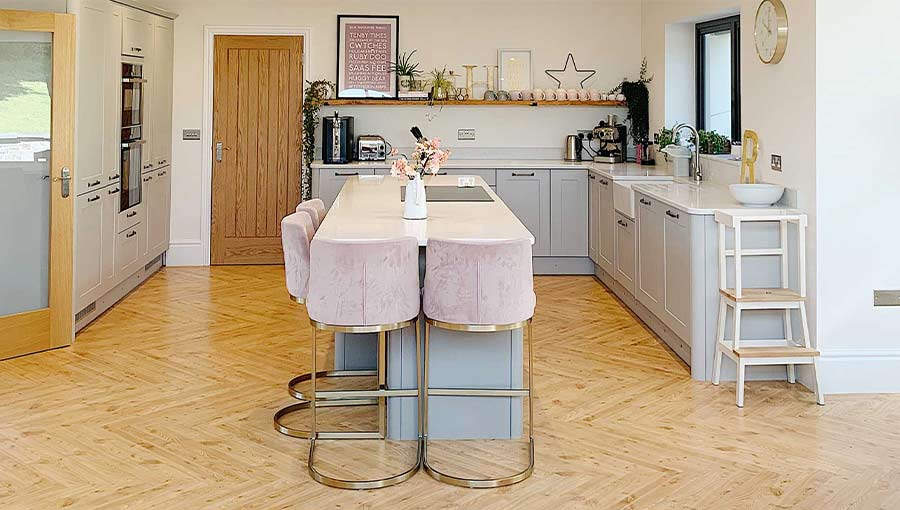 "I really love our island. It's completely transformed the way we live as a family and I just love how many memories we've already made around it and that the future will be full of them too."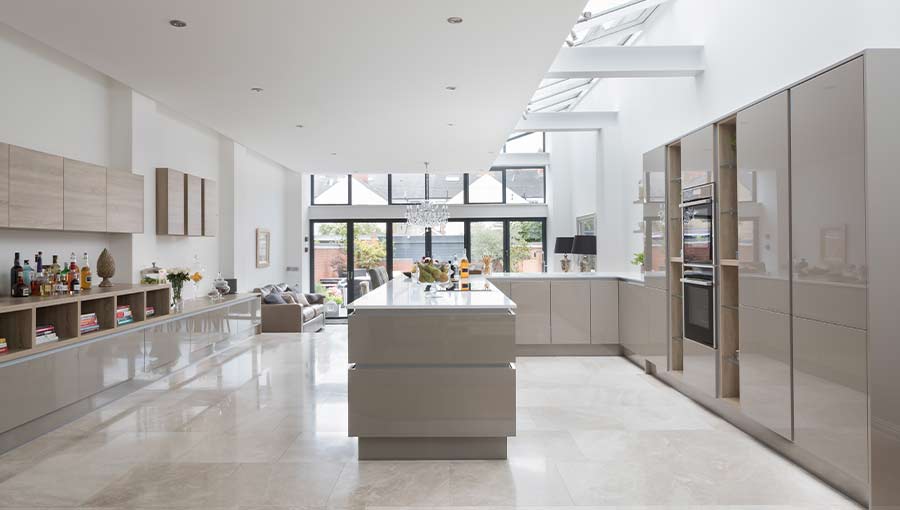 "I simply love how open it is. The house's front is very traditional, with original features, and then you have the glass doors into the modern kitchen. This contrast creates a wow factor. One of my favourite things is how I can cook with loved ones surrounding me."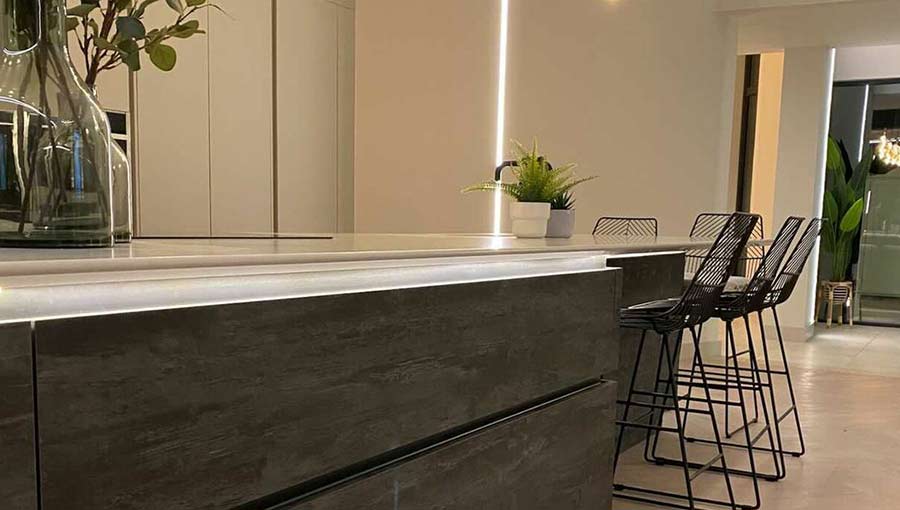 "I love my kitchen because it is the perfect centrepiece to my home with plenty of room for guests. The clean lines keep it a light and relaxing space to cook and entertain in."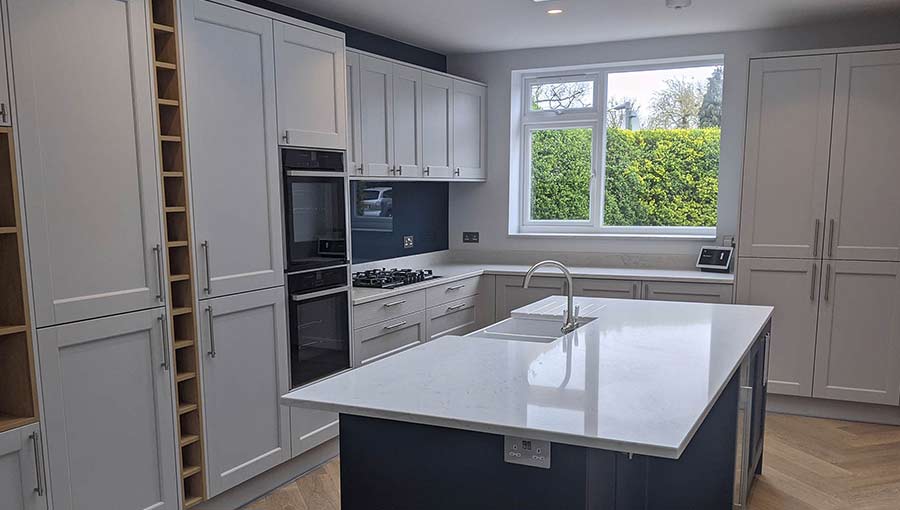 "The favourite part of our kitchen is the combination of design, beautiful materials and light, all of which work together to create a lovely feeling of space. It has completely transformed our house into a beautiful home. The kitchen looks fabulous with the new flooring and skylight, I couldn't be happier with the finished result!"
Are you ready for your dream kitchen?
If you're ready to take the first steps towards your dream kitchen, book your FREE design consultation online today.
Not ready to speak with us yet? View our beautiful brochures for more dream kitchen inspiration.
Book your free design consultation online today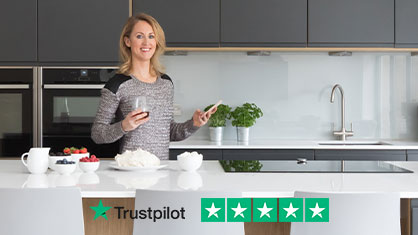 Have fun creating your wishlist, get a free 3D design & quote and talk about Finance Options. We'll give you an amazing experience.
Book now
View our free brochures, magazines and offers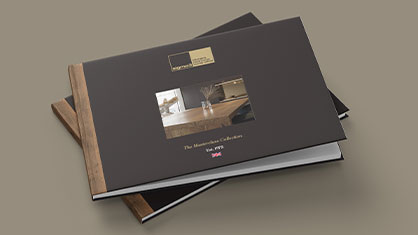 Explore ALL our kitchen and bedroom ranges, plus get exclusive access to our latest offers.
View our brochures
We are here to help you on your kitchen journey