INNOVATIVE STORAGE

BLUM LIFETIME GUARANTEE

FREE DESIGN SERVICE

AMAZING VALUE
Get the bespoke look from £12,000
Sigma 3 Kitchens don't come off the shelf, they are tailor-made by our friendly design team from our 8 UK kitchen showrooms. Tell us what your dream kitchen looks like and we'll make it a reality. See what we've done for our satisfied customers below;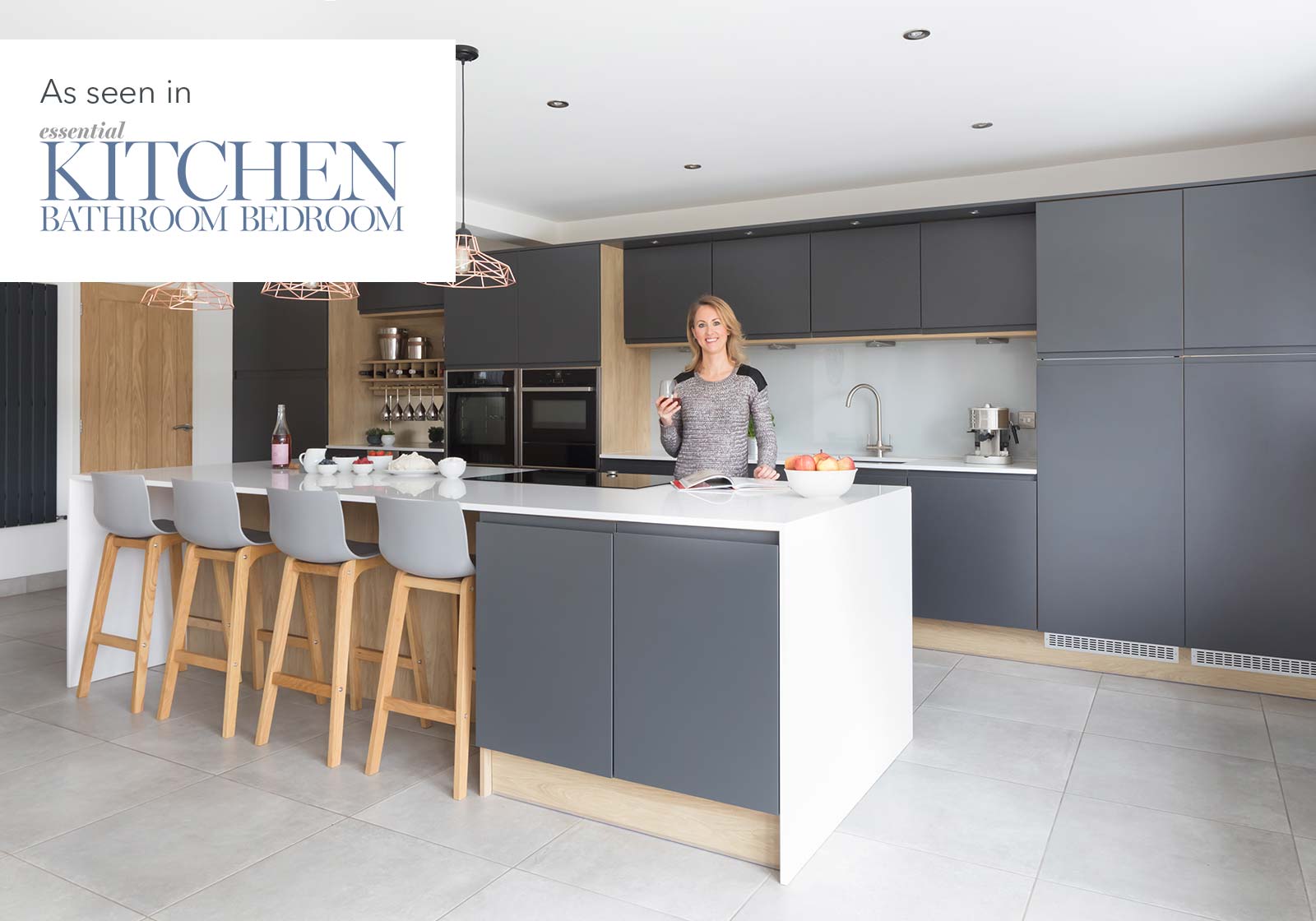 Our dream kitchen - From our initial enquiry through to the design process and fitting of the kitchen, Sigma 3 have been faultless. They have been on hand to advise us at every step. They have provided us with a functional yet stylish kitchen that oozes quality. We are absolutely thrilled with the end result.
Lucy Greedy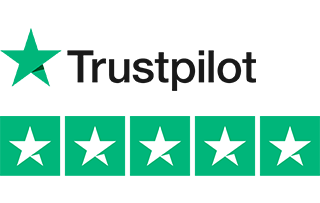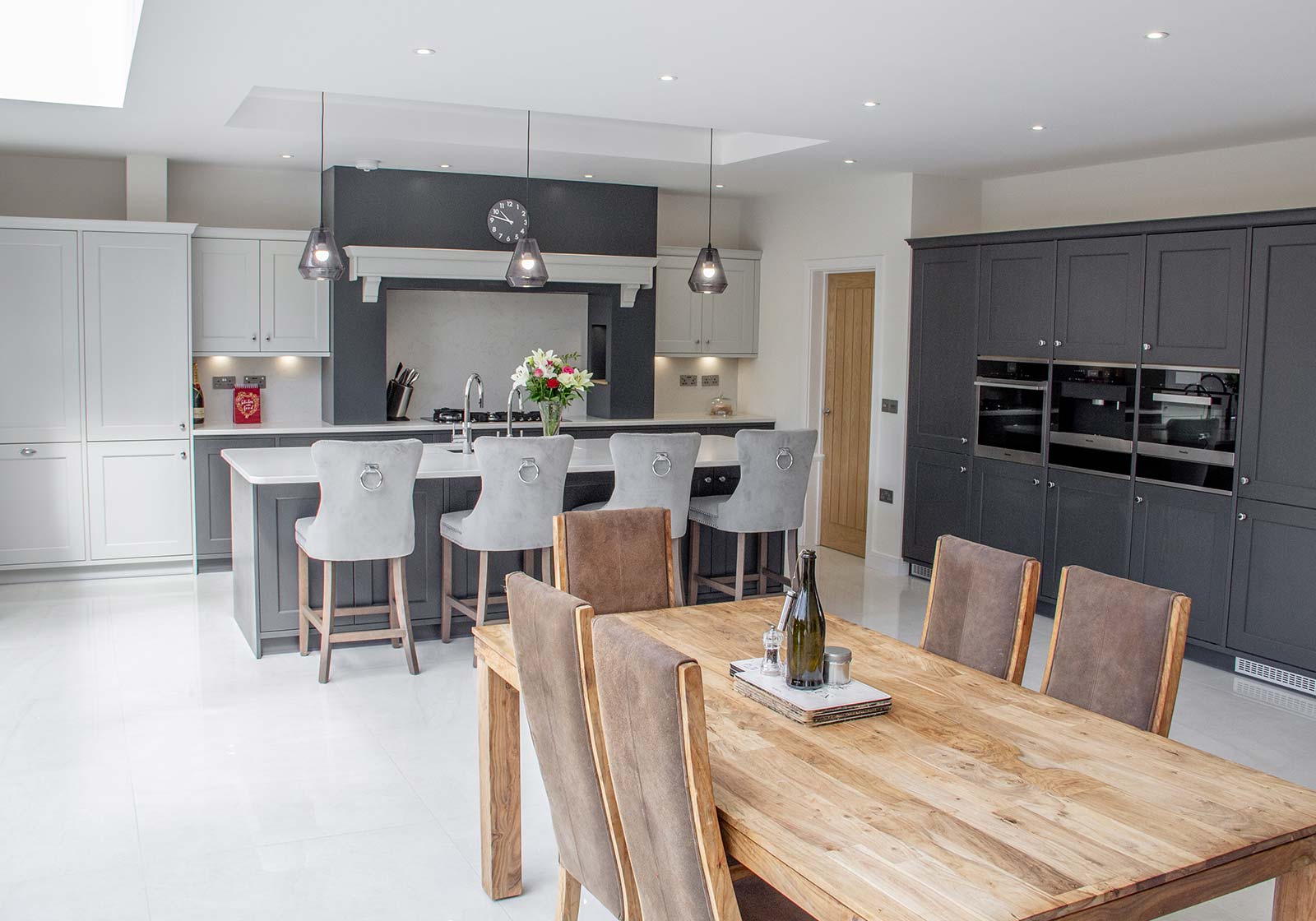 Excellent service from Alice at Sigma3. Purchased my kitchen and 3 sets of wardrobes from Sigma. I am extremely pleased with the quality of the finished product as well as the service along the way. Friendly team who attended to my every need. Would not hesitate to recommend.
Dharminy Martin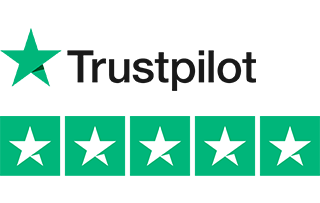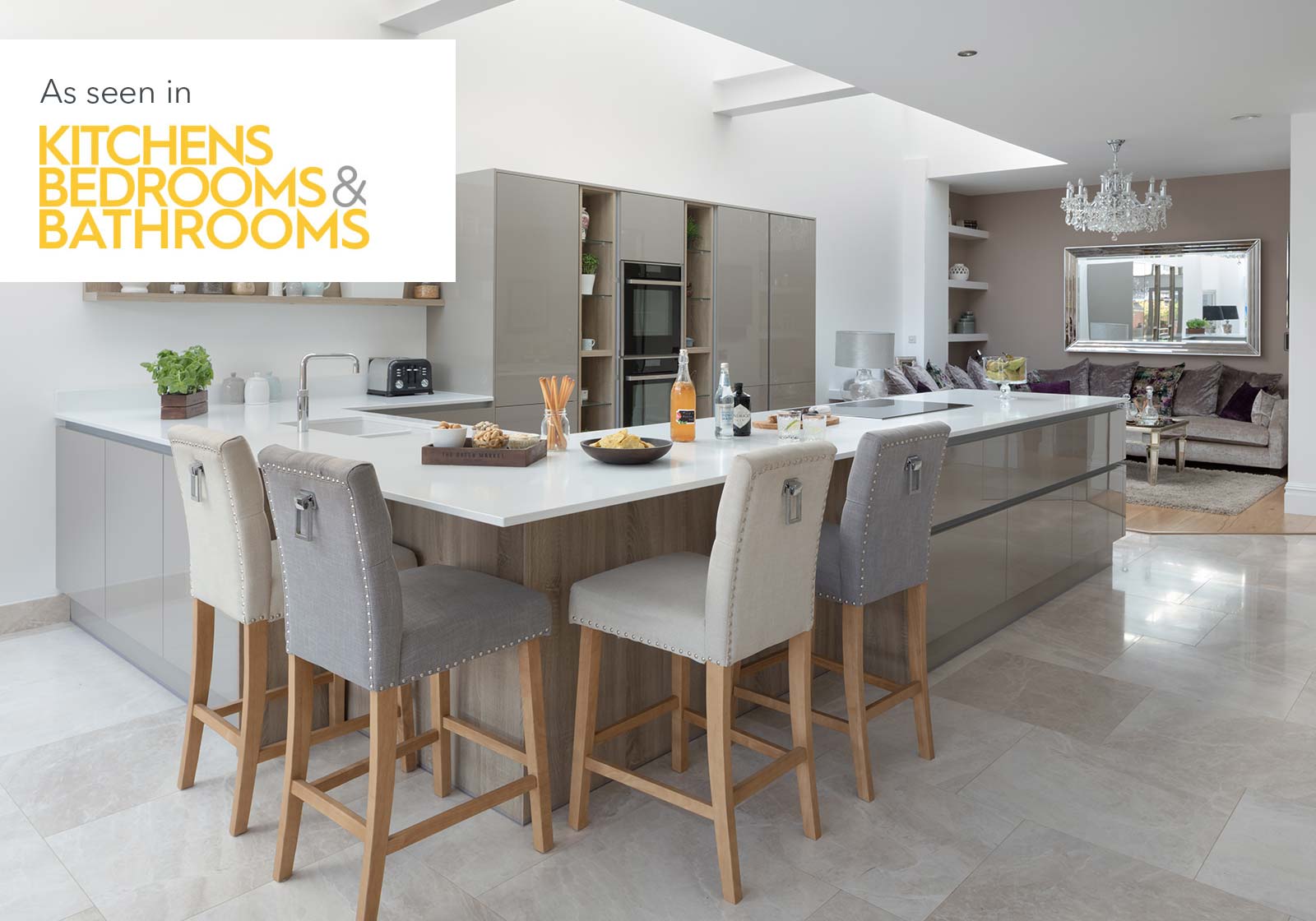 I simply love how open it is. The house's front is very traditional, with original features, and then you have the glass doors into the modern kitchen. This contrast creates a wow factor. One of my favourite things is how I can cook with loved ones surrounding me. I knew it would be perfect from the second I saw it – who says there's no such thing as love at first sight?
Tracey Grey
Bespoke kitchen style & function
All our kitchens are available with a beautiful and unique selection of storage and design features that will make your kitchen not only beautiful, but also wonderfully functional.
Our designers can create your dream bespoke kitchen
Our service is personal. We listen to every idea and offer innovative and practical suggestions when it comes to helping you design your bespoke kitchen.
Book Your Free Consultation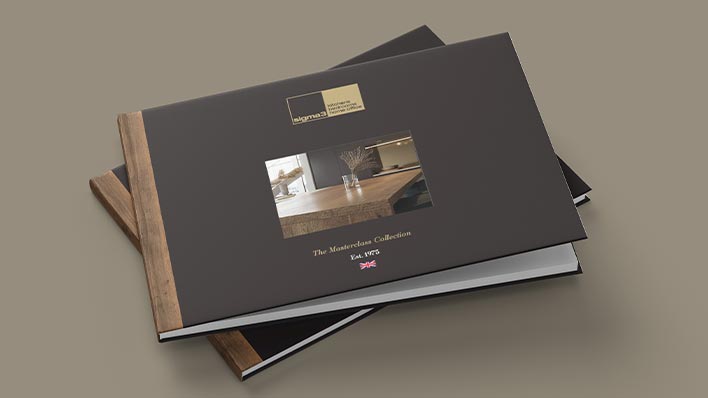 View our beautiful new brochures
Take a look at our beautiful selection of free brochures and magazines. You will be able to get your copies in the post, and also get access to exclusive offers!
View Our Brochures