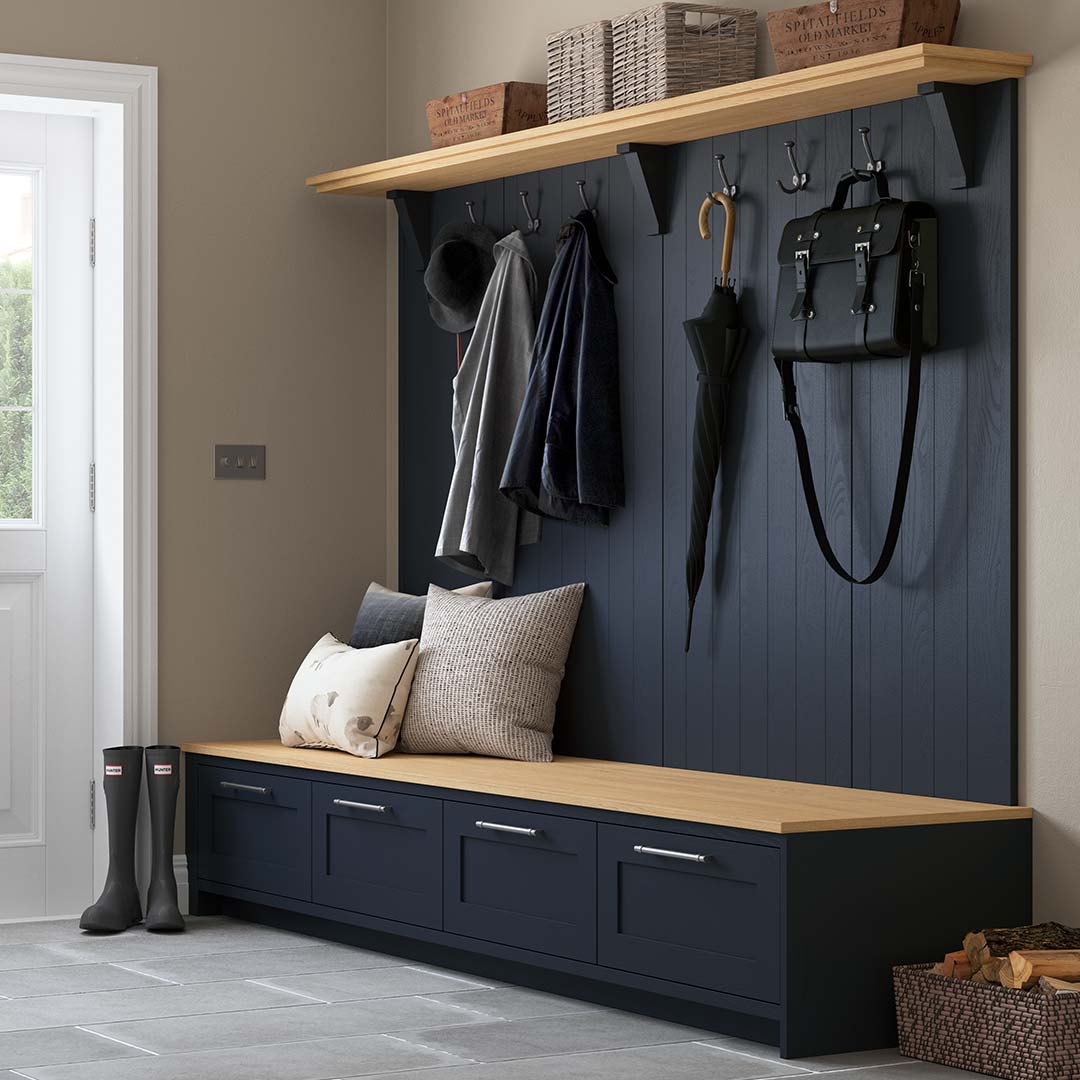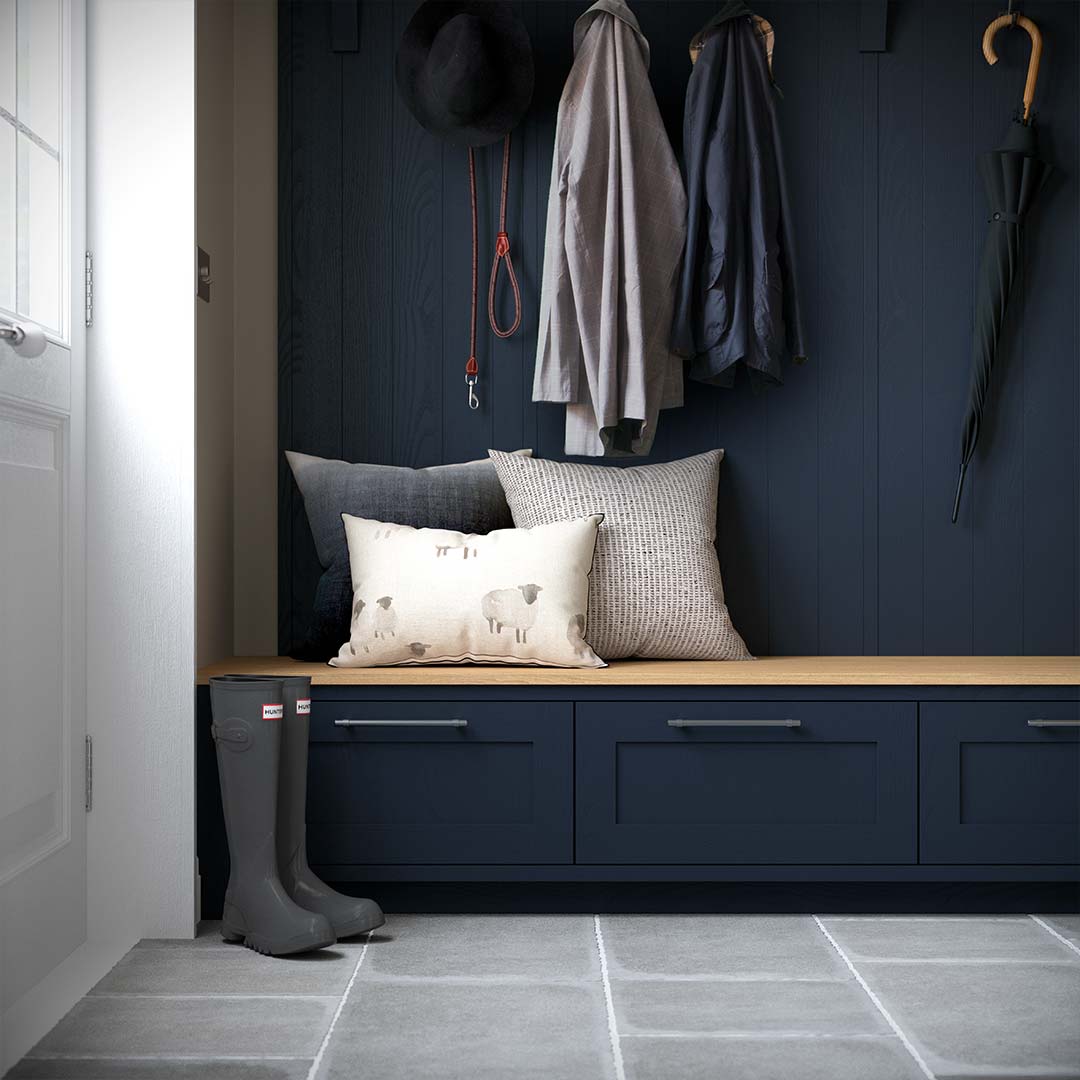 Boot Room
Country Style Boot Room
Our boot room provides the perfect solution to unwelcome trails of muddy footprints. With the aid of this popular new storage and design feature, you can venture outside and be safe in the knowledge that when you return, all wet weather gear and grubby footwear can be swiftly dealt with before you enter the heart of your home.
Available in an almost limitless choice of configurations and sizes - speak to a designer at your nearest showroom to find out more.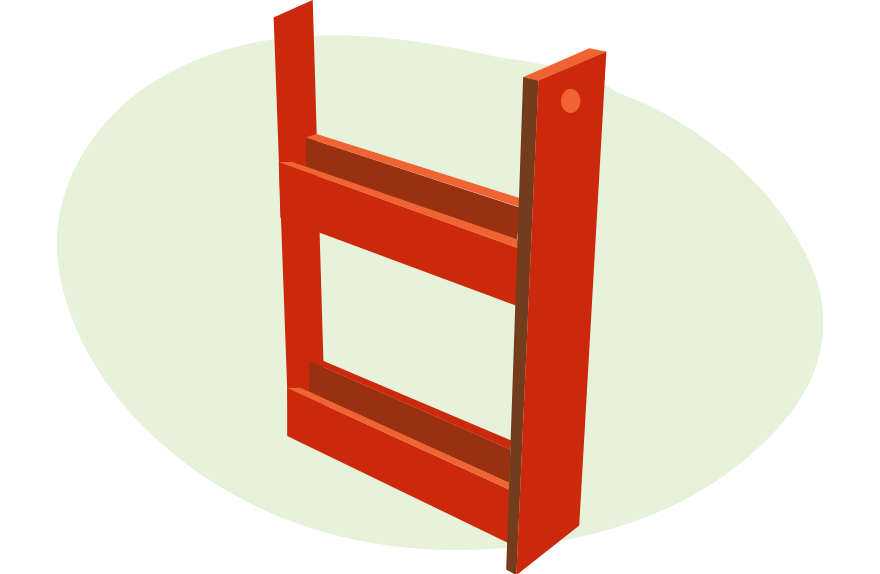 Looking for kitchen storage ideas?
Let us walk you through our kitchen storage ideas, and how each storage piece can complement your own kitchen and lifestyle.
Kitchen storage ideas
Start your kitchen journey