New kitchens, storage & accessories
FIND your DREAM
This is more than just kitchen furniture...
It's about enhancing your lifestyle and creating your dream living space. Explore the collections below and view our NEW exciting brochures.
View the new brochure

Stylish & functional kitchen storage
The Signature Collection is our must-have range of storage for your dream kitchen. It's about more than storage - the collection is designed to enhance your lifestyle and give you an amazing experience in your kitchen.

Freestanding furniture collection
The Living Collection is a range of freestanding furniture available in the same beautiful finishes and colour palettes as our kitchens. The collection will enable you to create an amazing open plan living space, or seamlessly connect your living areas to your kitchen.
Explore our NEW brochure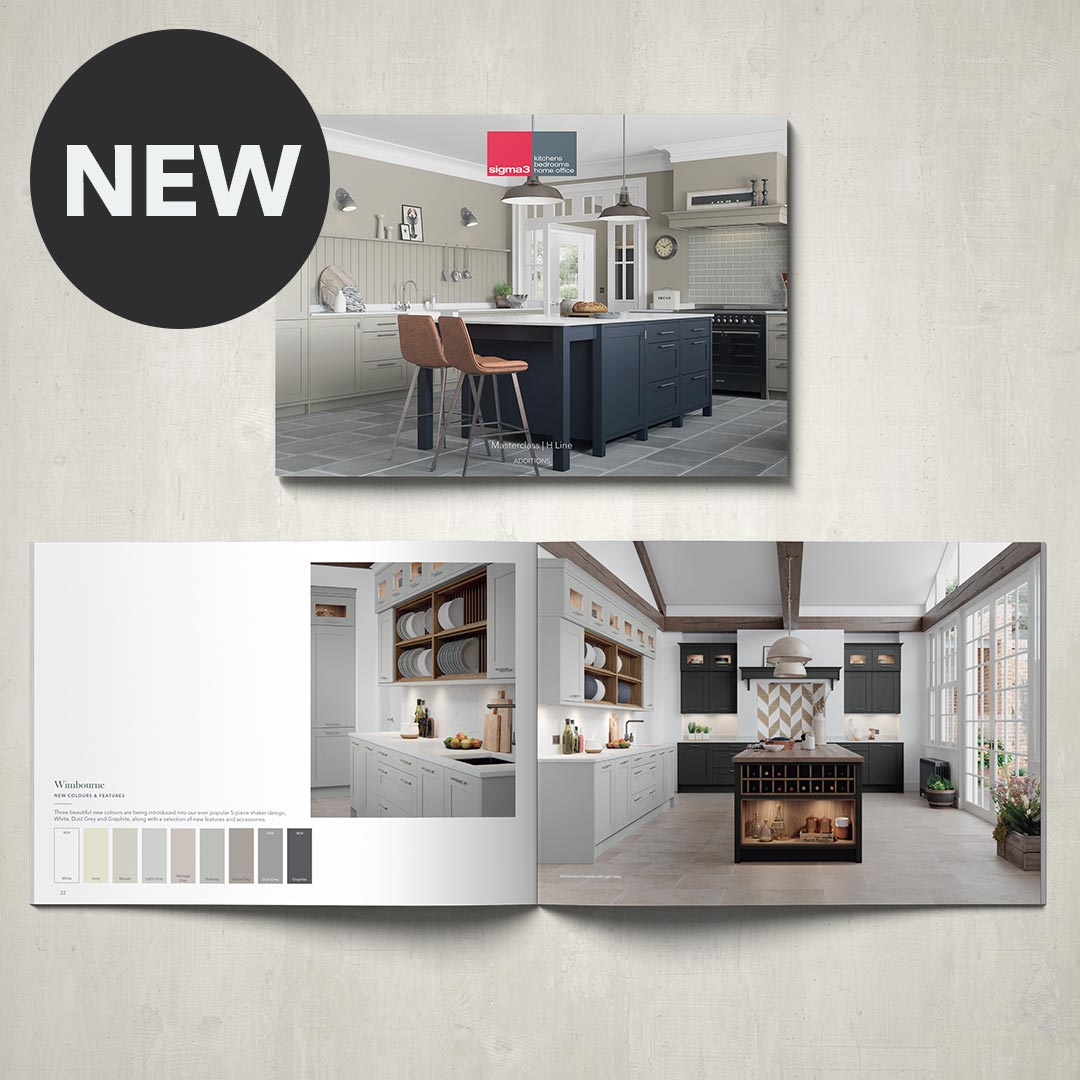 What's inside our free brochures?
Access to exclusive offers
Explore our full collection of inspirational brochures
You'll have the option to order free copies in the post
They're great for browsing over a coffee
View & order our free brochures here
We just need a few details to give your an amazing experience.
Sigma 3 Kitchens have featured in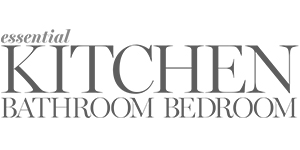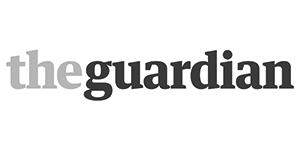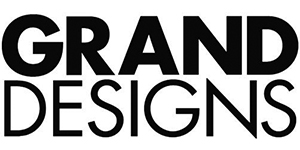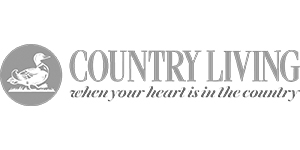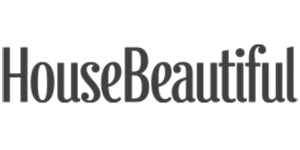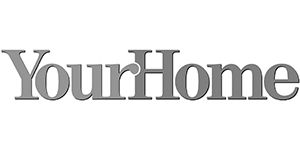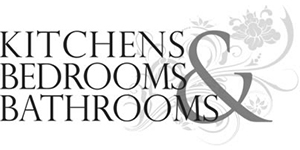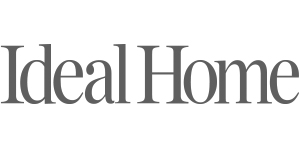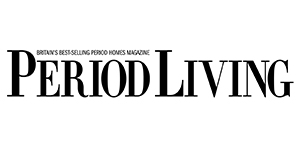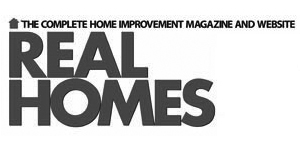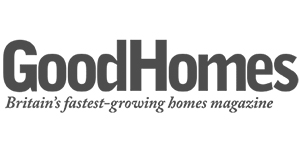 10 year warranty

Made in the UK

Free design service

Amazing choice