Our factory
FIND your DREAM
We've been manufacturing kitchens since 1975
In 1975 we started in an old farm building in Barry, South Wales. At that time, we made just 3 ranges using second hand machinery. Taking care over each one and making it to our customers' exact requirements.
Over the years, our business growth has been steady and consistent and today, we have a 70,000 sq ft factory with state of the art equipment, just 8 miles from where we originally started.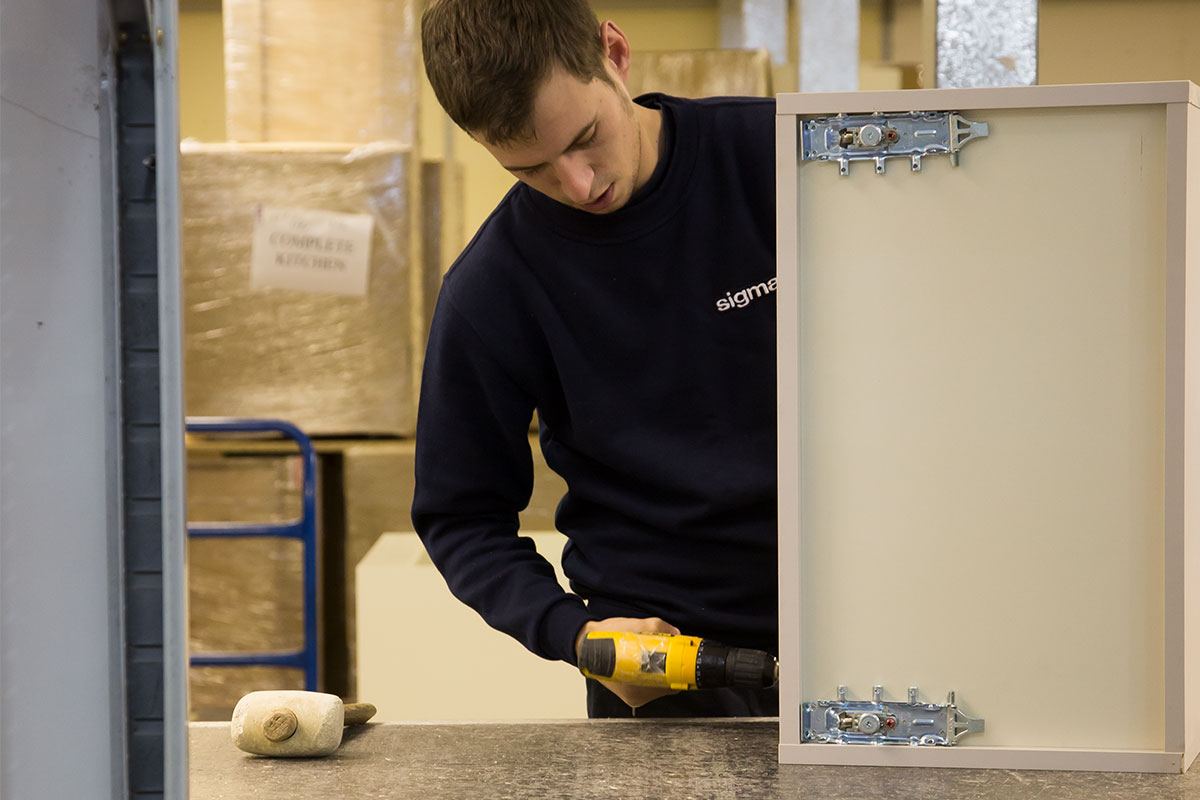 A dedication to quality
By making and assembling our own kitchen cabinets and most of our doors, we are able to own the entire process of creating your dream kitchen. This means that we have full control over the quality of your new kitchen.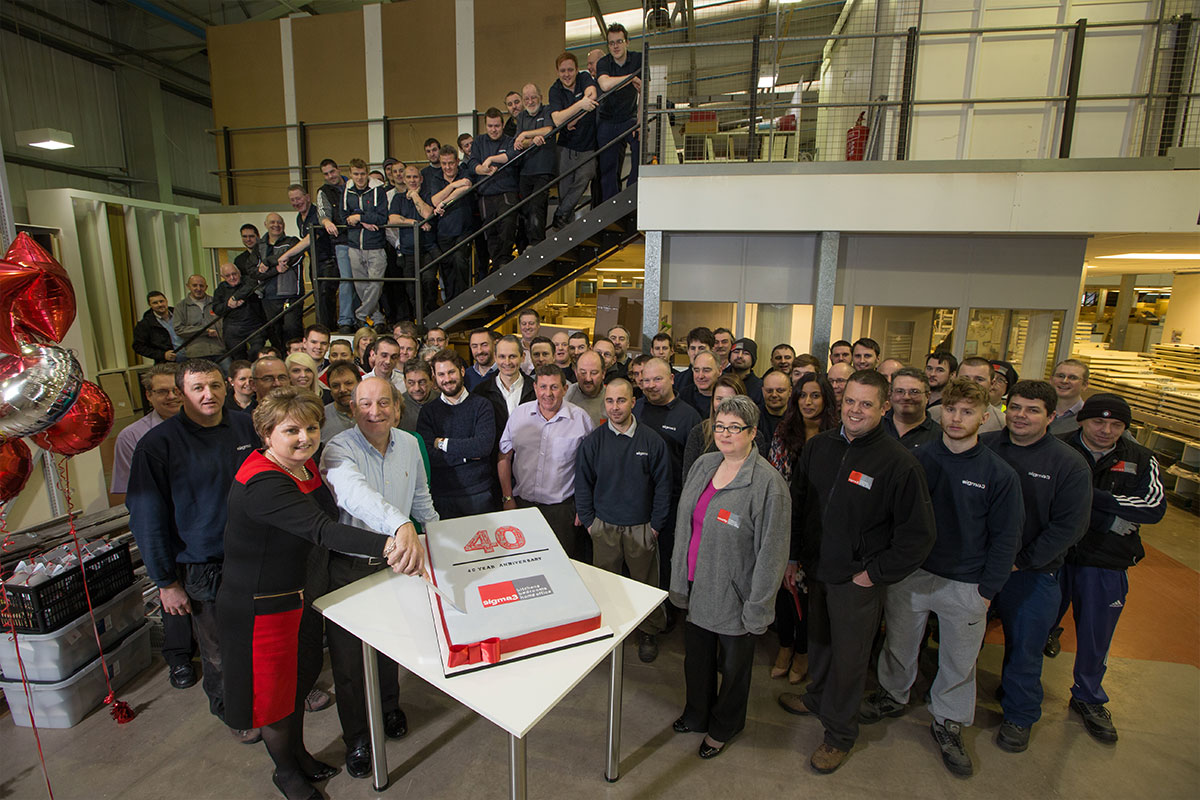 Our team
It's a great feeling being a British manufacturer - we own our own factory and employ local skilled staff, many of whom have been with us for years. We still take the same care over each and every kitchen that we make.
What does this mean for you?
Manufacturing and retailing our own kitchens cuts out the middle man and gives you amazing value for money. In our opinion, you won't find better kitchen cabinets for the price. Quality has always been tremendously important to us – which is why all our cabinets are fully assembled by our skilled craftsmen in our factory before being delivered to you.
Sigma 3 Kitchens have featured in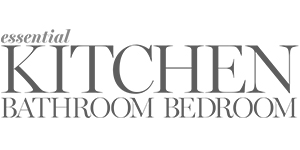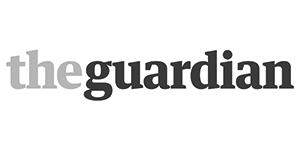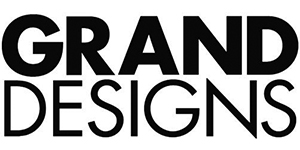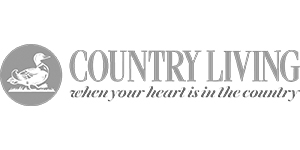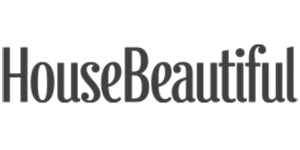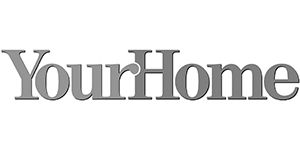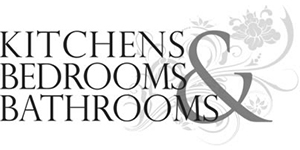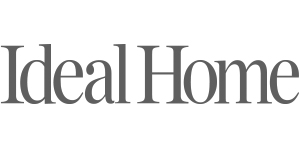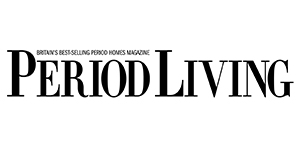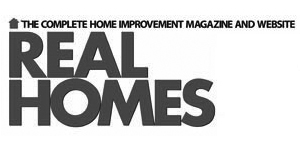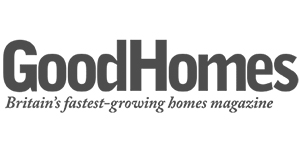 10 year warranty

Made in the UK

Free design service

Amazing choice