Larna H Line
10 Year Warranty
Flexible Finance Options
Delivered fully assembled
Free Design Service
Made in the UK
About Larna H Line
The Larna H Line range is ideal for those seeking a neutral palette and a modern handleless kitchen design. This range showcases a contemporary handleless option with a customisable handle rail colour option with 30 colours to choose from. The Larna H Line cabinet doors display a beautifully natural wood grain structure that runs horizontally. We manufacture the Larna H Line range in our family run factory to enable it to be suitable for all lifestyles. It will withstand the test of time in a busy home.
Larna H Line Colours & Finishes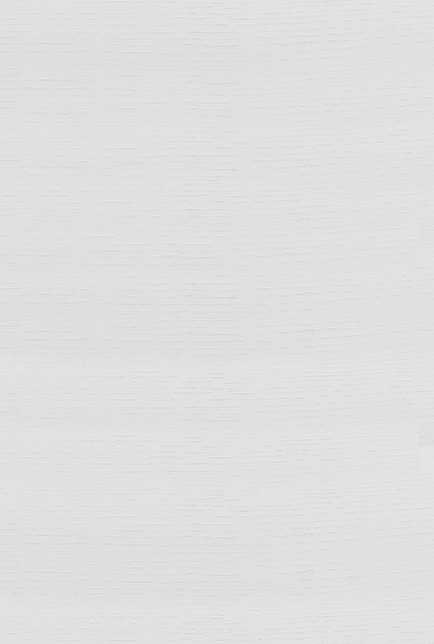 Scots Grey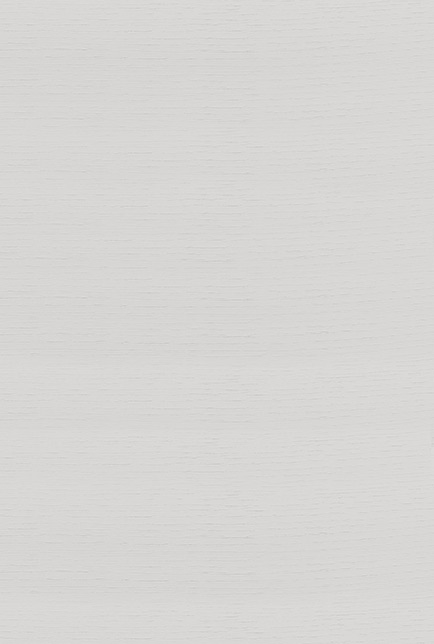 Light Grey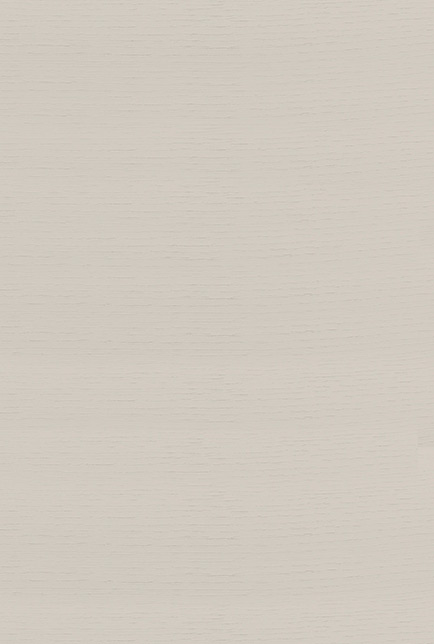 Highland Stone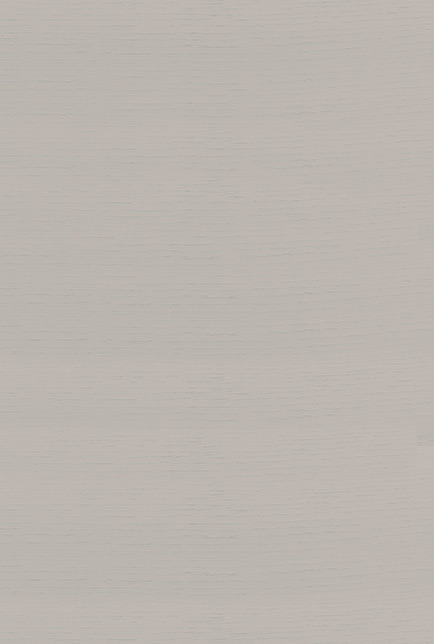 Farringdon Grey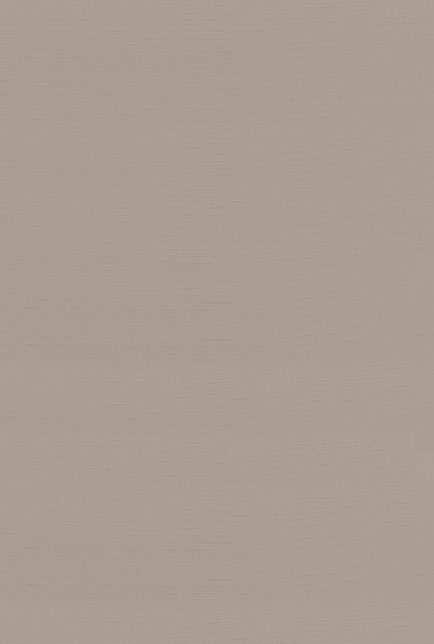 Stone Grey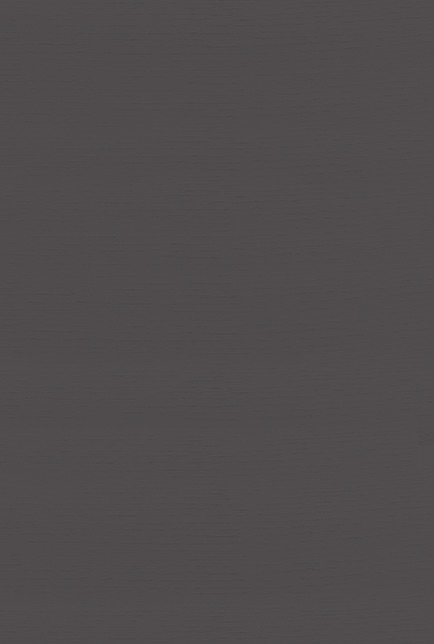 Graphite
Our favourite Larna H Line colour combinations
Mix and match our wide choice of door and cabinet colour options to create a truly unique kitchen.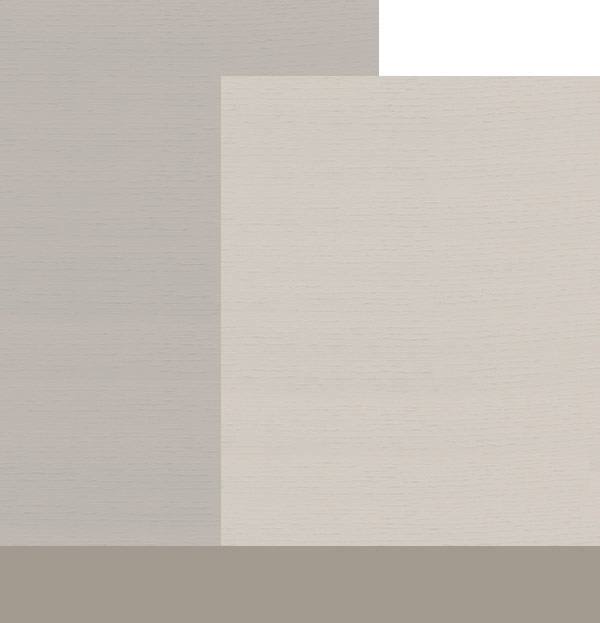 Farringdon Grey and Highland Stone with Stone Grey handle rails.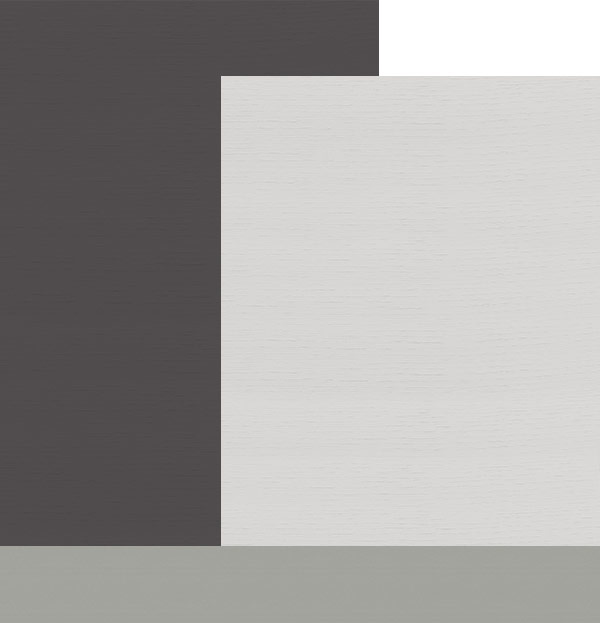 Graphite and Light Grey with Aluminium handle rails.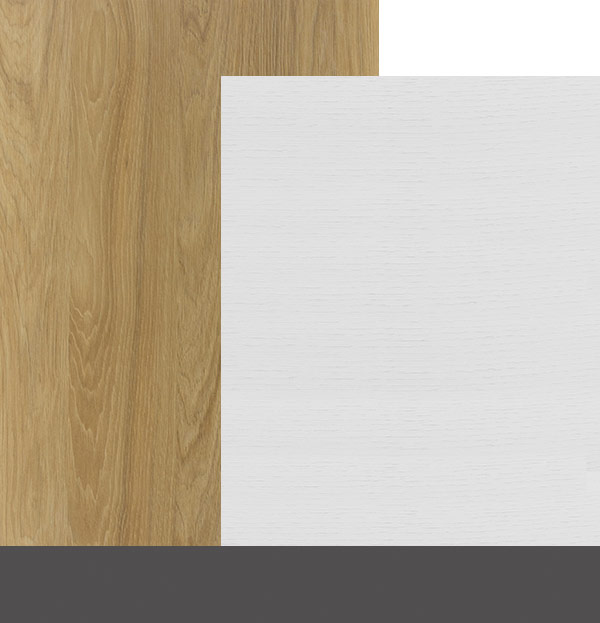 Scots Grey with Madoc Portland Oak and Graphite handle rails.
Larna H Line Real Kitchens
H Line Larna Scots Grey
060420201127
Designed by Lisa Foggan in Colchester Avenue
H Line Larna Graphite
050920191302
Designed by Dave Campbell in Warton
Get a free design & quote for Larna H Line
Free Design Package worth £500
Get a no-obligation 3D design & quote
Flexible Finance options
We'll give you an amazing experience
Or get the details of your nearest showroom.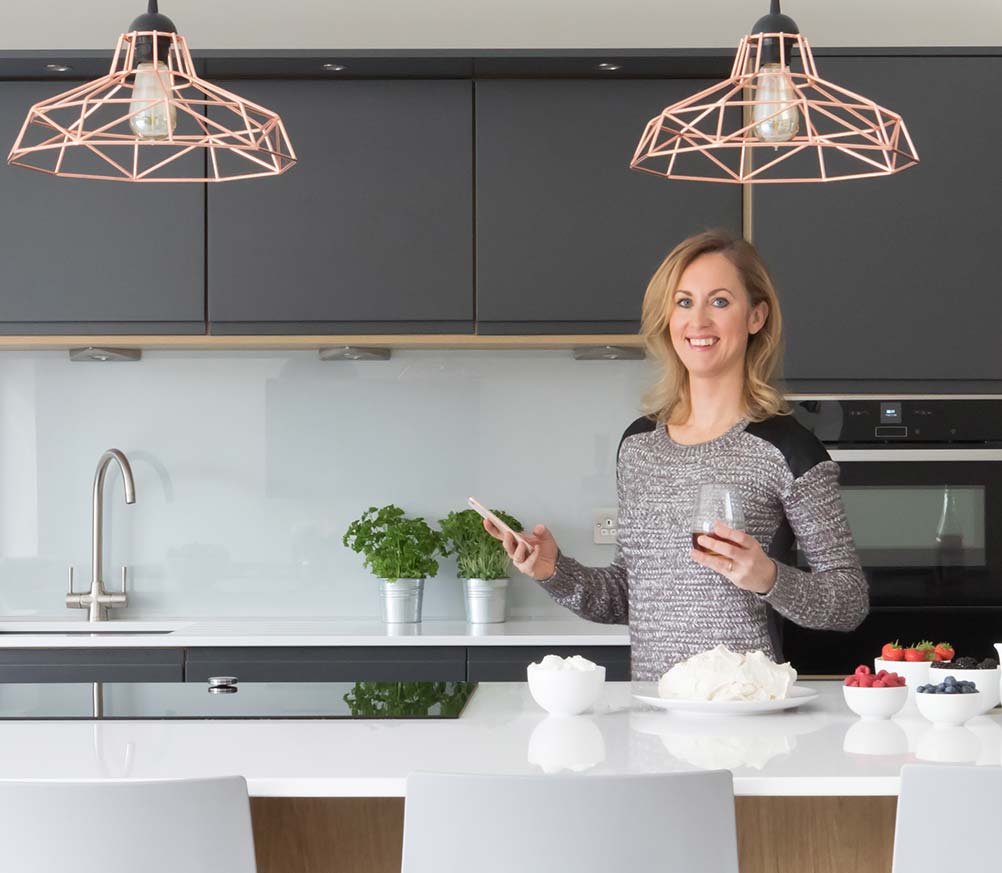 Make your Larna H Line kitchen stand out from the crowd
Larna H Line is available with our unique, innovative and practical storage and design features. Meet a designer at your nearest showroom to find out more or explore the options below.