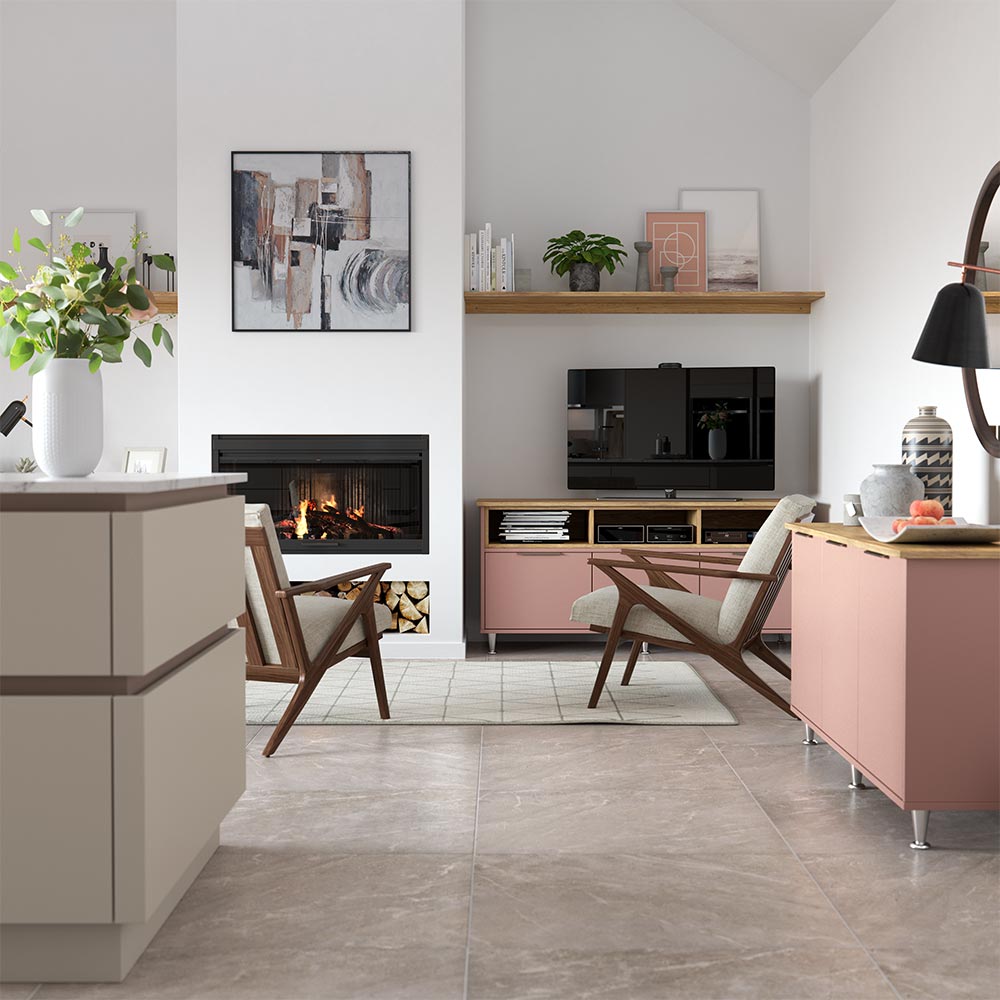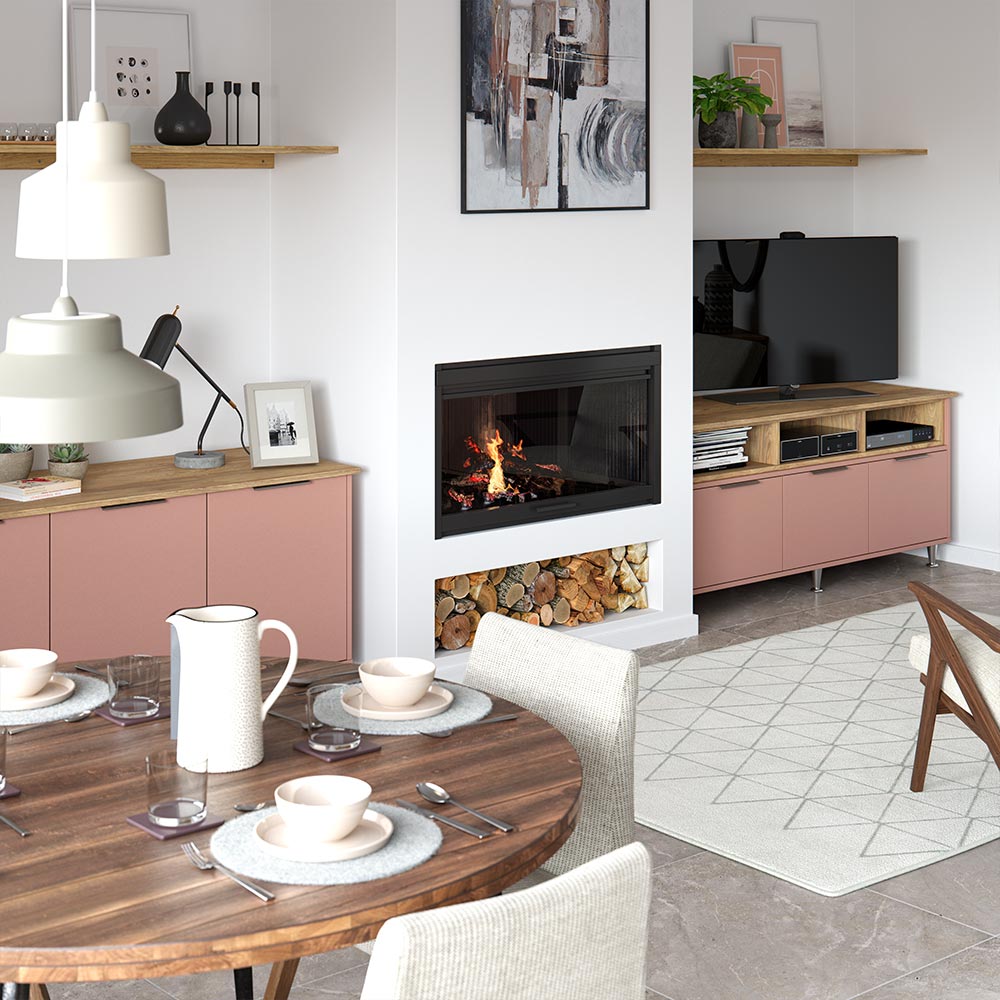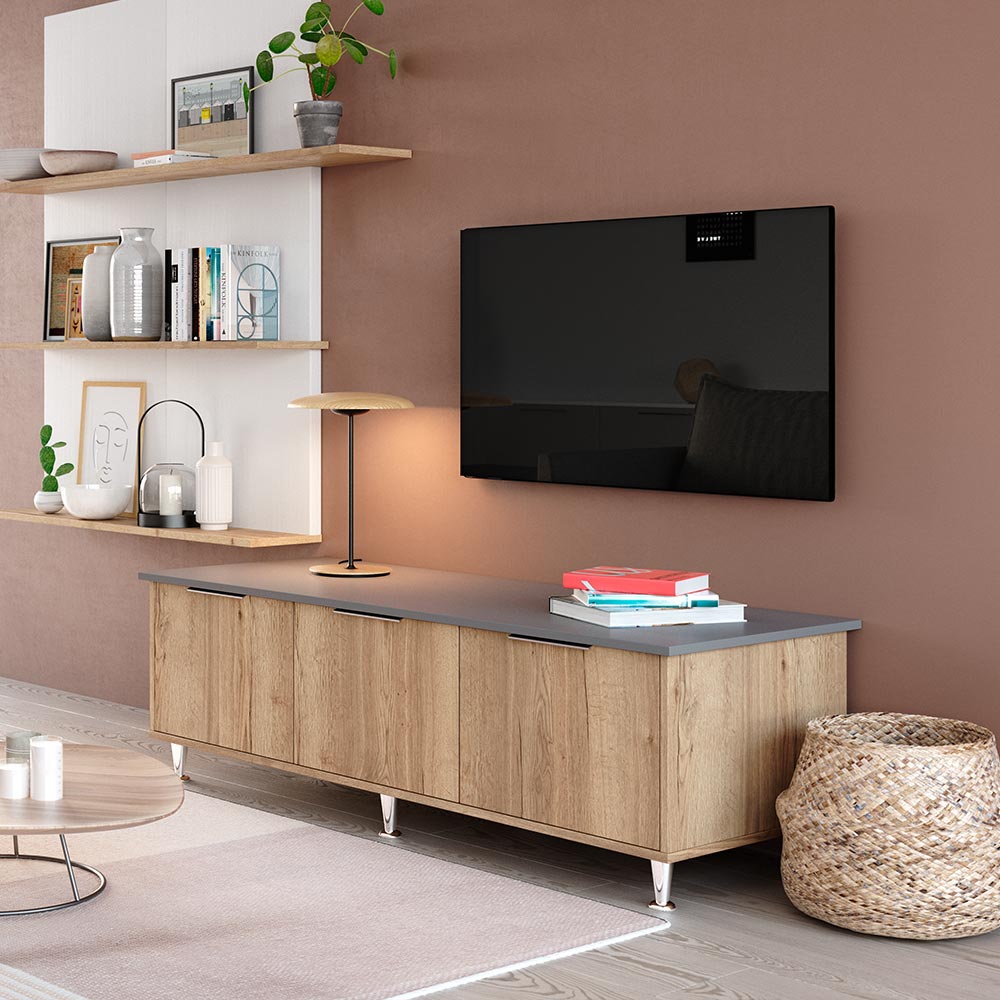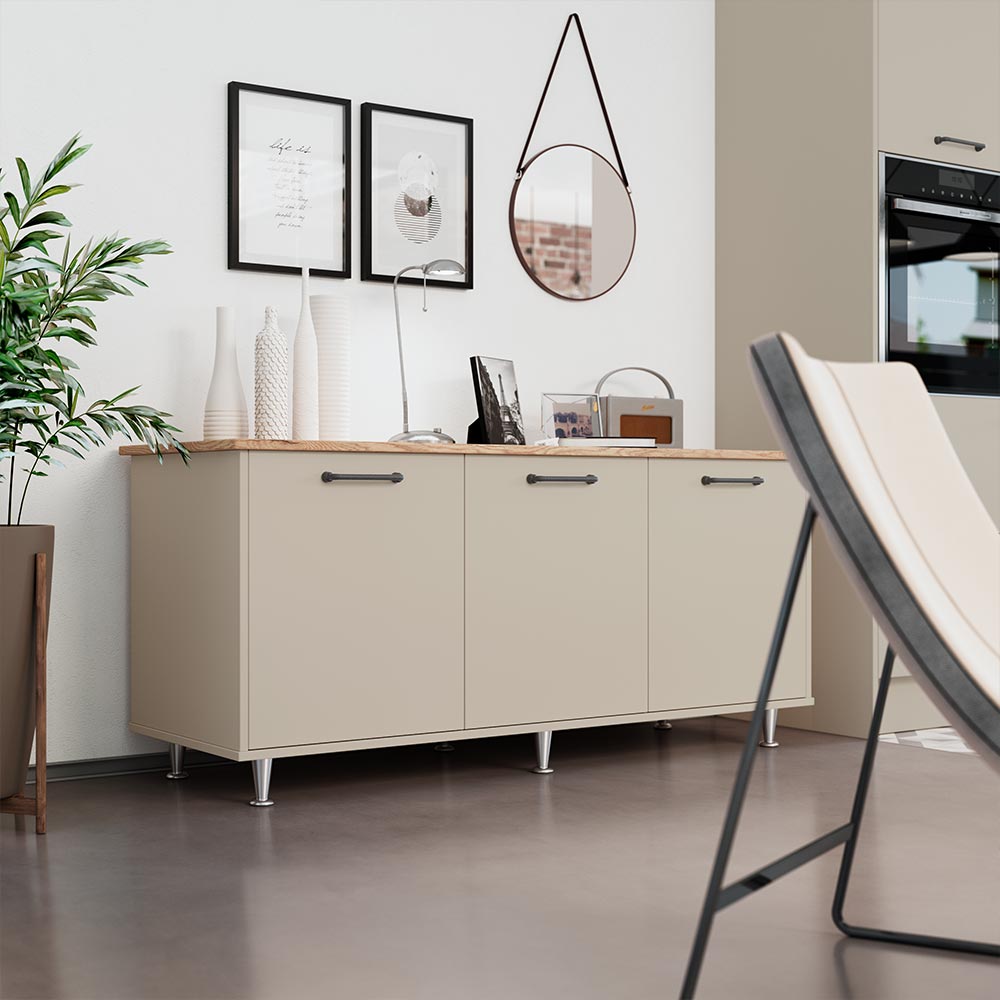 Modern freestanding furniture
Create a seamlessly sleek look throughout your home with our modern freestanding furniture. Our modern configurations are available in 5 of our wonderful modern doors – Sutton, Madoc, Lumina, Larna and Deco.
With a wide selection of colours, textures and finishes, you will be able to add your own personality to your living space.
Modern configurations
All our configurations are available in the following widths: 500mm, 600mm, 800mm, 900mm, 1000mm, 1200mm and 1500mm.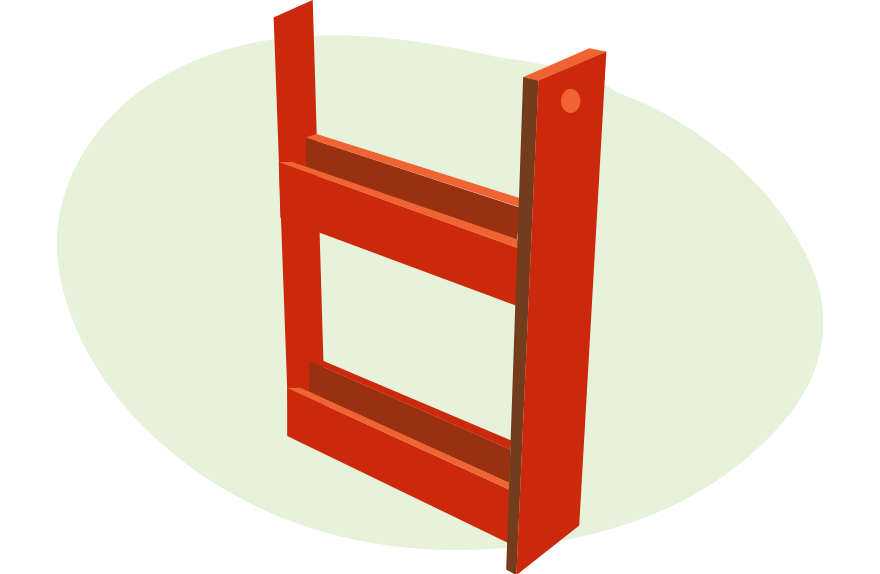 Looking for kitchen storage ideas?
Let us walk you through our kitchen storage ideas, and how each storage piece can complement your own kitchen and lifestyle.
Kitchen storage ideas
Start your kitchen journey