EXTRACTION
FIND your DREAM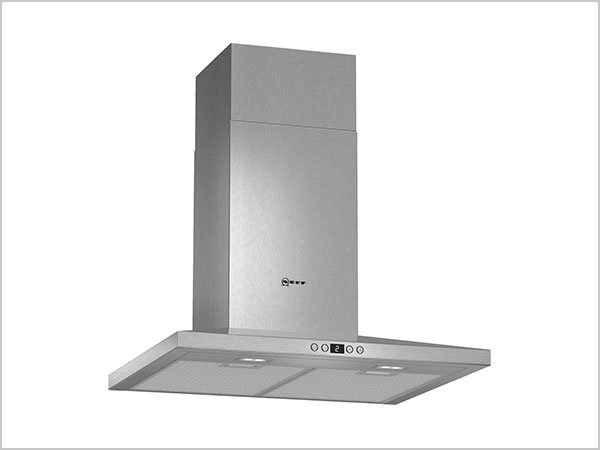 Chimney hood
If your cooker backs onto a wall, a powerful, chimney style hood is a great option. The large size of the canopy and chimney make them quite a feature so make sure you choose one you love the look of. You will want a canopy that spreads across the width of the cooker.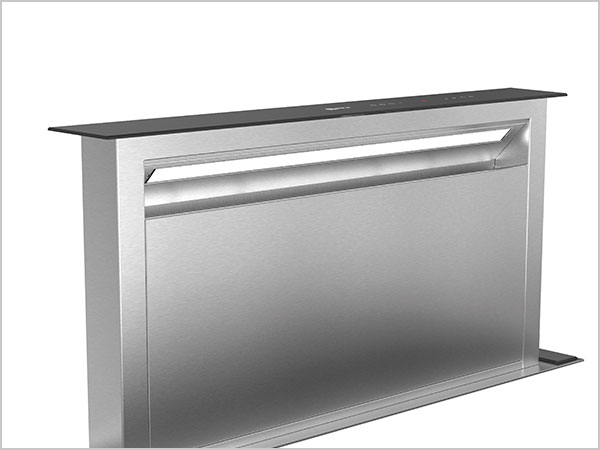 Downdraft extractor
Although they can be costly, a downdraft extractor is perfect for those that don't like the look of a cooker hood. A popular choice for people who have an island, as it creates a minimalistic look. Hidden away below the surface when not in use, it offers more options and flexibility to the customer.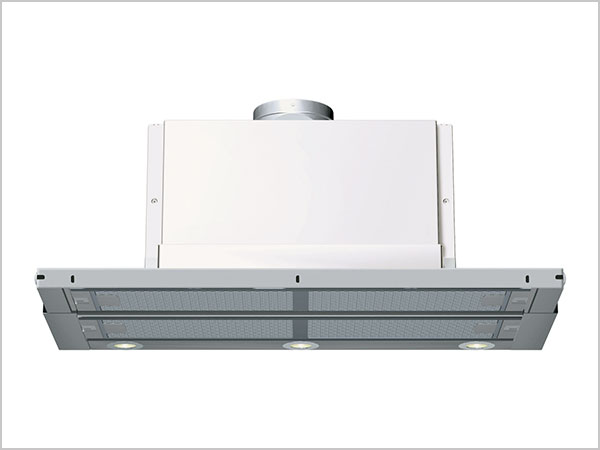 Telescopic hood
For clean lines in the kitchen, a telescopic hood disappears into an upper cabinet, perfect for a modern kitchen.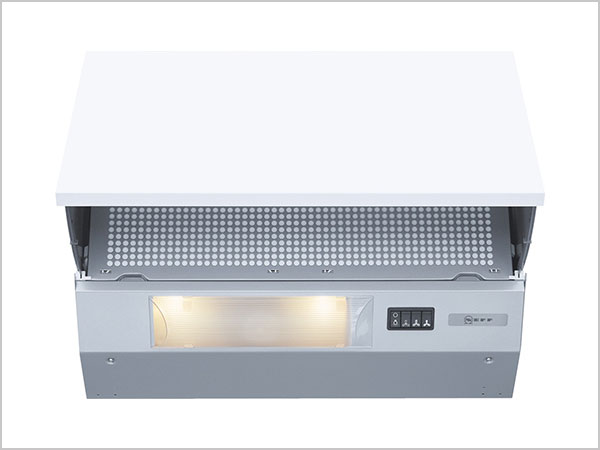 Integrated hood
If you want your hood to be discretely hidden away, then an integrated hood is designed to fit between wall cabinets with an integrated door on the front. Suitable for standard four-ring cooker or hobs rather than large models, as they are not as powerful as chimney style hoods.
We are committed to making your kitchen or bedroom experience as enjoyable as possible