COOKING APPLIANCES
FIND your DREAM
Our oven and hob choices
We offer a wide range of cooking appliances for all needs and budgets from the leading brands. The best way to discover our cooking appliance choices is to visit a showroom and have a chat with one of our designers about your preferences and budget.
Ovens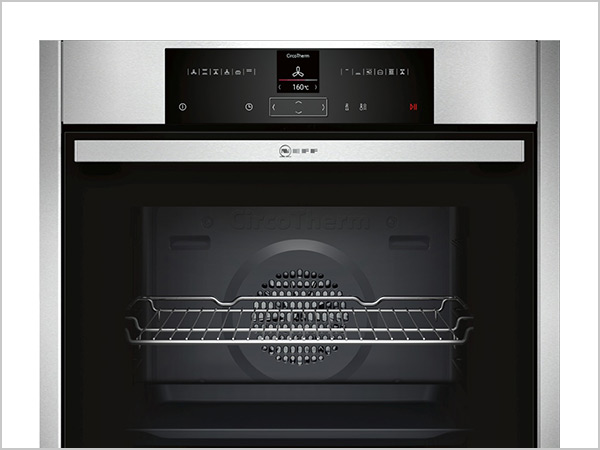 Single Oven
Single ovens only have one compartment for cooking. If you are tight on space you won't be compromising on the cooking abilities as they normally offer a wide range of features.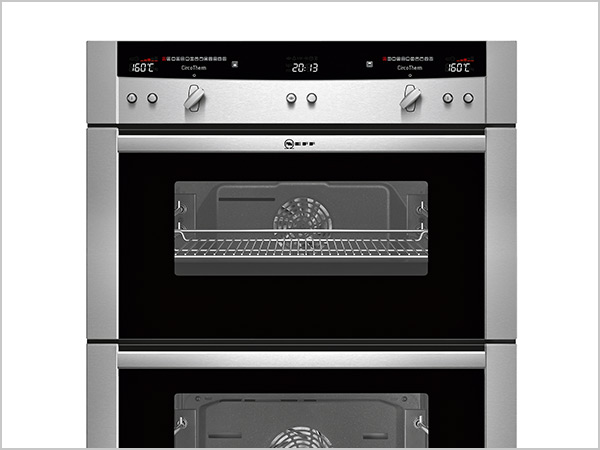 Double Oven
A double oven can either be built-in or built under, they aren't transferable into different spaces so a careful selection is needed. There is one main oven at the bottom and at the top is a separate oven with variable grill.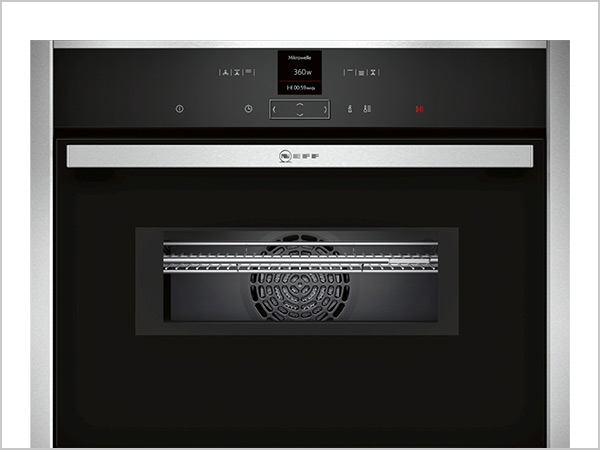 Compact Oven
Make the most of precious space with a compact oven. They are the same size as a large built-in microwave so you are sure to save valuable space. Usually include an oven and a grill.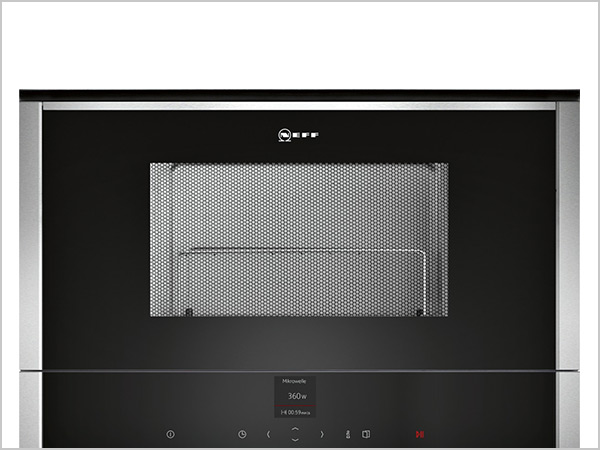 Microwave
Microwaves are a standard feature in the modern day kitchen. Ideal for use when you don't have the time to cook a meal from scratch, a microwave oven will have your meal ready within minutes. Choose from built-in or free-standing.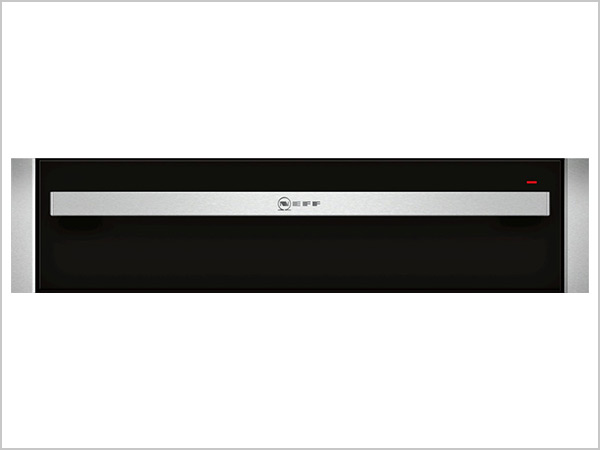 Warming drawer
A warming drawer allows you to keep prepared meals hot, warm plates, slow cook and even proof bread dough. Often installed with a matching oven, a warming drawer can be easily coordinated with other kitchen appliances.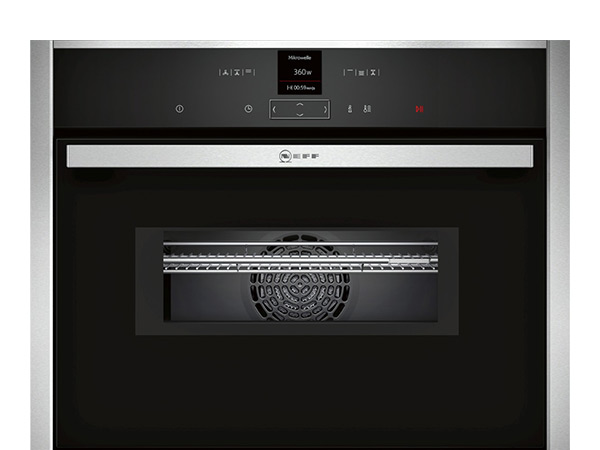 Compact oven with microwave
Microwave ovens are just one in a range of clever compact appliances designed to enable you to extend your range of cooking options. In particular, a combination microwave oven gives you the extra flexibility you need in the kitchen because they can wonderfully mimic traditional cooking methods in a fraction of the time.
Hobs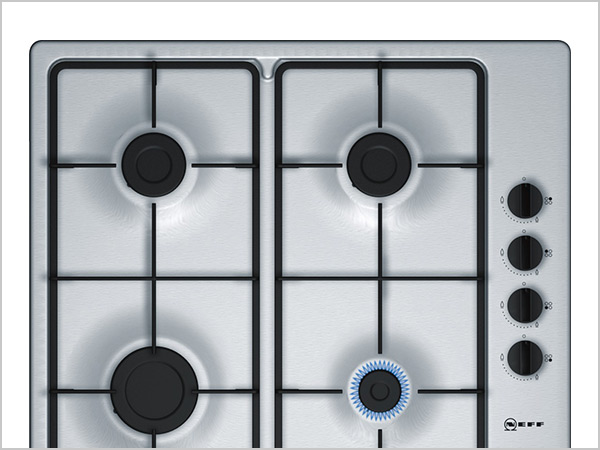 Gas hobs
Gas hobs are very popular and are the most traditional. Gas offers you an instant heat and allows you have complete control.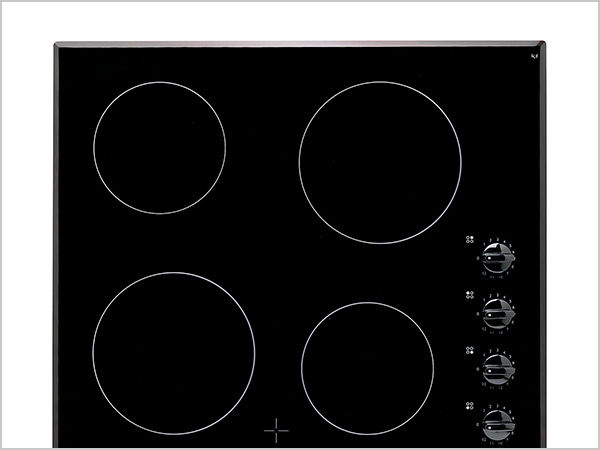 Electric hobs
The electric hob takes a longer time to heat up and then cool down. Using an electric hob is cheaper than using gas and due to the continuing increase of the natural gas price, this isn't expected to change in the near future.
Induction hobs
Induction hobs are quicker and cheaper to run than other hobs, though they are more expensive to buy. The heat is transferred directly to the pan rather than the whole of the cooking surface.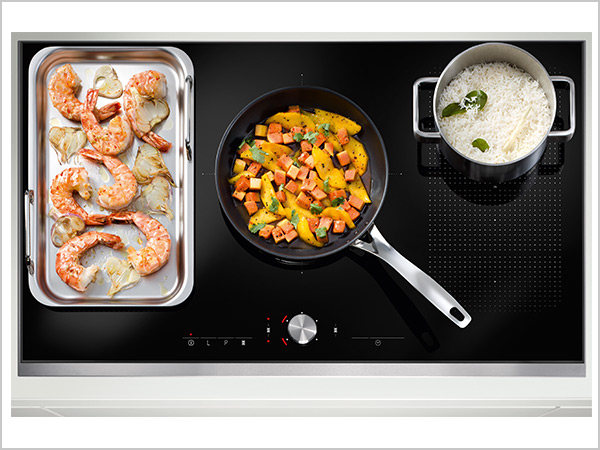 FlexInduction hobs
FlexInduction hobs have one or two elongated induction zones, which create a larger cooking area that provides consistent heat across the whole surface. Offers flexibility by heating pans of any size, positioned anywhere in the zone.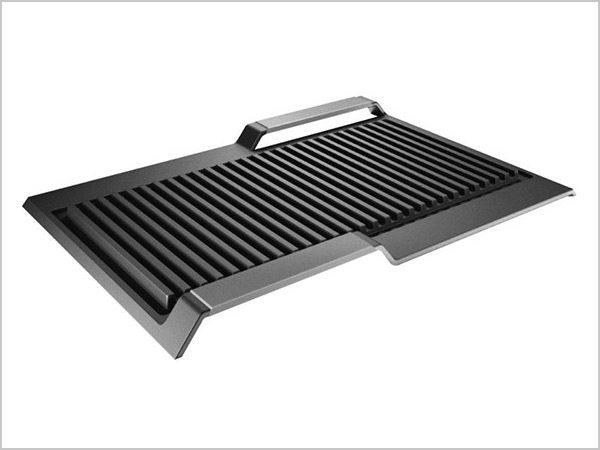 Accessories
We have a wide variety of accessories; simply visit one of our showrooms for more details.
We are committed to making your kitchen or bedroom experience as enjoyable as possible