KITCHEN WORKTOPS
FIND your DREAM
Our worktop choices
Sigma 3 offers a huge selection of worktop choices to complement your dream kitchen. Whether you want the practical simplicity of a laminate worktop or the grand finish of granite, we have a wide choice of colours and finishes.
Meet a designer in your nearest showroom to see a full range of worktop samples.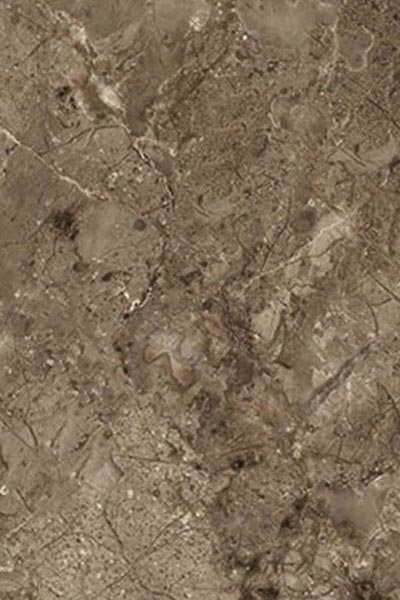 Laminate worktops
Laminate allows you to have the look of wood, stone or quartz at a much cheaper price. The natural finish in a wide range of styles adds more character.

Solid oak timber
Great for food preparation and eating areas, such as an island and suits most kitchen styles. Mix with stainless steel or glass for a modern look or granite for a more traditional one. Requires regular treatment with oil to seal the wood.

Corian
Corian offers amazing design flexibility and comes in a large variety of different colours. Corian can be joined in a way that creates a seamless, sleek, non-porous surface.

Granite
A luxury material suited to any style of kitchen. A glossy polished surface looks stunning, especially on a large island. This natural material is low maintenance - able to withstand high temperatures, is water resistant and fairly stain resistant too.

Quartz
Quartz surfaces bring the best of nature and science to contemporary living design. Engineered with pure quartz crystals, it beams with a diamond-like radiance. Quartz surfaces are normally visually striking and utterly unique.

Silestone
Compromising of 94% natural material and 6% resin, this is tough and very hard wearing with built-in antibacterial protection. It's highly resistant to stains and scratches with low levels of moisture absorption. Available in a wide range of colours and finishes - a great choice for a kitchen.

Dekton
Dekton is a long-term product for those looking to turn their kitchen into a unique space. It has the appeal of a completely uniform surface, which fits seamlessly into very different design styles.
We are committed to making your kitchen or bedroom experience as enjoyable as possible