Real Kitchens
Our real kitchens speak for themselves. They are designed and installed by our team of high qualified designers and fitters. Our wealth of knowledge helps make your dream a shining reality.
Marlborough Scots Grey mixed with Oxford Blue
Designed by Lisa Foggan in Colchester Avenue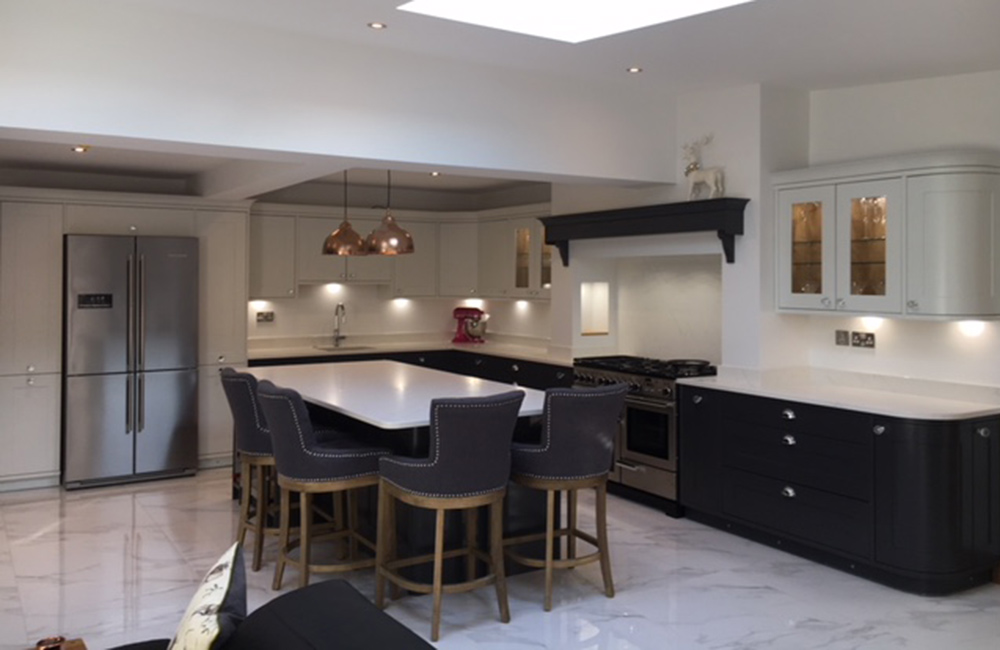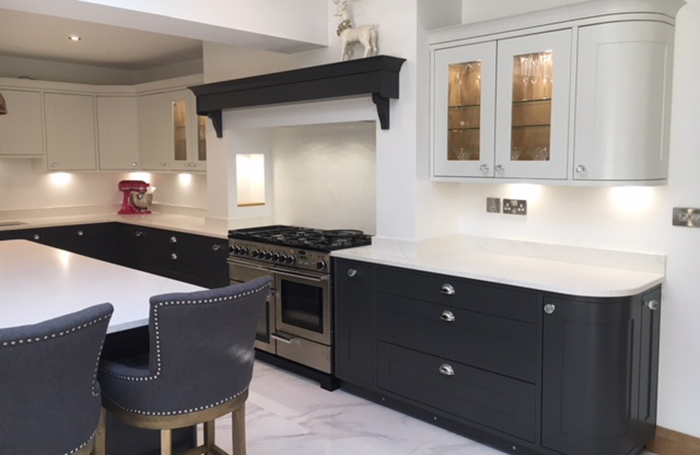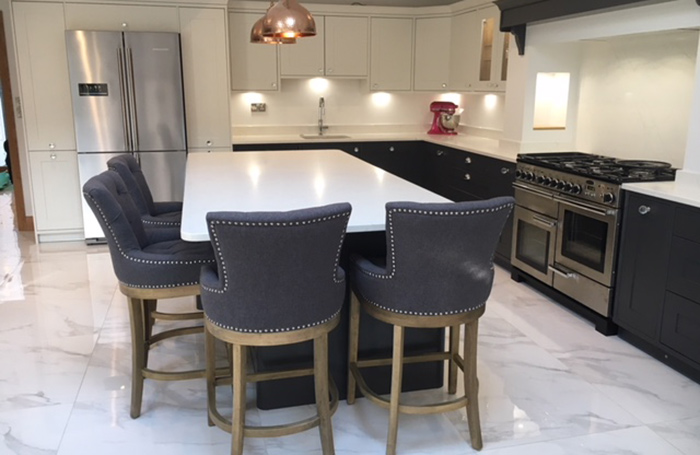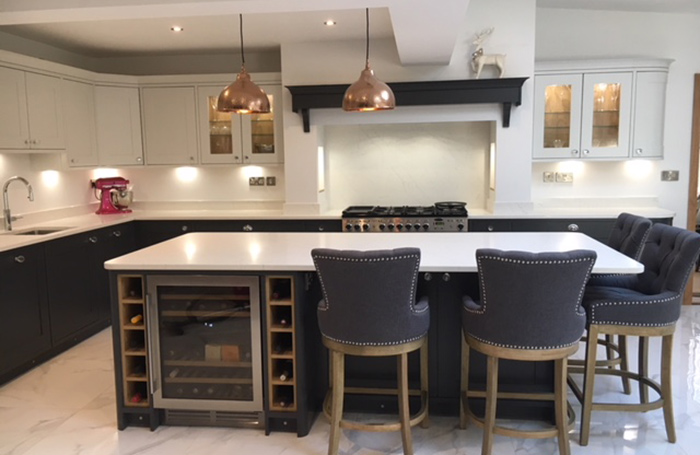 Get inspiration straight to your inbox
Subscribe to our Real Kitchens newsletter.
We care about your privacy and you will be able to unsubscribe at any time. View our Privacy Policy.