Must See: Beautiful New Kitchen Displays at Cardiff Kitchen Showroom
We are delighted to announce that our beautiful new displays at our kitchen showroom in Cardiff Culverhouse Cross are ready for viewing!
The first of the new displays is from the Hardwick range and includes our gorgeous Signature Collection of kitchen storage in Portland Oak. The Hardwick kitchen range is an elegant skinny shaker style kitchen that has traditional, sophisticated features and is available in a wide range of colours and finishes.
The H Line display radiates a completely different vibe to the Hardwick. It mixes together high gloss, handleless features with textured and super smooth finishes, creating an overall clean, sleek and stylish look.
H Line's modernity is more than skin deep – it accommodates for modern lifestyles with innovative storage and an abundance of handle rail options. The LineaPlus drawers are the widest and deepest drawers available on the market. These outstanding drawers are available in a range of widths so you're bound to find something to meet your personal requirements and maximise your storage potential.
Last but certainly not least, our showroom makeover includes the addition of the Sutton Collection Media Centre in Inkwell and Portland Oak.
Our Sutton Collection is designed to allow you to create a unique look in your home. Sutton includes modern slab doors that have super smooth silk finishes which are available in a wide range of colours, enabling you to express your individuality.
Come along to our Cardiff Culverhouse Cross showroom and view our wonderful new displays, as well as our older ones. We offer a free design package worth £500.Our friendly designers are always happy to chat over a cup of tea or coffee and can create a kitchen that will meet your design, function and budget requirements.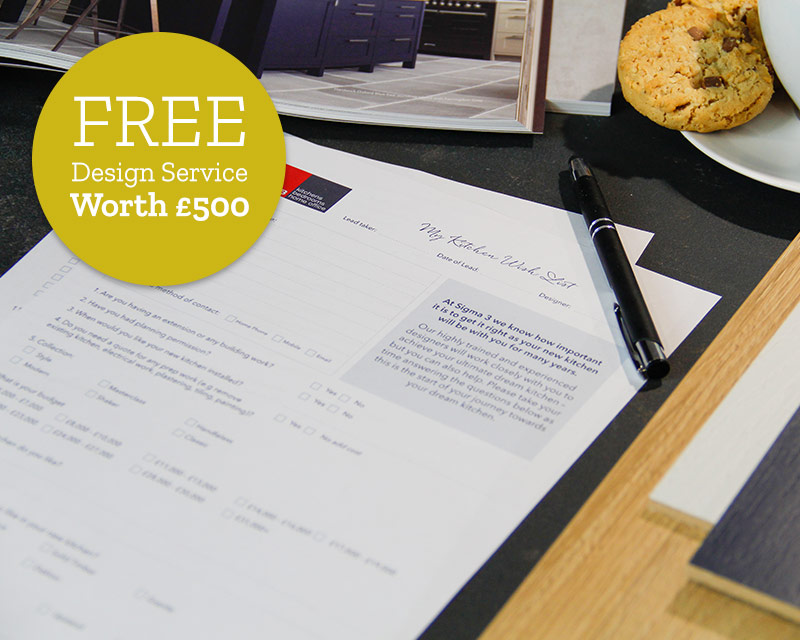 Start your journey with a FREE design appointment
Meet a designer in one of our beautiful showrooms - we can create a fitted kitchen that matches your requirements in terms of design, function and budget.
Book A Free Design Appointment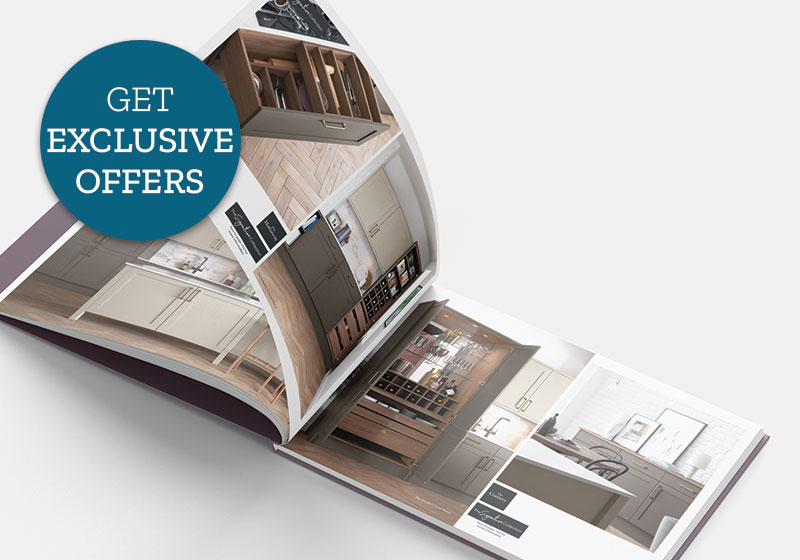 Not ready to visit us just yet?
Then why not take a look at our beautiful selection of free brochures - you'll be able to get your copies in the post, and also get access to exclusive offers!
View Our Free Brochures