Kitchen Ideas & Inspiration
Kitchen DIY | How to Measure a Kitchen
Start your kitchen journey today by following our simple three step guide to measuring a kitchen.
Our simple guide will allow our expert kitchen designers to start creating your dream kitchen right away. So why wait and begin your Sigma 3 journey today.
Step One
To begin your floor plan use our grid paper to create the outline of your kitchen, as seen from above. Remember to add in structural features and protrusions you may have in your space. Don't worry about this being perfect, your plan will provide us a rough guideline to begin your kitchen journey.
Step Two
Now it's time to start adding the structural details to your drawing, this could be windows, doors, archways along with any boilers, pipes and electrical meters. It is important to have these details to ensure our design seamlessly integrates into the architecture of your home.
Step Three
Your final step is measuring each area, simply label the areas you need to measure and get the measuring tape out! These measurements will help us get started with your kitchen plans, therefore doesn't worry if they aren't exact – our talented Installation Managers will come and complete a check measure before your order goes live.
When you have your plans ready you can book a design consultation with one of our expert designer who will be more than happy to discuss your kitchen project.
If you haven't already why not look at our range of modern kitchens and classic kitchens to find a kitchen that reflects your style and needs.
Remember our designers are on hand to discuss with you any queries you may have regarding your renovation project, the contact details for all our showrooms can be found below.
Book
your free design consultation

online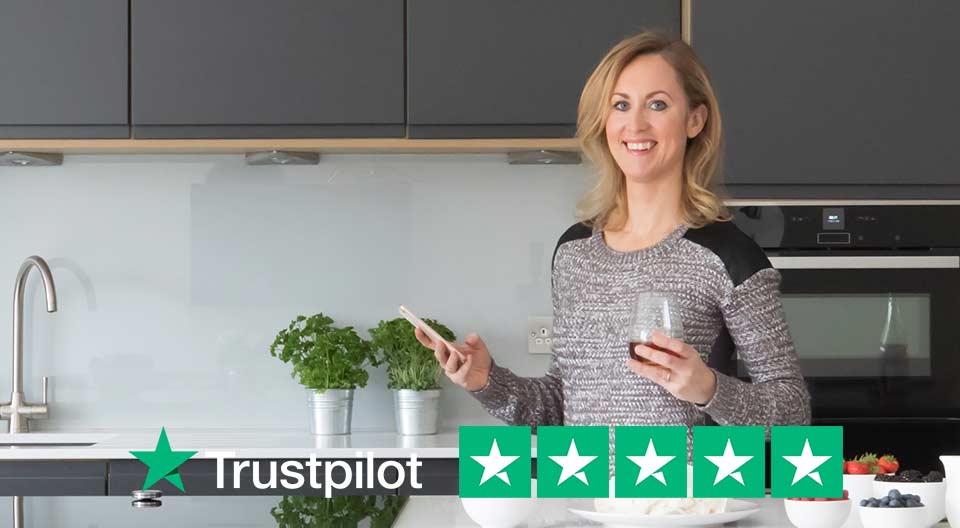 Have fun creating your wishlist, get a free 3D design & quote and talk about Finance Options. We'll give you an amazing experience.
Find even more inspiration in our brochures & magazines
See all our customer stories
Hear about the amazing experience that our customers have with us.