Kitchen Ideas & Inspiration
A space to be proud of
Case Studies / 05 Feb 2019
Chatsworth Light Grey and Graphite, designed by Alice Vaatstra in Cardiff Colchester Avenue.
Mr & Mrs Jones, from Penarth, are parents of recently born twins and therefore required a kitchen to accommodate their newly-introduced family members.
The couple prioritised their need for a social and family-orientated kitchen diner. Not only was this achieved, but they now have a space in their home of which they are really proud.
When deciding on a kitchen the Jones' were searching for quality; "we shopped around and looked at pretty much all the major suppliers as well as some smaller independents". Following this research Sigma 3 came out on top, as the family were "really impressed with the quality of Sigma 3 kitchens", particularly noting that "everything just felt really high quality".
The Jones' felt that Sigma 3 stood out in terms of the quality of service and were especially pleased with the time and effort put in to fulfilling their dream; "Alice wanted to get the design perfect for us". Further, they commented on the relaxed nature of the sales pitch which didn't rush them into making a decision, making them feel comfortable throughout their dealings with Sigma 3.
We are thrilled that we helped Mr & Ms Jones achieve their dream and gave them a kitchen that has the "wow factor". As well as the journey "the overall experience with Sigma was excellent".
A cooks dream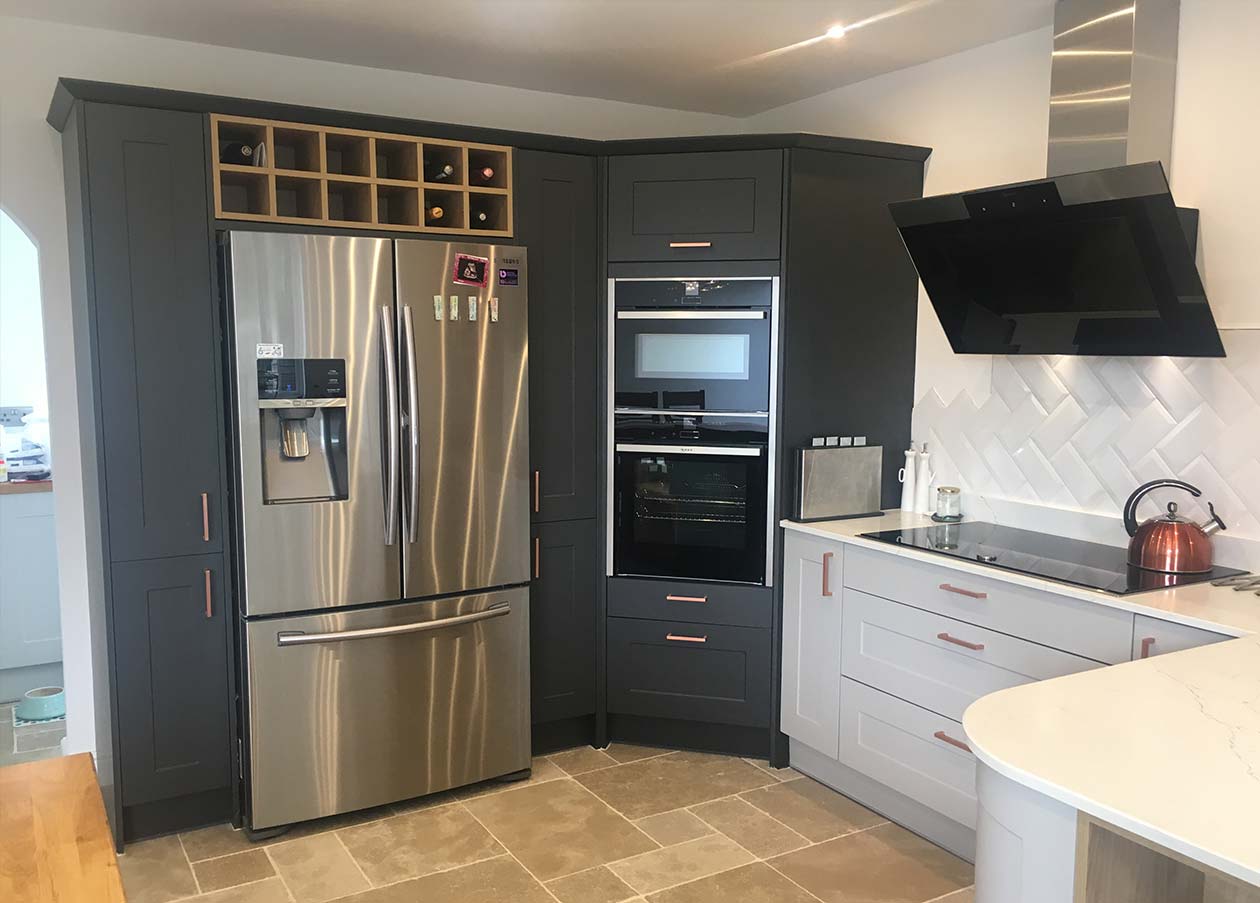 Keep everything in close proximity when you're cooking, and make use of your space by adding our corner unit.
Clever design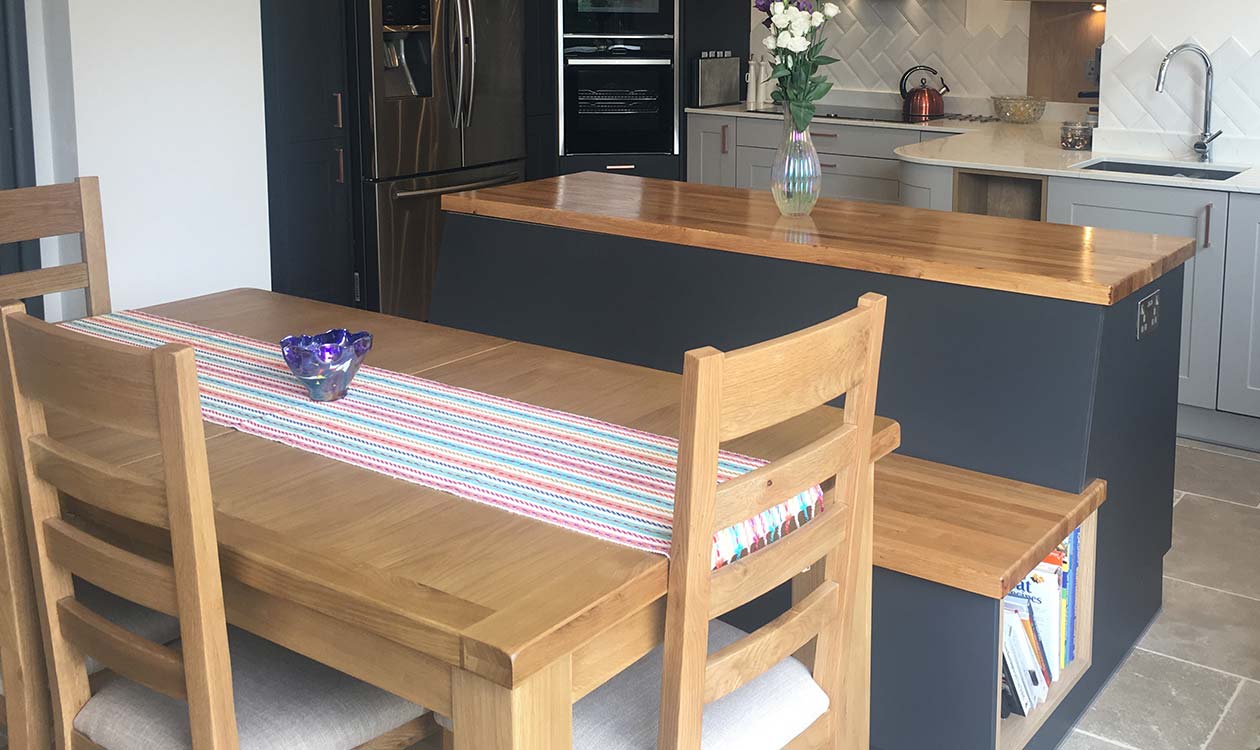 Transform our cabinets into a seating area, looks fantastic and saves space.
All open
Have a mixture of open shelving in your kitchen to keep your favourite items on display.
Book
your free design consultation

online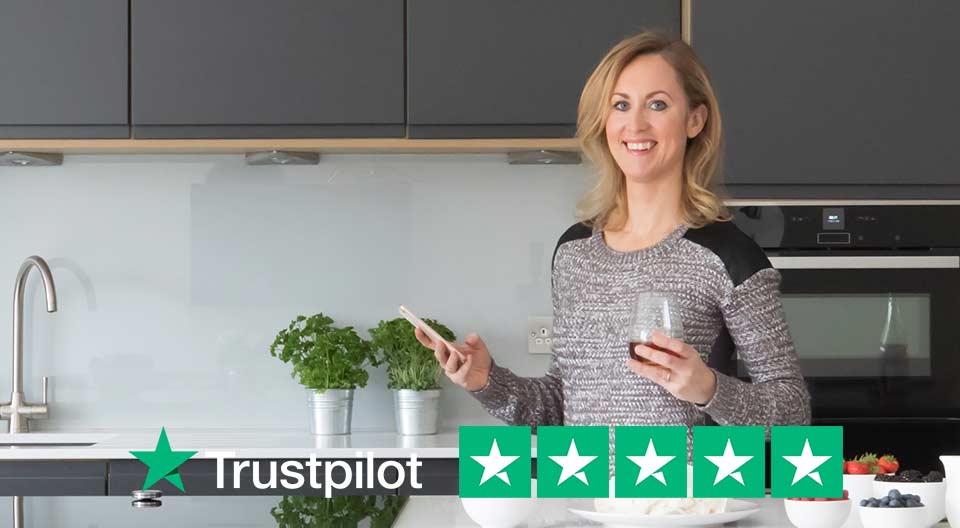 Have fun creating your wishlist, get a free 3D design & quote and talk about Finance Options. We'll give you an amazing experience.
Find even more inspiration in our brochures & magazines
See all our customer stories
Hear about the amazing experience that our customers have with us.