Book your free design appointment
It's free & no-obligation
Get a 3D design & quote
See beautiful displays
Talk to an expert
We just need a few details to give you an amazing experience, and a designer from your nearest showroom will be in touch as soon as possible to arrange your appointment.
SAVE up to 15% Off Kitchens
SAVE up to 15% Off Fitted Wardrobes
SAVE up to 20% Off Selected Appliances
What happens on your free showroom design appointment?
1.
Your wishlist
We'll fill in the Sigma 3 Wish list to find out what will make your new kitchen or bedroom special for you. It helps us to get to know you better - we can design for your needs and budget.
2.
The measure
We will get to know every detail of your room space, including lighting and size to ensure that your dream kitchen or bedroom will fit perfectly.
3.
Your free design & quote
After finding out more about you and getting your measurement, we'll use our expertise to design your dream kitchen or bedroom and give a detailed quote.
Would you prefer to call us?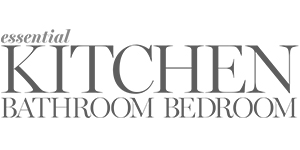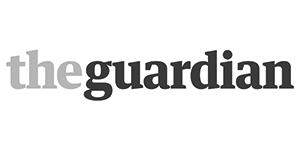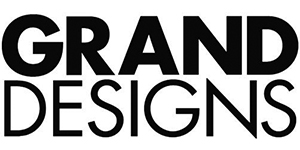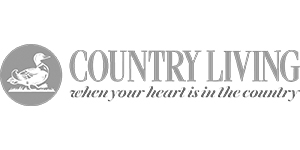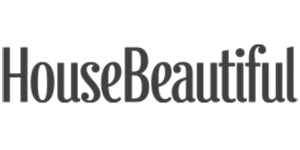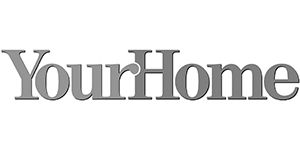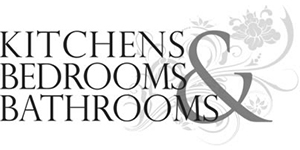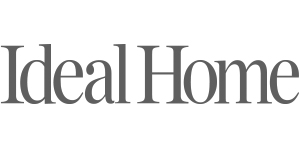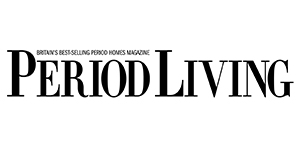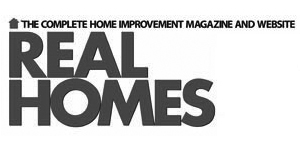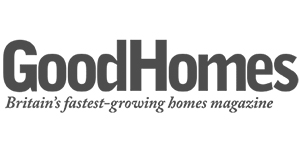 *Terms and conditions apply. Sink & Tap and Refrigeration promotion can only be applied and used in conjunction with a Full Kitchen order. A full kitchen order consists of Kitchen Furniture, Worktops, Sink, Tap & Appliances. All offers are whilst stocks last. We reserve the right to remove Appliances, Sink & Tap promotions as stocks are exhausted. Discounts are set against specific products therefore not transferrable to alternative products. Ask in-store for more details.
Authorised and regulated by the Financial Conduct Authority
Credit is subject to status and affordability. Sigma 3 Kitchens Ltd, Llantrisant Business Park, Llantrisant, South Wales, CF72 8LF, FRN: 702623 is a credit broker and is authorised and regulated by the Financial Conduct Authority. Credit is provided by a panel of lenders with whom we have a commercial relationships (so we cannot provide independent advice).