Unique design features
FIND your DREAM
Stand out from the crowd with a unique kitchen
We have endless options available to create your dream kitchen with our range of unique design features. Our amazing choice will allow you to create a kitchen that perfectly matches your requirements and budget. From dressers and chef's tables, to seating areas and boot rooms – we have the design feature that will make you fall in love with your kitchen.
Explore our unique design features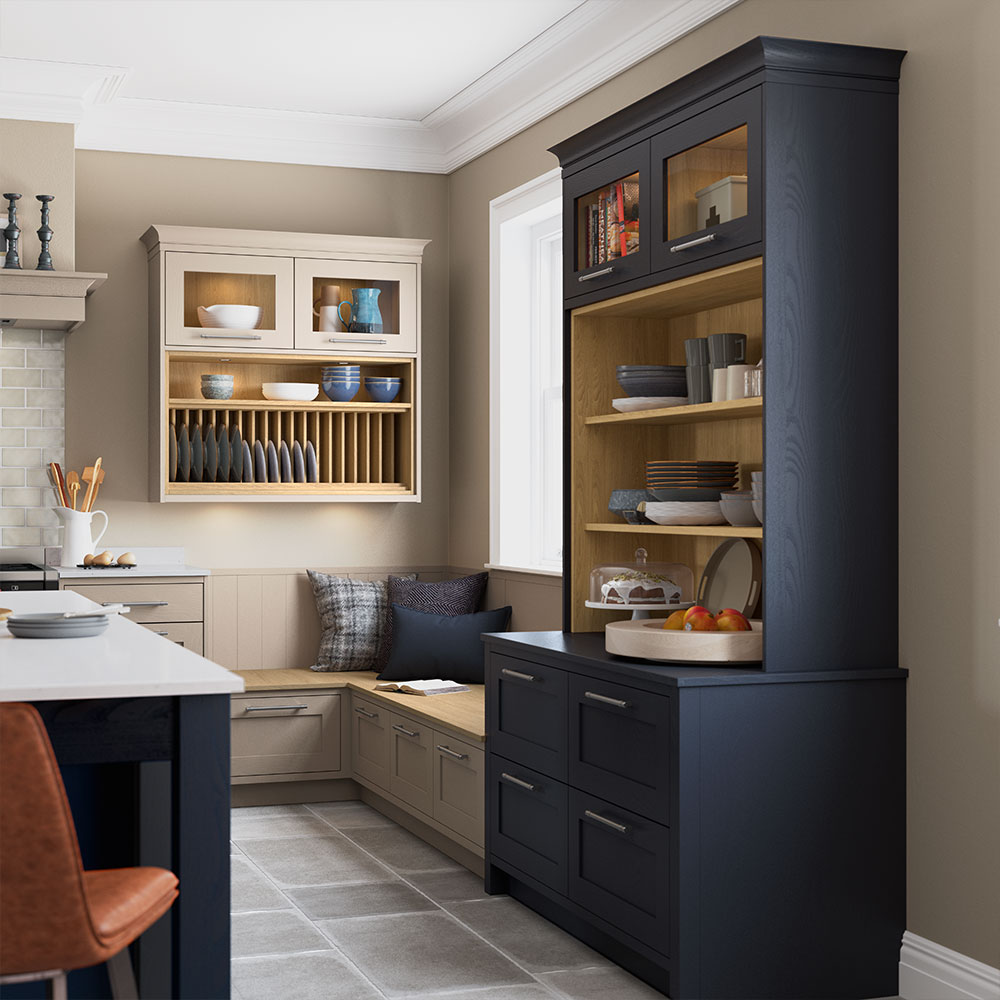 Tall dresser with open shelving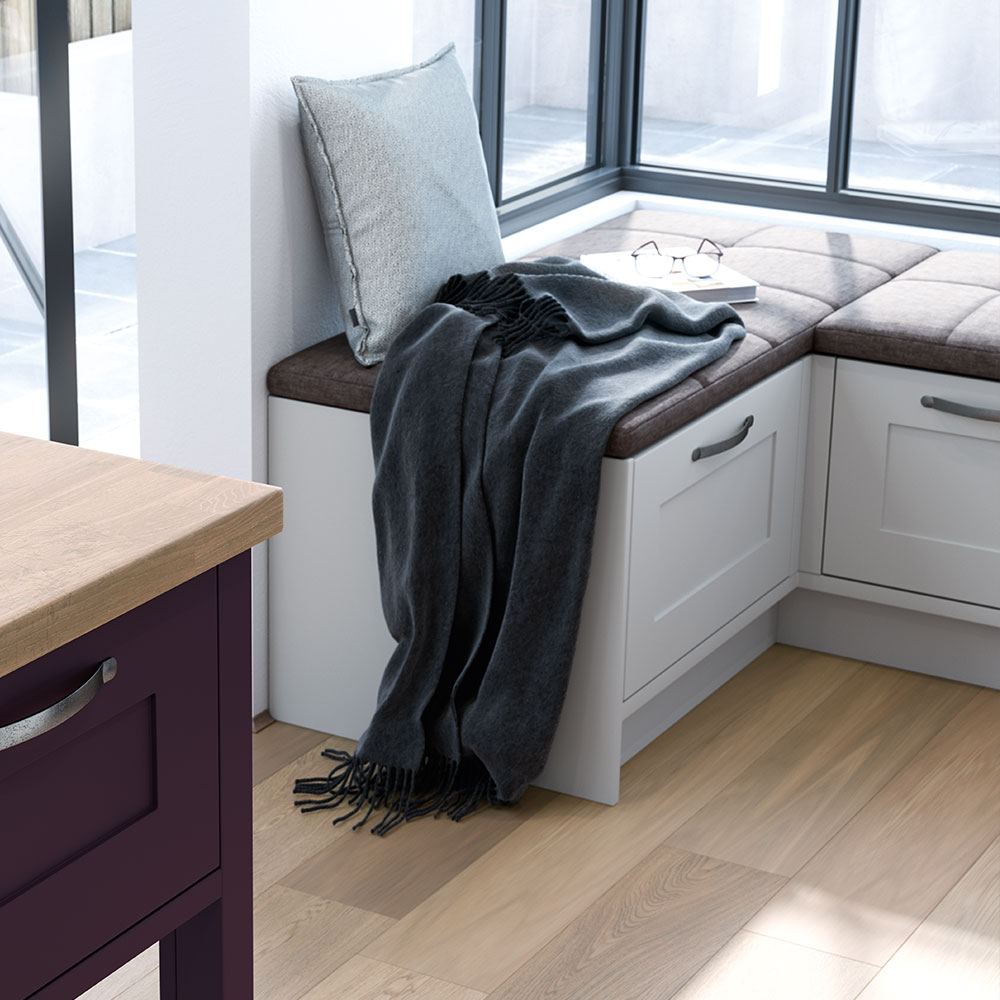 Low seating area
Boot room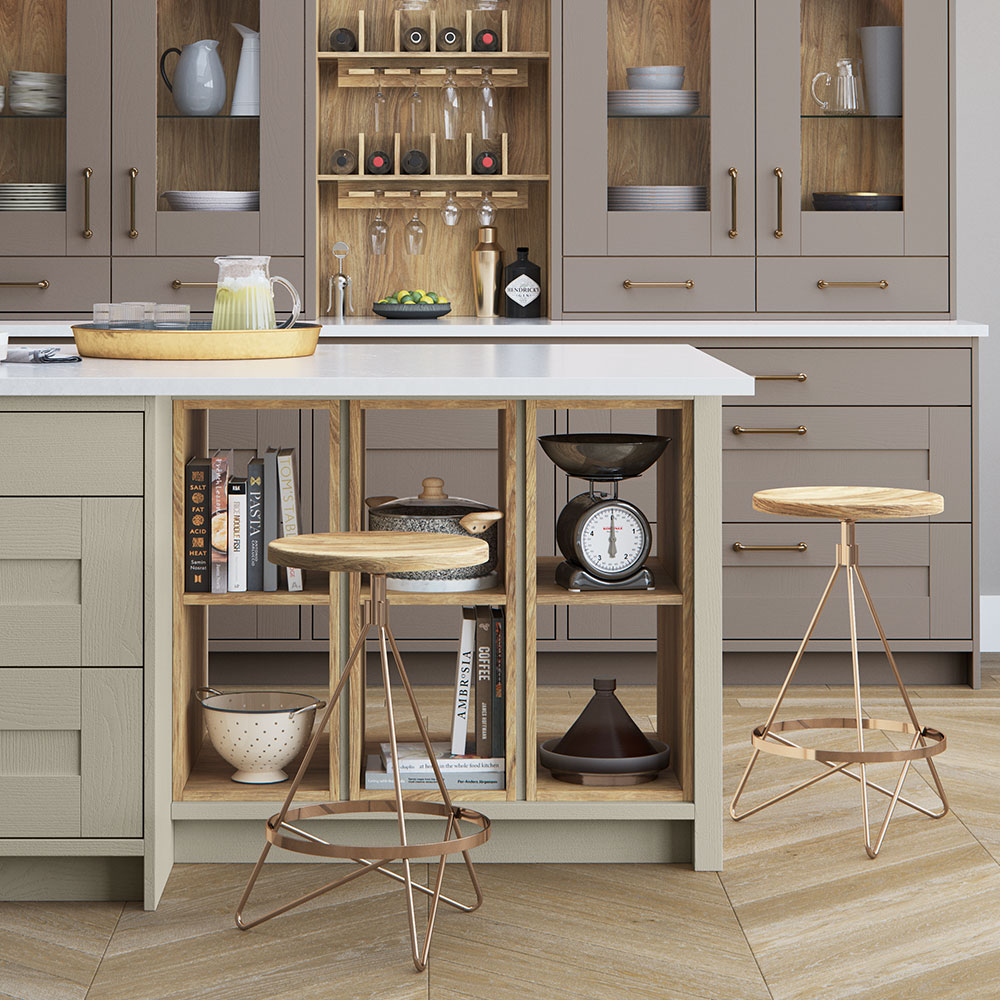 Box shelving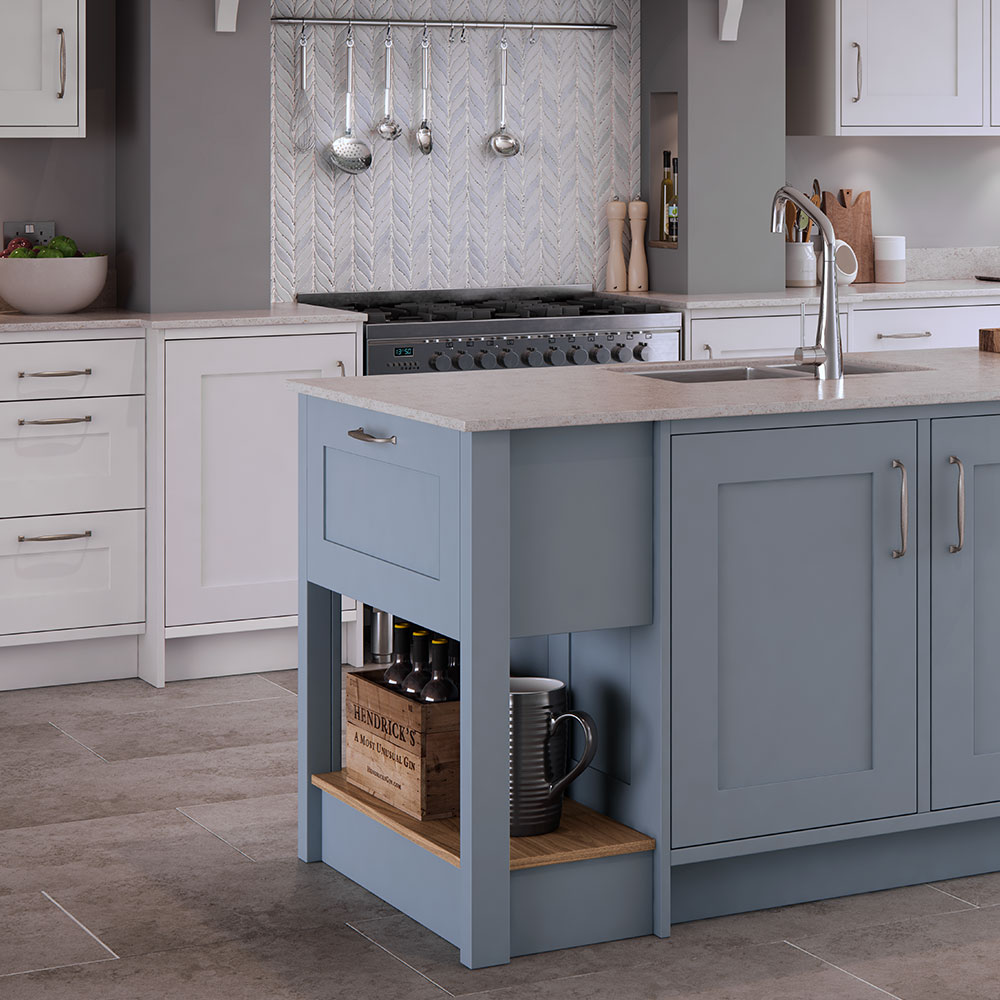 Chef's table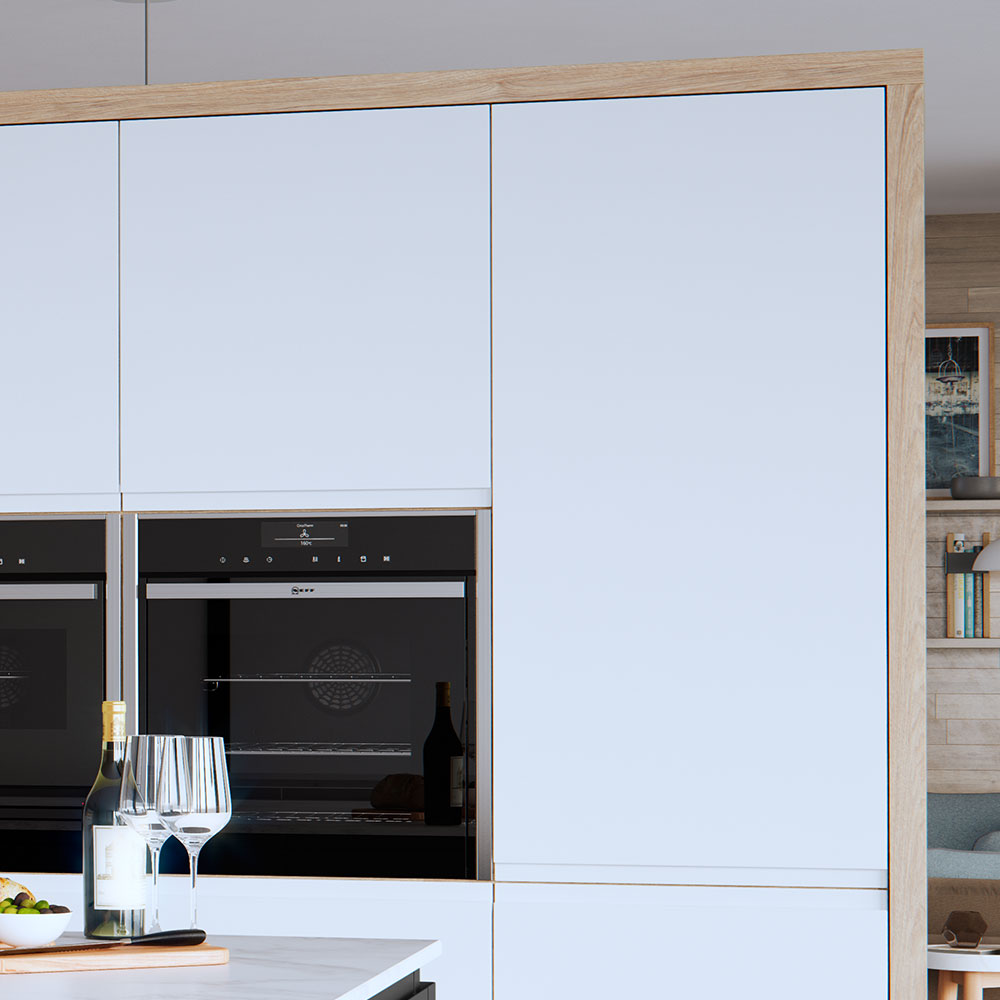 54mm block ends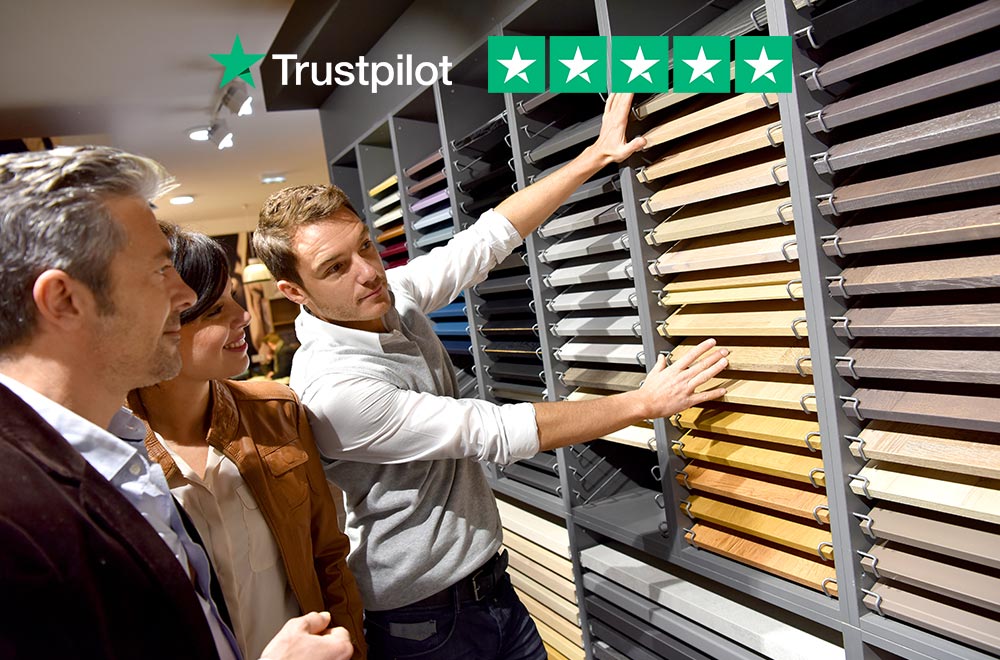 Speak to a designer about the must-have Signature Collection
Our expert designers will be on hand to design a your dream - a kitchen that perfectly meets your needs, lifestyle and budget.
Book your free no-obligation design appointment online today or pop in to your nearest showroom.
Sigma 3 Kitchens have featured in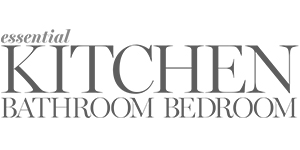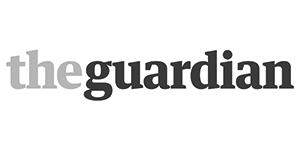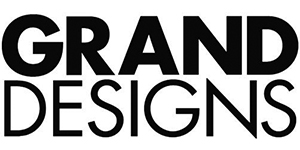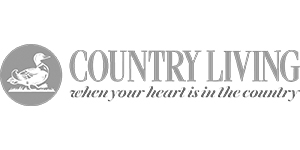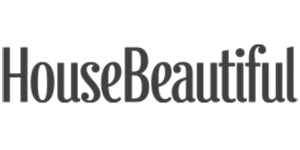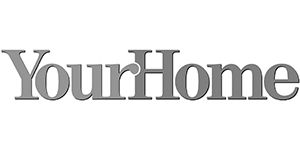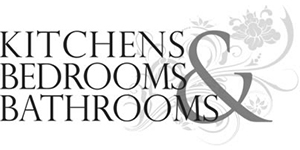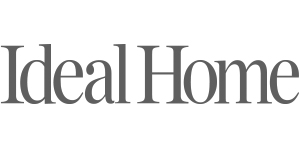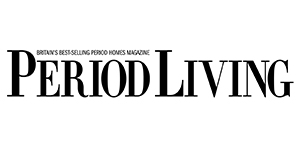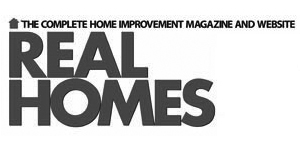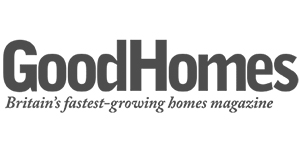 10 year warranty

Made in the UK

Free design service

Amazing choice