Prima Square
Traditional Fitted Wardrobes
Prima adds calm and tranquility to any room. It maximises the most of this loft space and angled ceilings. The mirrored doors help make the room feel bigger than it actually is, and a run of robes gives you maximum storage with easy access. You can choose from the clean line of Prima Square, with sharp and timeless design that is truly a classic alternative. Or you can choose the same range but with soft curves. Simple, elegant, with subtle detailing, Prima curved provides the perfect foundation for a truly individual bedroom.
Prima Square colour and finish options

White

Gardenia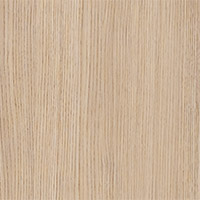 Aragon Oak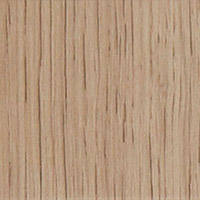 Odessa Oak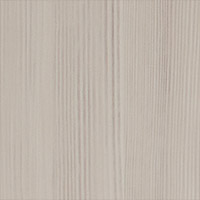 White Avola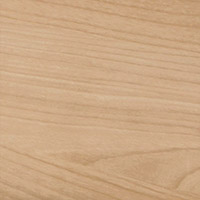 Light Cherry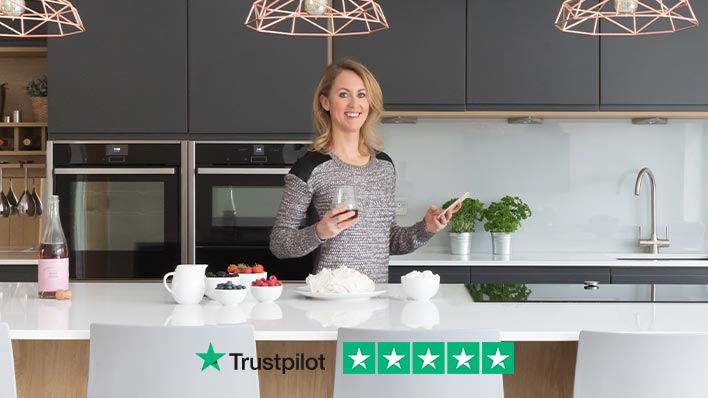 Get a free design & quote for Prima Square
Book your free, no-obligation design consultation. Have fun creating your wishlist, get a 3D design & quote and talk about finance options.
Book A Free Design Consultation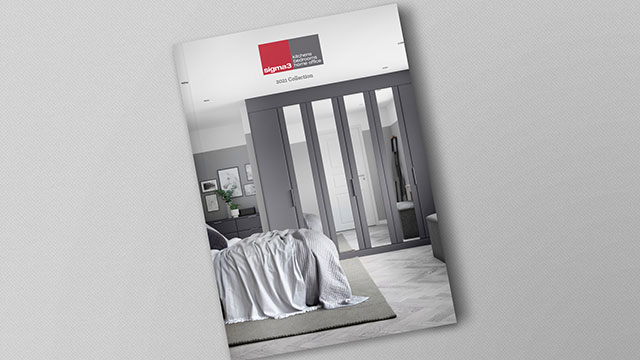 See more of Prima Square in our free brochures
Take a look at our beautiful selection of free brochures and magazines. You will be able to get your copies in the post, and also get access to exclusive offers!
View our brochures
Our latest Real Fitted Wardrobes
Sienna White
04062021
Designed by Barbora Brnak in Abergavenny
Linear Office Sand Oak
28042021
Designed by Susan McCutcheon in Esher
Milan White
08012021
Designed by Rai Venezia in Swansea