About Harewood
Harewood has clean lines, understated elegance and gentle colours that charm you with beautiful French Oak. It brings an initimate and cosy feel to any bedroom, just the thing for a good nights rest. Designed to make the most of any space, the range offers very useful features, like an angled stable door, as well as charming ones, such as a sculpted headboard and choice of handles. This bedroom is available in French Oak, Gardenia and white.

White

Gardenia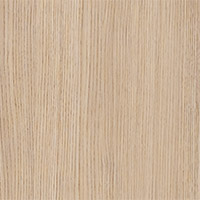 Aragon Oak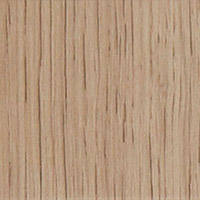 Odessa Oak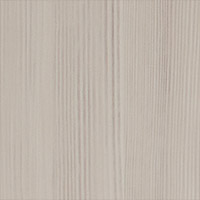 White Avola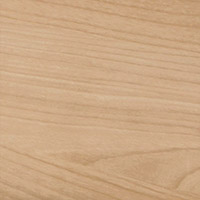 Light Cherry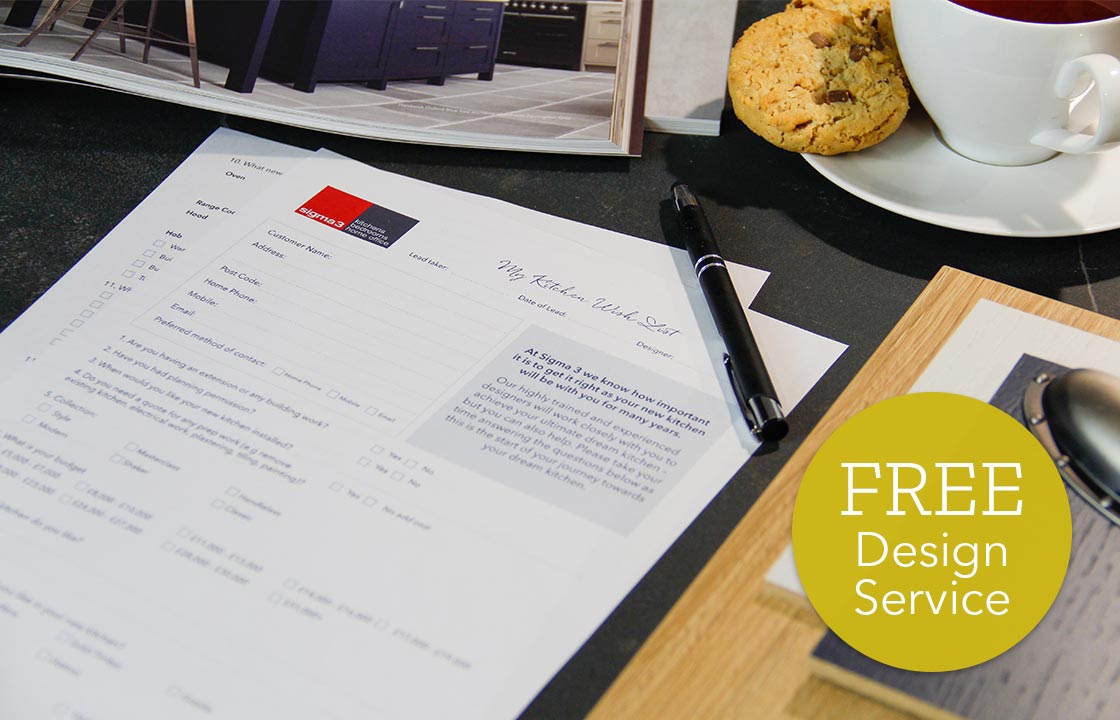 Get a free design & quote for Harewood
Meet a designer in one of our beautiful showrooms - we can create a bedroom that matches your requirements in terms of design, function and budget.
Book A Free Design Appointment
Our customers love their Fitted Wardrobes